How to make the perfect ice cube for every drink
Plus top-performing refrigerators that make twice as much ice
Published: July 13, 2015 04:45 PM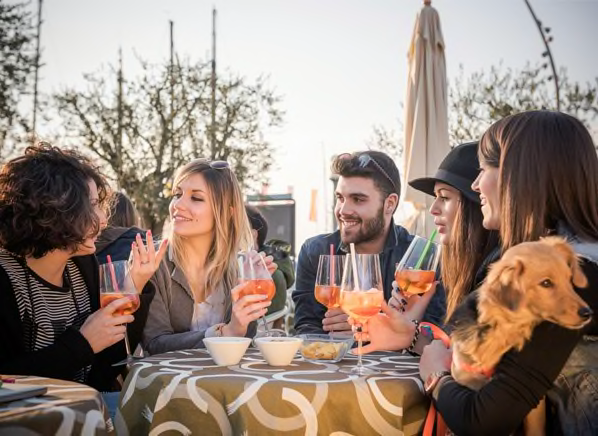 Oversized cubes, spheres, and other fun ice shapes are popular at fancy bars and restaurants, and they're easy to make at home. Larger cubes not only look cool, but they also melt more slowly than smaller ones, preventing drinks from becoming watered down too quickly. You can try the trend with the many specialty trays and molds on the market; you might even have some nice ice shapers already on hand. And if you love those machine-made crystal-clear cubes at the store, you can easily make them yourself.
The secret to clear ice
The key to perfectly clear ice is boiling the water before freezing it. That gets rid of trapped gases, which can cause cloudiness in the center of cubes. If you really want to make sure your ice is as see-through as possible, start with distilled water—but still boil it first. Preparing ice that way not only looks nice but also creates denser crystals, which make slower-melting cubes. To keep your ice fresh, take the frozen cubes out of the tray and store them in freezer bags. That will keep ice tasting fresh and also keep it from shrinking.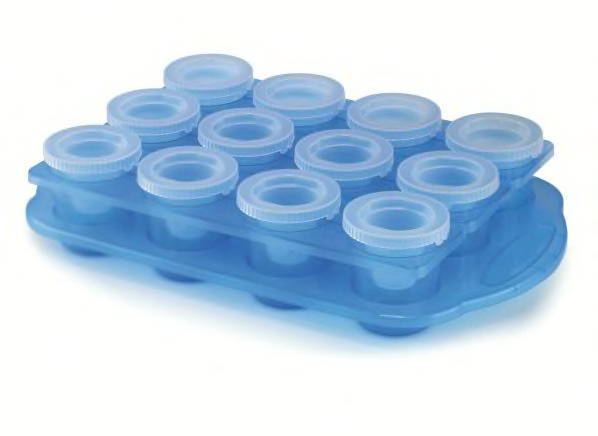 Store-bought and DIY ice trays
Buy and try. For ice-cold shots, forget the glassware and go for glasses made of ice. The silicone FineLife Icy Shots mold, $12.50, pops out four fully formed frozen shot glasses.
Try and DIY. To make one huge ice block, simply cut the top off a half-gallon milk or juice carton, fill it with water or juice, then freeze.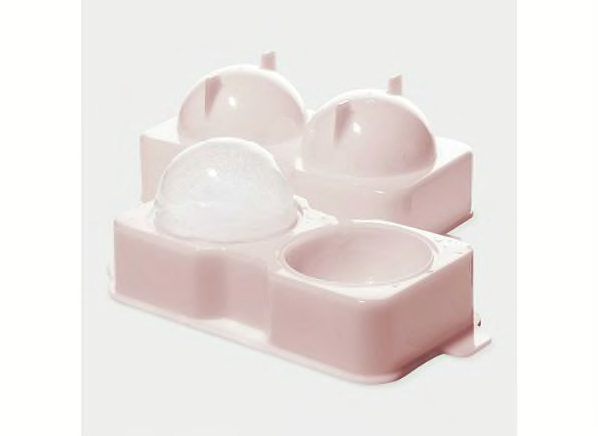 Buy and try. Large spheres are great for scotch and other drinks you don't want waterlogged. The Spherical ice set, $18, from the Museum of Modern Art does the trick.
Try and DIY. For a really giant sphere, fill a balloon with water and freeze, then peel it away.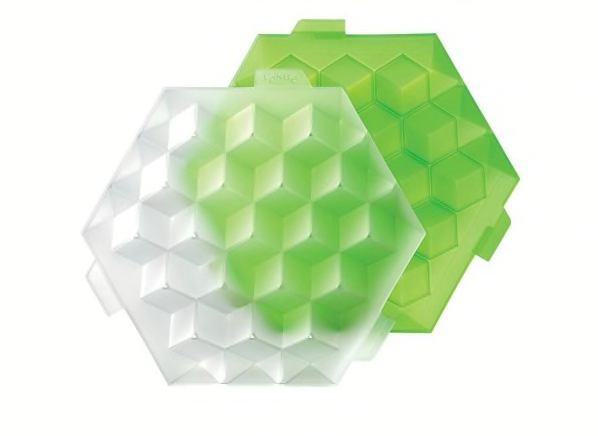 Buy and try. For colorful and tasty summer drinks, use the no-spill Lekue covered tray, $18, to make extra-large cubes to encase berries, cherries, or lemon or orange slices.
Try and DIY. Turn a hunk of ice into sculpture by freezing water or juice and fruit in a bundt pan.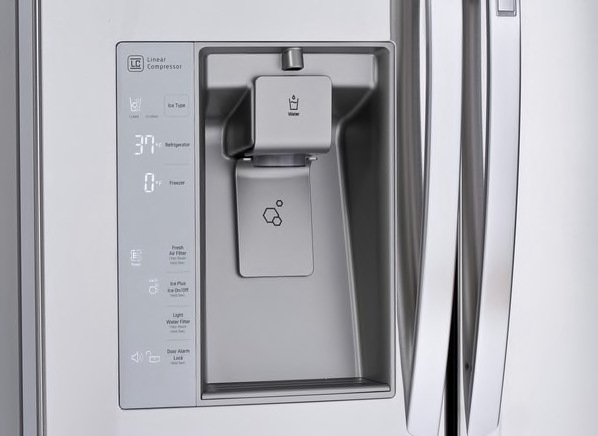 Refrigerators that make twice as much ice
Always running out or ice cubes? Check out these bottom-freezer refrigerators with dual icemakers. They have icemakers up top for easy access as well as in the bottom freezer section. Both get high marks from our testers.
Full refrigerator Ratings and recommendations.
—Adpated from ShopSmart magazine