Save money by haggling for your next vacuum
Two-thirds of shoppers saved when they offered a lower amount
Published: July 20, 2015 02:15 PM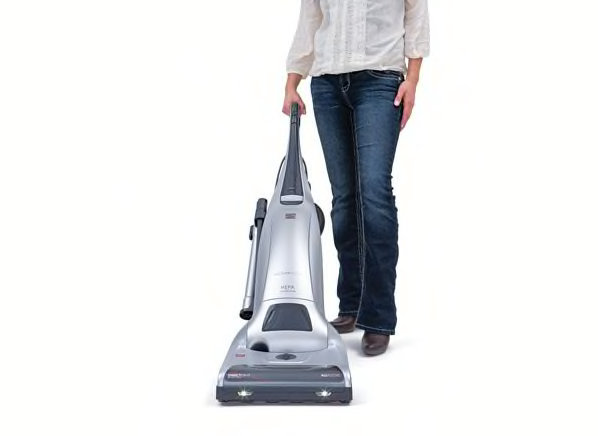 Haggling is typical if not expected at a flea market. But in our most recent recent report on the best places to buy appliances, it was also a winning strategy for many who shop retail—including vacuum shoppers. Even Consumer Reports benefited from haggling the price down on two vacuums we purchased for our vacuum tests, as one of our secret shoppers recently told us. We'll tell you where.

Shoppers in our appliance retail survey who tried to negotiate prices typically saved about $100 on major appliances and $40 on small ones. For vacuums—considered "small" compared to refrigerators and washers—only eight percent of shoppers tried to bargain the price down. But those shoppers were successful 66 percent of the time—about two out of three tries—and saved a median $43 on their purchase.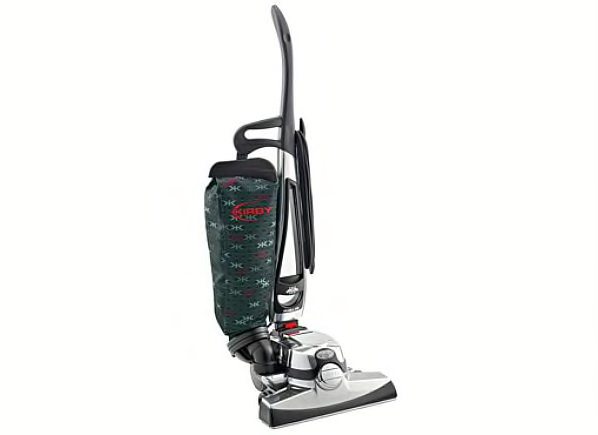 Just like you, our secret shoppers try to get the best prices possible for what they buy. In this case, our colleague bought two of the vacuums we're testing now, the $1,370 Kirby Avalir bagged upright and the $1,000 Electrolux UltraOne EL7085A bagged canister, from an independent storefront dealer near our Yonkers, New York, headquarters. Our respondents didn't rank independent dealerships especially high for prices paid for both small and large appliances. But negotiating with an owner/dealer who knows what he paid for a product—as opposed to a department-store floor staffer—clearly can reap benefits.

Wherever you shop, for whatever appliance, it never hurts to try to negotiate prices. The worst that can happen? You'll hear the word "no." As our survey demonstrates, though, the odds are with you.
Need a new vacuum?
Our vacuum cleaner Ratings of upright, canister, hand, and stick vacuums currently list more than 120 models and now include results of a half-dozen robotic vacs. (Alongside our performance Ratings are survey-based brand-reliability Ratings.) Be sure to see our vacuum buying guide before narrowing down your choices.

—Ed Perratore (@EdPerratore on Twitter)