Should you upgrade to Windows 10?
Here's how to decide whether to make the change or maintain the status quo
Published: July 28, 2015 02:49 PM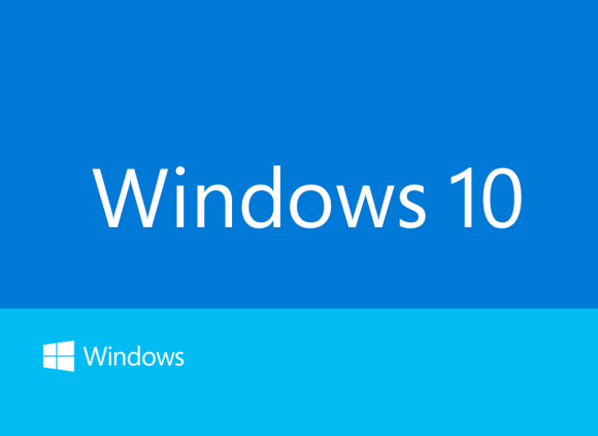 We're just a few hours from the official launch of Windows 10. If you haven't already reserved your copy and are still on the fence about whether to upgrade, our step-by-step guide can help you decide. Follow along as we ask all the right questions.
1. Do you have a Windows PC or a Mac? Windows users, move on to the next question. Mac users—don't laugh! There are some among you running a virtual Windows machine, like Boot Camp, within your Apple computer. If you're one of those with a foot in both worlds, see "Good to go?" below.
2. What version of Windows are you running? Your inclination to upgrade or not might depend on the version of the OS you're currently using.

Windows 8.1. Microsoft made some much-needed improvements to Windows 8 when it released Windows 8.1. But Windows 10 looks even better. Perhaps you haven't reserved your copy of Windows 10 because you don't like to jump into things at the early stages. Waiting a bit is never a bad idea. See the question, "Feeling cautious?" below. On the other hand, if you think you might be ready to pull the switch now, see "Raring to go?"
Windows 7. If ever there was a happy Windows user, it's you. Microsoft says extended support for this version of Windows will last until 2020, so there's no shame in sticking with it for now. But just in case you're tempted….see "Raring to go?" below.
Let's talk Win10!
Participate in the lively discussion below
Windows Vista. Do we really have to ask if you want to upgrade? Vista just might be Microsoft's most-derided operating system ever. Unfortunately, there's no direct path that will take you to Windows 10. But you should be able to easily upgrade to Windows 7 or even 8.1 first. Take a look at Microsoft's "Install, upgrade & activate" page to find out how.
Windows XP. If you stick with XP, you're putting your data at risk! Microsoft is no longer issuing security updates for this version of Windows, so you'd be wise to upgrade. But a direct upgrade to Windows 10 is not an option for you. In fact, the machine you're using is probably ancient. If you're ready to buy a new system, see "I'm ready to buy a new PC" below. If you're still attached to your hardware, at least upgrade—immediately—to Windows 7 or 8.1. Take a look at Microsoft's "Install, upgrade & activate" page.
3. Feeling cautious? There's no need to rush into anything (unless you're a Vista or XP user). Wait until the first service pack or point upgrade is released for Windows 10, but don't hold out beyond July 29, 2016—Microsoft is only offering that free upgrade for exactly one year.
4. Raring to go? If you're a Windows 7 or Windows 8.1 user, you should have a Windows 10 icon in your taskbar. When you click on it, you can check the compatibility of your hardware and applications, and reserve your copy of Windows 10.

5. Are you ready to buy a new PC? Starting tomorrow, there should be lots of Windows 10 systems available. Among the vendors revealing their W10 lineups: Acer, HP, and Dell. You should also still find plenty of Windows 8.1 PCs in stores (that's also what you'll find in our Ratings until we get the new systems in). You can upgrade it to Windows 10 once you get it home, or stick with 8.1 if you prefer. You might get one at a good price as stores try to unload older non-Windows 10 models. Take a look at our Ratings for help in making the perfect choice.
—Donna Tapellini