How to check your oil
Simple, DIY guide to adding oil to a car engine
Published: June 30, 2015 06:00 AM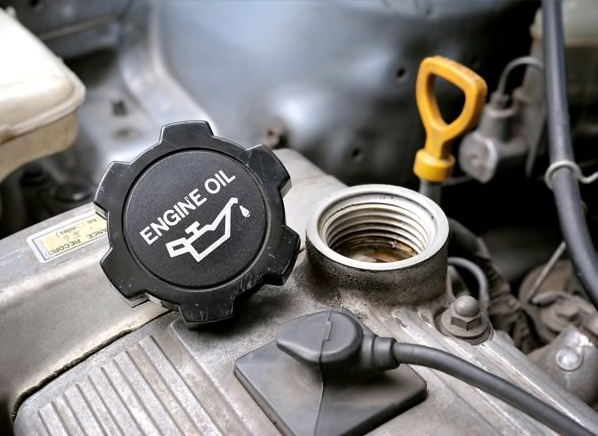 Got a low-oil warning light? It's bad to have too little oil in your engine, but it's also a problem if you add too much. So be careful not to overfill your engine. Also consult your owner's manual to determine the right grade of engine oil to use.
Here's how to determine how much oil you may need to add: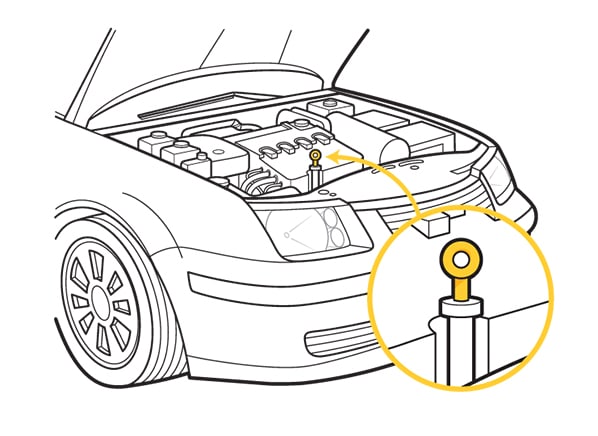 1. Drive the car long enough to warm up the engine, then park it on level ground, turn off the engine, and wait 2 minutes. Look under the hood to find the oil dipstick. On most newer cars, the dipstick handle is a bright yellow or orange plastic ring.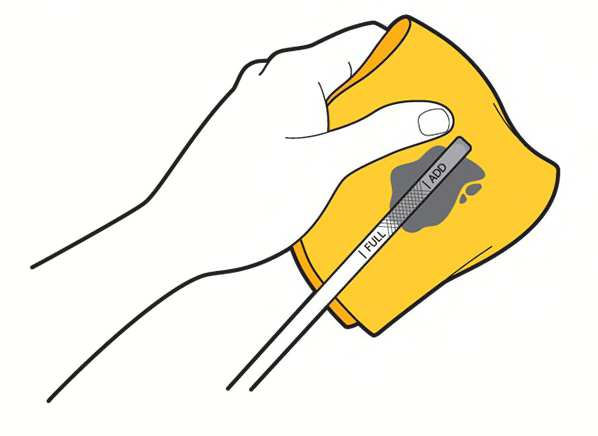 2. Pull out the dipstick, wipe it clean with a lint-free cloth, reinsert it fully, and remove. The dipstick should have markings that designate the engine oil level. A sheen of oil should indicate the engine's current level.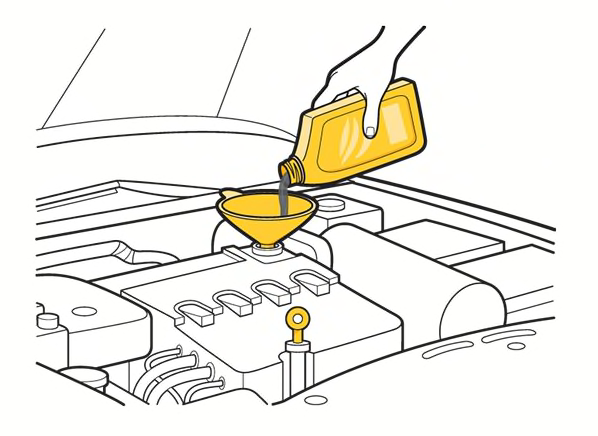 3. If the oil level is at or below the bottom 'fill' line, add ½ quart of oil into the reservoir opening—located under the screw-cap mounted on top of the engine. Wait 2 minutes, then recheck the level. If it's still low, add more oil incrementally.