Should You Give a Car as a Holiday Gift?
It might make more sense to cut a big check
Published: November 05, 2015 09:30 AM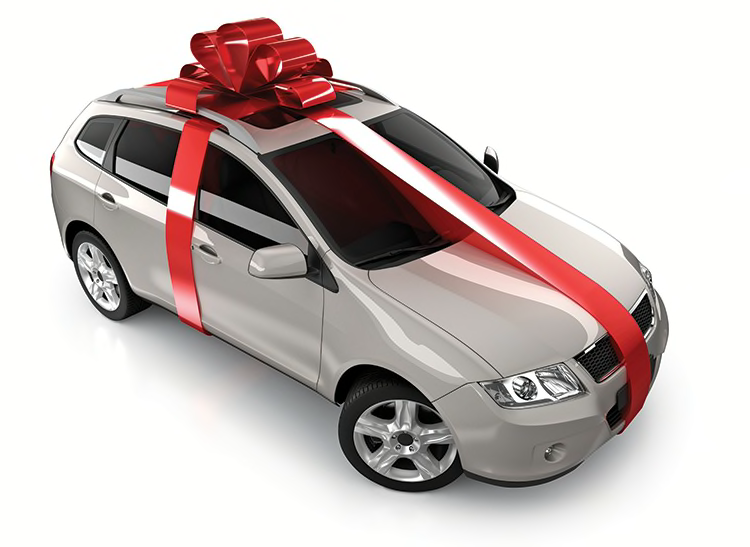 We've all seen those TV ads, where happy couples wow each other with the holiday gift of a 5,000-pound, $50,000, red ribbon-wrapped luxury vehicle. To be sure, a brand-new set of wheels is the holiday fantasy gift for some Americans. But does it ever really make sense to gift a car?
"These holiday sales events are not really about people buying cars for loved ones," says Ian Beavis, chief strategy officer at automotive marketing consultants AMCI. "The bows or gift imagery are all devices to aid memorability in a very cluttered TV environment."
If you're thinking of giving a gift that goes vroom, December is the month for it. That's when consumers have the most bargaining leverage at the dealership, according to TrueCar data.
Among 2012 to 2014 sales transactions, December had the largest average discount off the manufacturer's suggested retail price, at 7.5 percent, according to TrueCar.
"Last December was absolutely the best month of the year for deals," says TrueCar spokesman Alan Ohnsman. "Black Friday has become a major opportunity for dealers to promote year-end deals."
With that in mind, let's say you have your heart set on giving a car as a holiday gift. How will that gift go over?
First, consider who is on the receiving end. As the snowflake-sprinkled commercials might suggest, the most common gift is most likely from one spouse to another or from a parent to a child. Give outside of the immediate family, and, in most states, the recipient will have to pay sales tax on it—anywhere from 2 to 12 percent. "If it's between in-laws or friends, it might be easier to just give them a check," says Seung Min Yu, an automotive analyst for Consumer Reports.
Then, of course, you need to make sure that it is the car of their dreams—not yours. Returning a gift of this size—if that's even possible—is more trouble than thinking of another gift.
Choose wrong, and you and your loved one will be dealing with a very costly, long-term misunderstanding.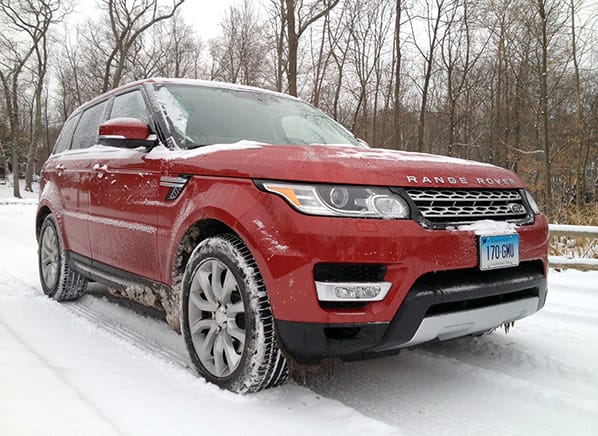 "A woman told me her husband gave her a car with a big bow on top for Christmas, just like the ads you see on TV," says Kit Yarrow, a consumer psychologist who teaches at Golden Gate University in San Francisco. "But unlike the scenes in the ads, she wasn't delighted by it. She felt cheated because she'd had no say in picking out the car, and it was really a family purchase, rather than a gift specifically for her."
The more practical, if less romantic, move is to take Yu's advice. Write a check to help with the down payment, promise to ride shotgun during the test drives, and point your loved one in the direction of a good deal.
Certain brands, including Hyundai, offer matching incentives to those with "social spending" dollars gifted from friends and relatives. And if you have a college kid on your gifting list, you can urge him or her to enroll in the GM College Discount program. Details on the General Motors program are at gmcollegediscount.com. Other brands have student discounts as well.
Like depositing a puppy on a doorstep, leaving a car in the driveway really can be a gift that keeps on taking. In the case of the woman mentioned above, "They also have shared family finances, so they are now making monthly payments on a car that they both drive," Yarrow says. "Some Christmas gift!"
In addition to monthly payments, considerations include insurance and registration—not to mention gas. So perhaps the first step is to make sure the recipient's pockets are deep enough to fit more than just keys. That way, you'll avoid giving them a December to remember—for the wrong reasons.
But Will It Fit Under the Tree?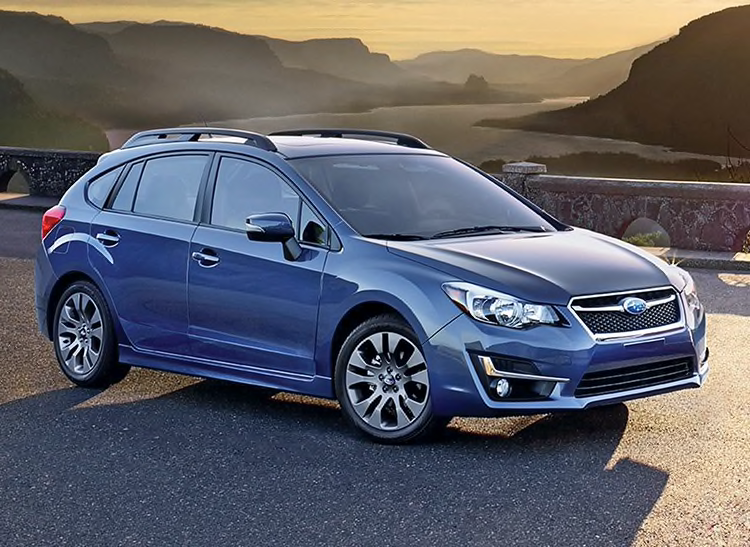 For Your Kids
Subaru Impreza Sport
$18,695-$23,295

Annual trips moving into and out of the dorm are helped by this roomy hatchback's interior. Top-notch crash test results, all-wheel drive, and available EyeSight safety gear keep your kids safe.
Other options: Mazda3, Kia Soul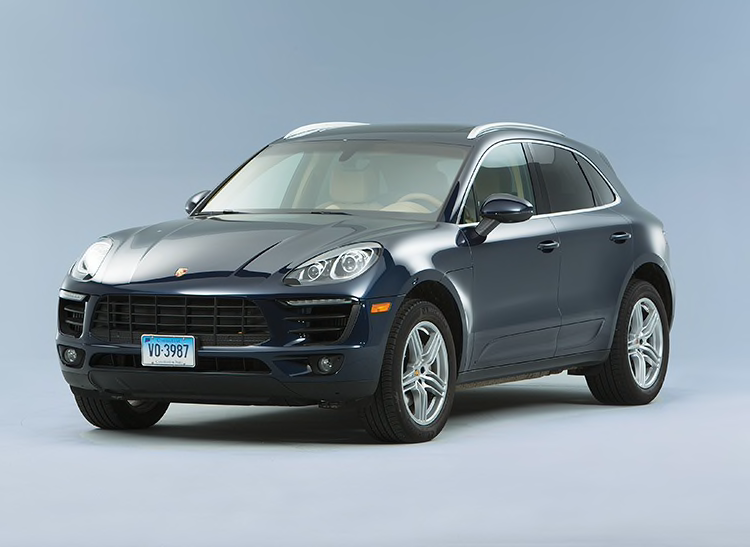 For Your Spouse
Porsche Macan
$50,895-$73,295

For those willing to put up with below average reliability, this dynamic, responsive crossover scored high in our road tests. Think of it as a 911 that got comfy in middle age.
Other options: Audi A6 2.0T, BMW X3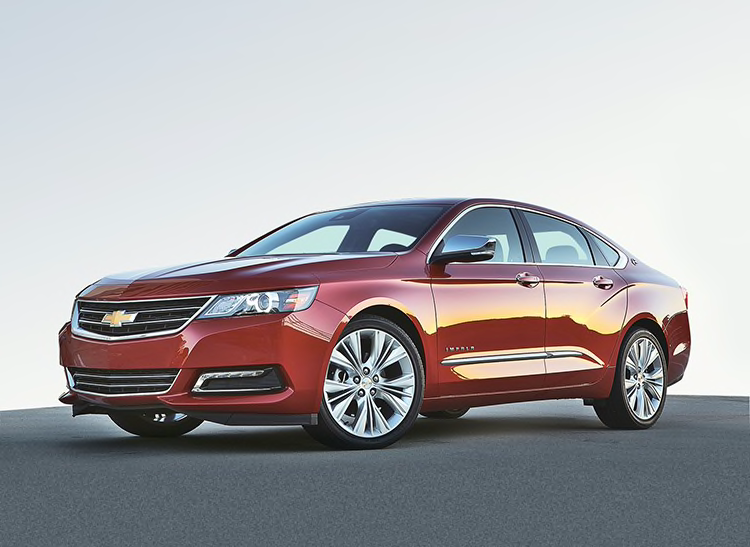 For Your Parents
Chevrolet Impala
$27,885-$36,265

There are great deals on this spacious, well-equipped sedan. A lot of folks think the Impala is still a crummy rental car, rather than a significantly upgraded sedan. That means dealers are pushing a strong car out the door with cash on the hood.
Other options: Toyota Camry Hybrid, Hyundai Genesis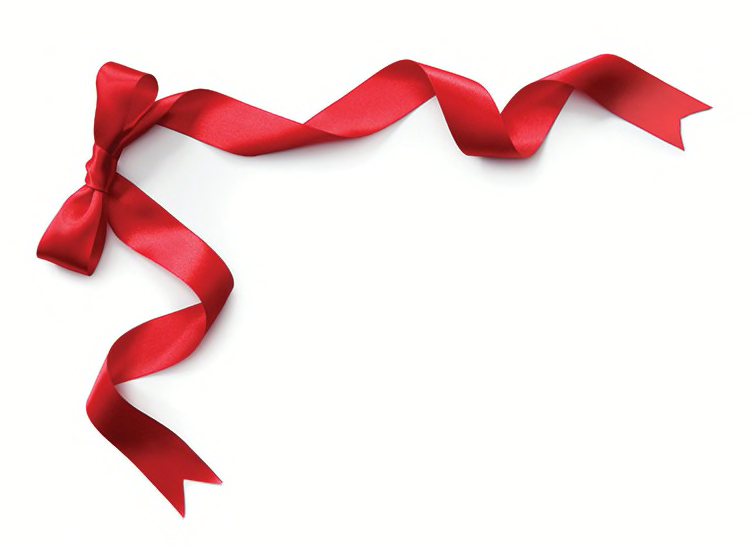 Then There's the Bow
Yes, you really can get one of those huge bows that they put on cars in holiday commercials. King Size Bows sells them in sizes ranging from 2 to 12 feet in diameter. According to company owner Jan Kingaard, the big bows aren't just for cars; customers use them to decorate everything from jet planes to buildings. Ready-made bows start at $40, and custom jobs can go into the thousands. And don't worry about your gift's paint job, the in-stock bows come with rubber feet to prevent scratching.
Editor's Note:
This article also appeared in the December 2015 issue of Consumer Reports magazine.