10 Top High-Tech Gifts for Homeowners
Robots, smartphone apps, and other gadgets that make living easy
Published: December 03, 2015 08:00 AM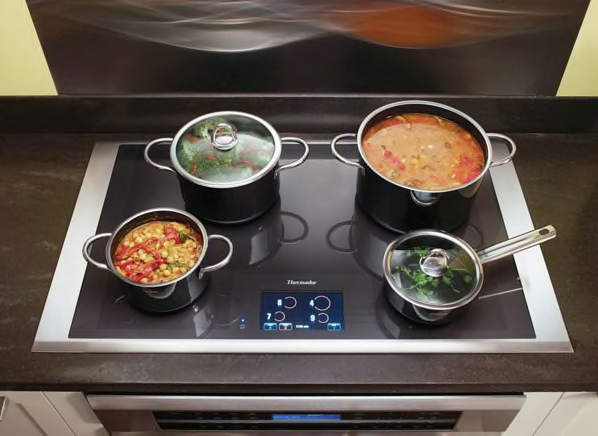 Pretty soon we'll all be monitoring our homes from smart devices that enable us to turn lights on and off, adjust the temperature, and start the washing machine or dryer. And then we can put up our feet and watch robots vacuum the floor. Robots and Wi-Fi enabled thermostats, locks, and generators are just some of the smart appliances that Consumer Reports tested this year. And we have to admit, most of them were pretty cool. Perhaps just the thing for the gadget lover on your list.
This 36-inch induction cooktop is the first of its kind and the most expensive model in our cooktop tests. There are no set elements, just a smooth surface and a touchscreen. You can place a pot anywhere on the surface and it adjusts automatically to the pot's shape and size, accommodating up to four items—three can be large stockpots. If you move a pan to another spot the cooktop transfers the programmed setting originally selected. This cooktop delivered fast heat and superb simmering. And like all induction cooktops requires magnetic cookware. The touchscreen is fairly intuitive.
The most expensive of our wall oven top picks, this stylish GE Cafe 30-inch wall oven has two doors, known as French doors. It was impressive at baking and broiling and superb at self-cleaning. There's a touchpad for setting cooking time and two dials for setting temperature and mode. The convection option can cut cooking time on some foods and you can control the oven from your smartphone, which at that price you should.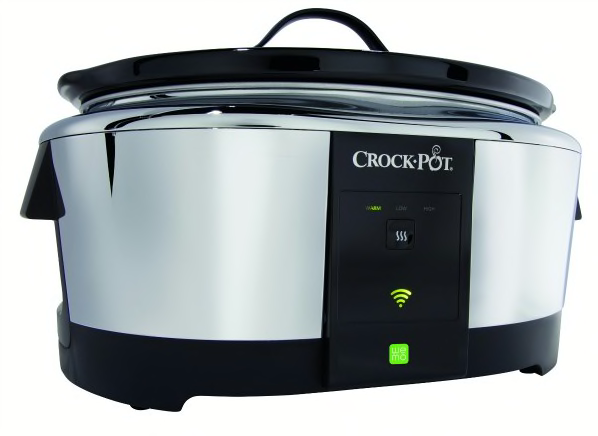 A smart slow cooker might sound like an oxymoron but there are times when having remote control of your slow cooker can come in handy. This year Crock-Pot, the brand synonymous with slow cooking, introduced the WeMo-enabled Smart Slow Cooker, the first slow cooker you can control and monitor from your smart phone. In our tests, the WeMo-enabled app was a bit tricky to connect to both our Samsung Android and Apple iPhone smart devices at first. But when we succeeded, we found that the smart Crock-Pot did a capable job of heating water and turned out a pretty nice beef stew. But so did the $30 and $40 slow cookers we've tested in the past. The new Crock-Pot does have several helpful features you might not see on basic models, including a roomy 6-quart capacity, cool-touch handles, and dishwasher-safe stoneware and glass lid.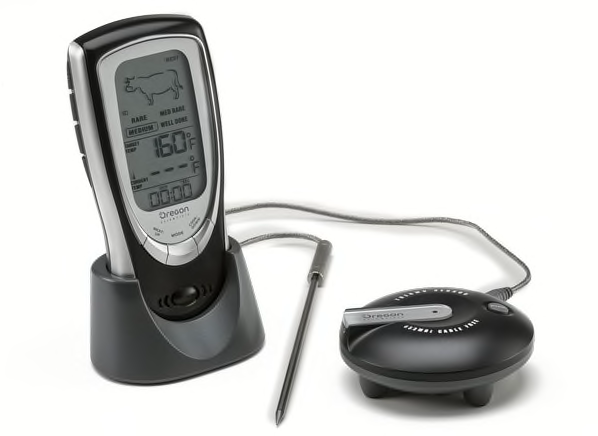 With this handy meat thermometer you can join your guests in the living room while finishing the roast in the kitchen. The Oregon Scientific Wireless BBQ/Oven AW131 requires instructions for wireless setup, but once connected, it's easy to take a basic temperature and use safe meat presets. You can also set your own temperature alarm. On the plus side, the display screen is large and easy to read with automatic backlight. The only negative is that to use it, you have to turn on the transmitter and receiver even if you don't need the wireless alert. And while the transmitter takes the temperature it's only displayed on the receiver.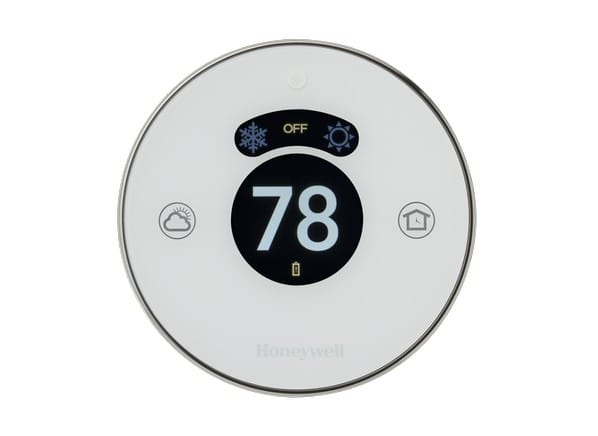 Not since the Nest Learning Thermostat burst onto the scene three years ago has a programmable thermostat generated so much excitement. Honeywell clearly had its sights set on Nest with the design of the Honeywell Lyric TH8732WF5018. Both devices are a sleek, contemporary take on the round, manual dial thermometers of old. And they can be controlled from any smart phone. The key difference with the Lyric is its use of "geofencing" technology that can detect your smart phone when you get within a certain distance from home and turn the temperature up or down. Honeywell claims the innovation could knock about $125 off your annual energy bill.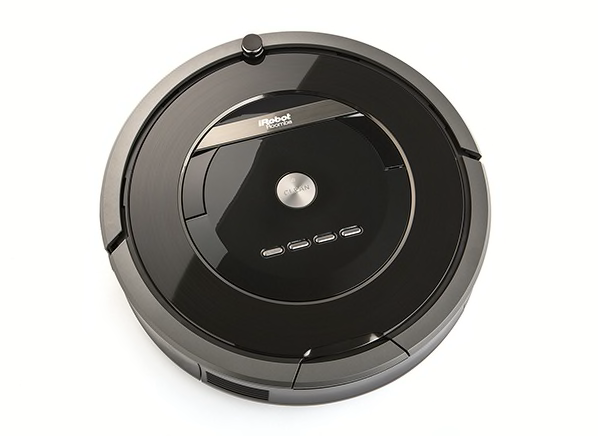 Roomba 880 robotic vacuum, $700
While on the expensive side, there's no beating this Roomba robotic's ability to clean carpet surfaces and bare floors, including edges. You can set a different program for each day. And as with the other robotics we tested, it includes a quick-setup guide. On the minus side, we found programming a challenge, and we needed to clear cat hair from the brush. Still, this robotic is a winner overall. For less money but comparable cleaning power, consider the iClebo Arte YCR-M05 robotic vacuum for $450, a CR Best Buy.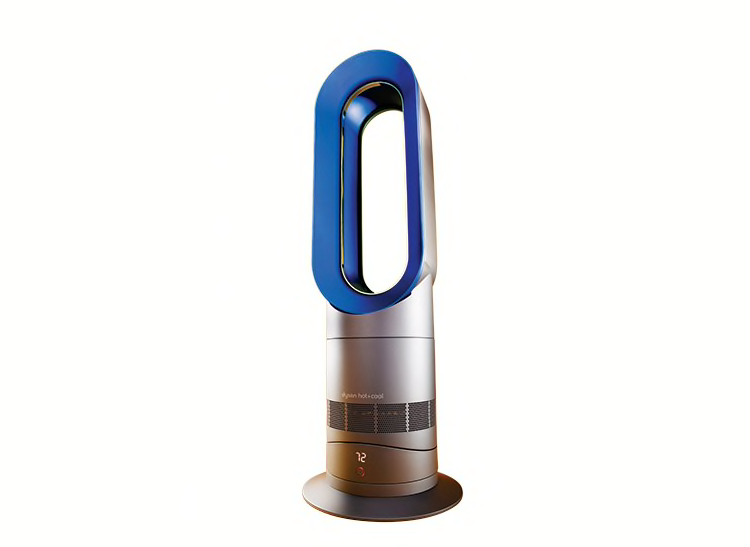 It costs more than most space heaters, 10 times as much as some in our tests, but with its sleek design and operation the Dyson AM09 doesn't disappoint. It earned top marks in our tests and was just as good at spot heating, warming just you, or heating an average-size room. Its safety features are top notch and it was easy to operate, especially if you use the remote. A bonus is that you can turn the heat off and still use it as a fan.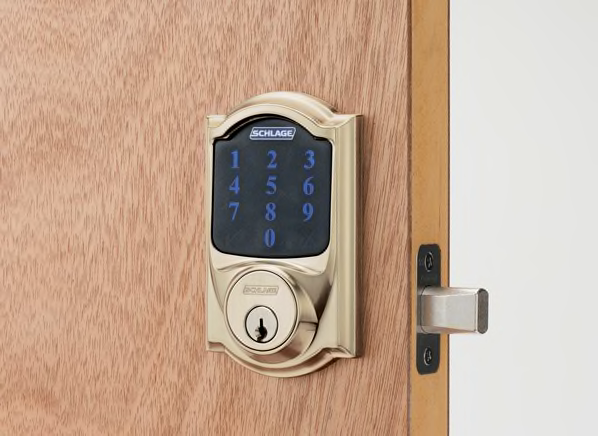 This connected door lock can be used with a standard key, a touchscreen keypad, or operated remotely from a smart phone or by using a Z-wave compatible home automation or security device. In our door lock tests, we tried to defeat it by kicking in the door, picking the lock, and drilling it. It was excellent at resisting kick-in, very good at resisting picking but poor at resisting drilling—as were all but two of the dozens of locks in our tests. You can customize codes for different members of the family or to allow entry to a repairman. And the lock features a graduated set of alerts that let you know if someone has opened the door, tampered with the lock, or attempted a forced entry.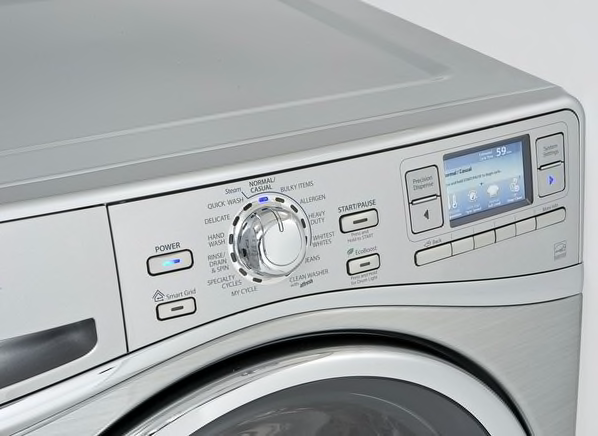 Sometimes you don't feel like running up or down stairs to see whether your clothes are done. This matching washer and dryer pair has apps that let you track your laundry's progress while you're doing other things and even turn the machines on or off. The dryer is also among those with a duct-blockage indicator, which the manufacturer says improves lagging performance and efficiency and helps prevent dryer fires. Both made out list of recommended washers and dryers.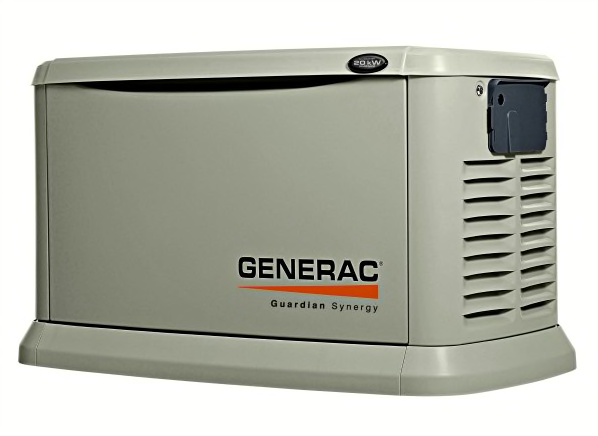 Having a stationary generator doesn't guarantee you'll have power. You still need to regularly check the LCD screen on the unit to ensure that the machine is working and isn't displaying any service-needed messages. But you can't always be home to do that. Mobile Link is one of a few products that can e-mail or text you or a servicing dealer if a problem arises during the generator's periodic self-check. Service after the first year is $12.50 per month or $100 per year. Among stationary generators it works with are two that we recommend: the 7-kilowatt Generac 6237, a CR Best Buy at $2,250, and the 13-kW Generac 6241, $3,500.
—Mary H.J. Farrell (@mhjfarrell on Twitter)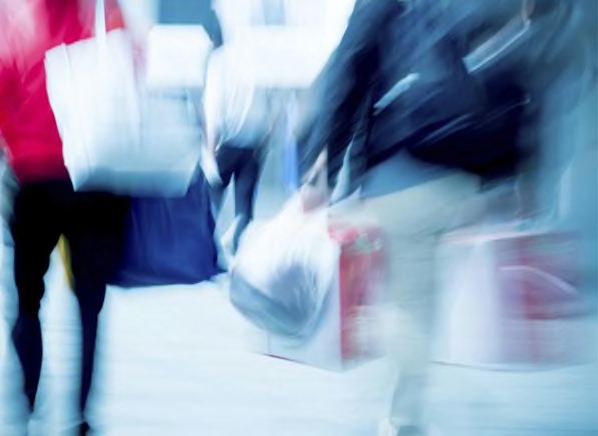 Holiday Gift Guide