Best Crypto Wallets
These devices from CoolWallet, Ledger, ShapeShift, and Trezor can help you securely manage your portfolio If you buy and sell cryptocurrencies like bitcoin and Ethereum, you might appreciate the privacy and security afforded by a good crypto wallet.
While there are plenty of free software tools to help you manage your portfolio, a physical device (known as a hardware wallet or "cold storage") offers certain advantages.
Editor's Choice: Ledger Nano X
The Value Pick: ShapeShift KeepKey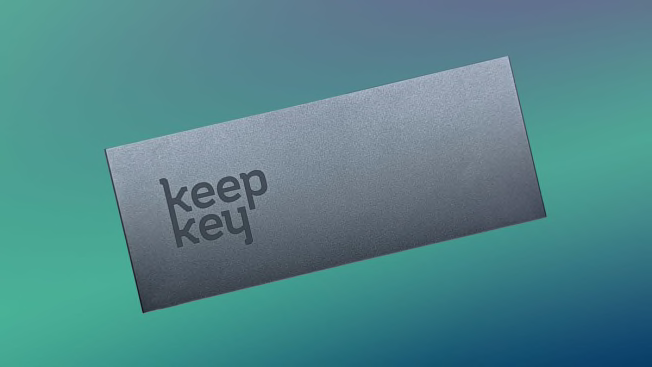 Compact Pick: Trezor Model One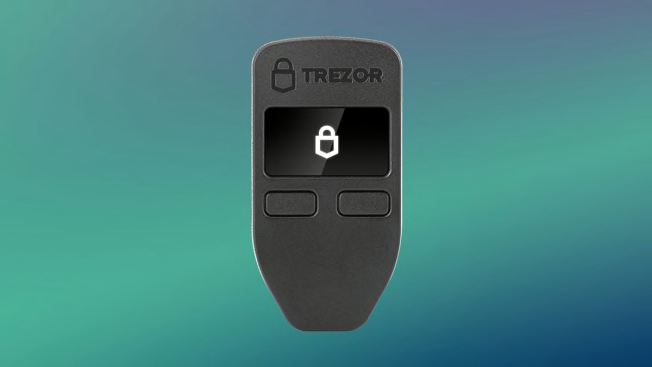 Ledger Value Pick: Ledger Nano S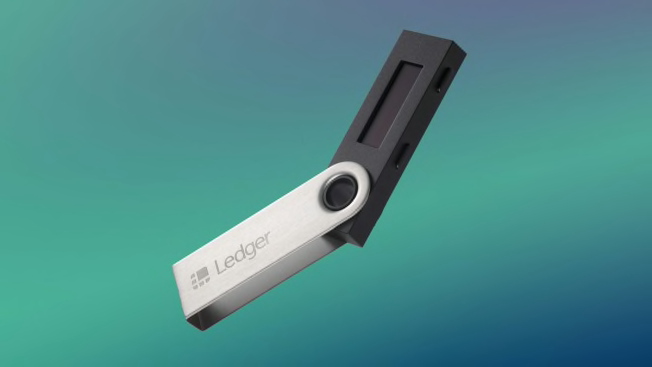 The Thin Pick: Cool Wallet S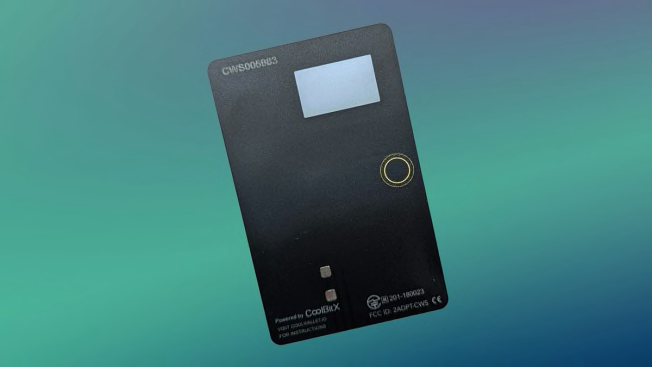 When you use a crypto wallet, the currency is stored on the blockchain, not the device itself. That means you don't lose your crypto if you misplace your wallet. More on that in a minute.
Think of it like using a multifactor authenticator to log in to a bank account. You initiate a transaction via an app on your computer or smartphone and then authorize the transaction with the wallet.
To illustrate further, let's use the Ledger Nano X, our Editor's Choice.