When you shop through retailer links on our site, we may earn affiliate commissions. 100% of the fees we collect are used to support our nonprofit mission.
Learn more.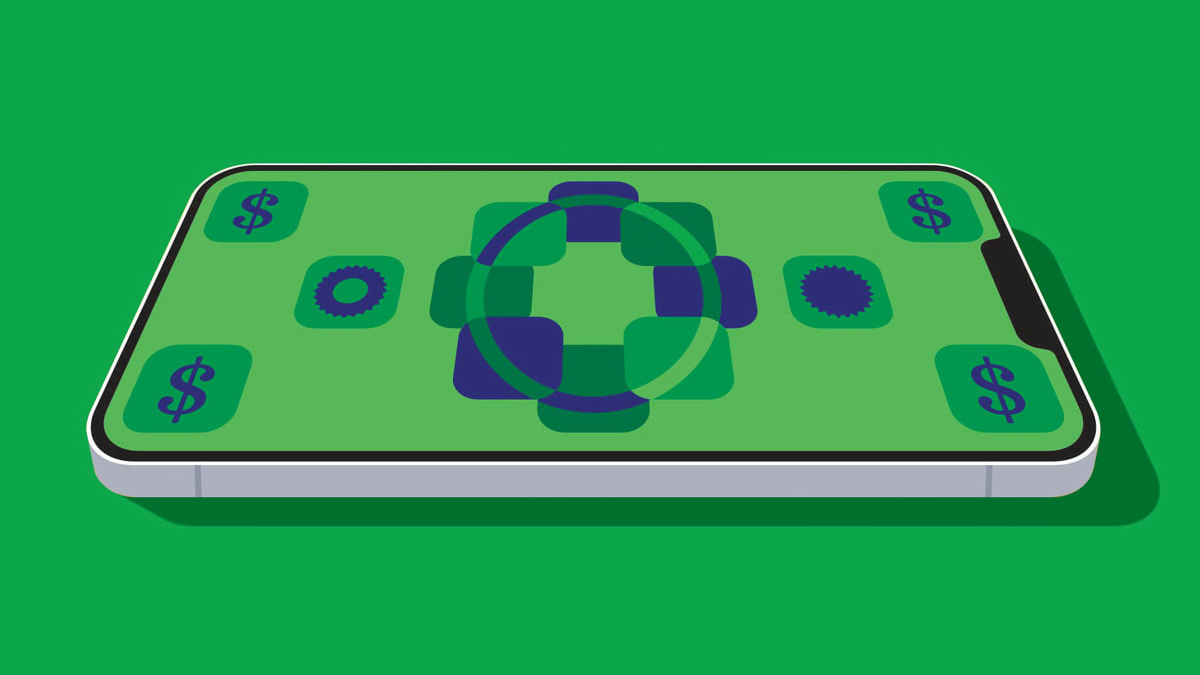 Illustration: Ben Wiseman
You've probably heard of—or may use—peer-to-peer (P2P) payment methods such as Cash App, Venmo, and Zelle. Typically, these apps are tied to your bank account and allow you to send money to someone or accept a payment, instantly.
That can be handy in situations such as a group dinner at a restaurant. Instead of splitting the bill between multiple credit cards, everyone can send their share via P2P to one attendee, who can then use a single credit card to cover the tab.
But there are potential drawbacks, as well. "Some of the same qualities that make P2P services so appealing to consumers—speed and convenience—expose them to significant risks," says Chuck Bell, programs director of advocacy at CR and a financial policy advocate.
With credit cards, you're liable for no more than $50 in the case of fraud or a payment made in error. But P2P payment services generally offer little or no protection against scams—where you pay for an item like a concert ticket but never receive it. Some P2P apps will mediate if you accidentally paid the wrong person but won't reimburse you directly.
For these reasons, it's key to use P2Ps only with people you know and trust, says Bell. And double-check that you're sending money to the right person. CR's experts also recommend that you:
• Don't use P2P services for business purposes. Look instead for a payment app created for business users, like Square Cash for Business or traditional PayPal (but not its Friends and Family option, which offers fraud protection only in certain circumstances).
• Keep your app up to date.
The latest security fixes can help protect against theft.
• Alert the P2P if some­thing goes wrong.
Let your bank or credit card provider know as well; there's no guar­an­tee, but it may be able to help. And file a complaint with the Better Business Bureau. Companies accredited by the bureau are required to respond, says Sandra Guile, director of communi­ca­tions for the Inter­national Associ­ation of Better Business Bureaus. You also can lodge a complaint with the Consumer Financial Protection Bureau's Consumer Complaint Database.
Editor's Note: This article also appeared in the May 2022 issue of Consumer Reports magazine.