Talking Cars 326: Driving the 2021 Hyundai Santa Fe Hybrid
We also discuss the all-new 2022 Toyota Tundra
Main theme: We discuss the final test results for the Hyundai Santa Fe hybrid, pointing out the drastic differences between it and the standard model. This week we also preview the coming redesigned 2022 Toyota Tundra; mark National Child Passenger Safety week by talking about the importance of properly fitting a child car seat; and share some funny stories about when we were first learning how to drive!
Driven this week: 2021 Hyundai Santa Fe Hybrid
Audience Questions
What's your recommendation for energy-efficient, low-road-noise replacement tires for a Ford C-Max?

What's the safest approach when installing a child car seat for a 1-year-old baby?

Why don't you test premium luxury SUVs on CR's rock hill?

Does engine oil expire if it's stored in a car's trunk for an extended amount of time?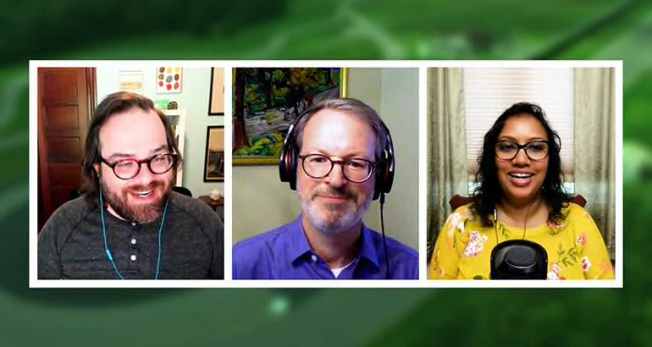 As with other "Talking Cars" episodes, this one is available free through Apple Podcasts. (Subscribe to the audio or video.) You'll also find the audio on Spotify (log-in required) and video on YouTube.