When you shop through retailer links on our site, we may earn affiliate commissions. 100% of the fees we collect are used to support our nonprofit mission.
Learn more.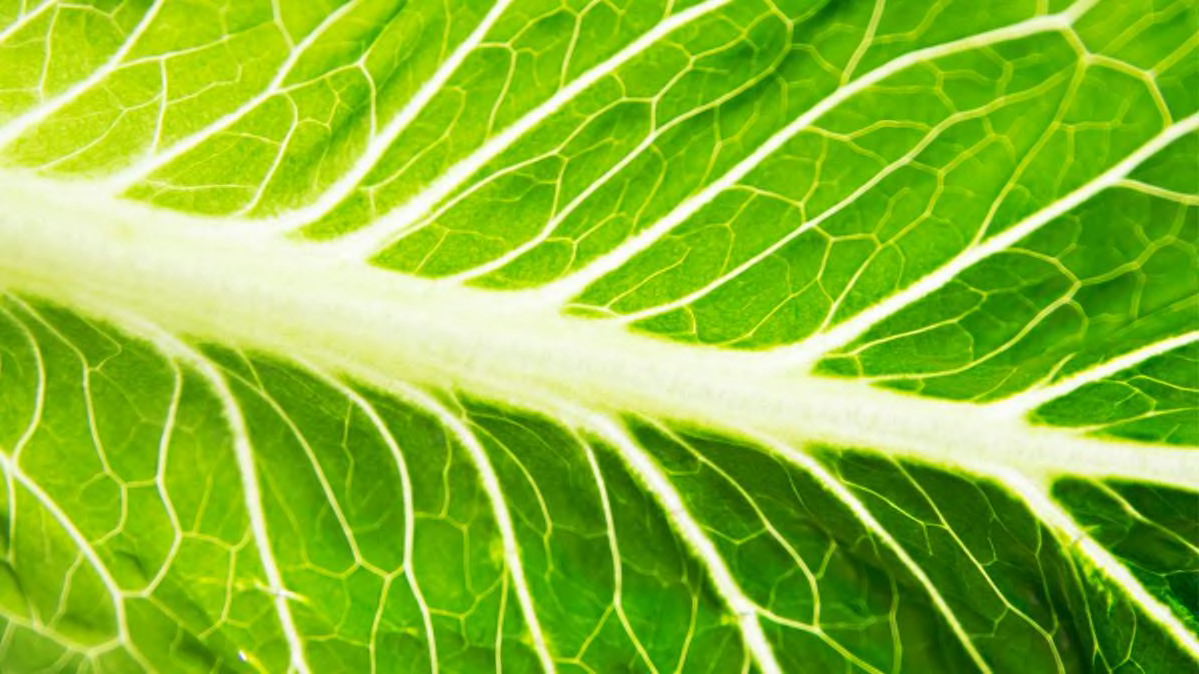 Update: On June 28, 2018, the Centers for Disease Control and Prevention declared this E. coli outbreak officially over.
U.S. public health officials say romaine lettuce contaminated with E. coli bacteria—which has sickened 172 people across 32 states, killing one—is probably no longer on grocery store shelves or being served in restaurants.
As a result, Consumer Reports food safety experts cautiously say it's okay to eat romaine lettuce again.
"The risk regarding foodborne illness due to E.coli in romaine should be very low," says James E. Rogers, Ph.D., director of food safety research and testing at Consumer Reports. "However, because the source of the outbreak has not been specifically identified, if you want to be extra cautious, Consumer Reports advises you to consider some other type of lettuce for awhile longer."
It may be especially important to heed this advice, says Rogers, if you're in a particularly vulnerable group, such as the very young, very old, or those who are pregnant.
Public officials believe the contaminated romaine is no longer in stores and restaurants because the growing season in Yuma, Ariz.—the likely origin of the outbreak—has ended, and the last shipments from Yuma were in mid-April. Romaine lettuce also has a shelf life of about three weeks, say government health officials, so potentially infected lettuce is probably no longer available for consumers.
Despite this, the Centers for Disease Control and Prevention (CDC) has not yet declared the outbreak over, according to a spokesperson for the agency. Public health officials are still unsure how the romaine became contaminated in the first place.
To date, 75 people have been hospitalized as a result of eating contaminated lettuce, including 20 people who developed a serious type of kidney failure called hemolytic uremic syndrome. Because it typically takes about two to three weeks before a person becomes ill and reports it to public health agencies, the CDC says it still expects more reports of illness connected to E. coli in romaine. The last reported illness was on May 2.
Tracing the source of the outbreak has proven difficult. The FDA identified one farm—Harrison Farms of Yuma, Ariz.—as the source of the whole head romaine lettuce that made people in an Alaskan correctional facility sick. But the agency says that "the illnesses associated with this outbreak cannot be explained by a single grower, harvester, processor, or distributor."
"We are concerned that FDA still hasn't gotten to the bottom of this," says Jean Halloran, director of food policy initiatives at Consumers Union, the advocacy division of Consumer Reports. "Under the Food Safety Modernization Act, FDA was supposed to propose a fast, efficient system for tracing produce back through the supply chain five years ago, but it never did. FDA needs to act on this now."
The CDC says it is continuing to monitor for illnesses and will update the public when the outbreak appears to be over.