E-Bike Fires Become Serious Problem in New York City
Lithium-ion batteries can be dangerous, but they don't have to be, NYC fire officials say New York City has had a sharp increase in e-bike fires during the pandemic, so fire officials are offering some tips to keep the lithium-ion batteries on the bikes from overheating.
E-bike ownership has skyrocketed in New York since the pandemic began, and with it, e-bike fires, according to the New York City Fire Department (FDNY). There have been 75 e-bike fires so far this year, which is on pace to double last year's total, officials said. The fires have caused 72 injuries and three deaths.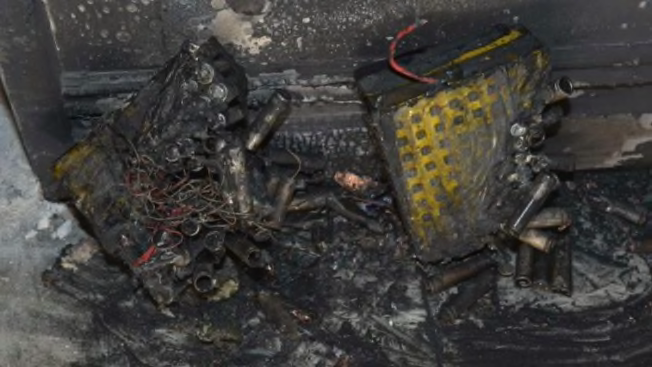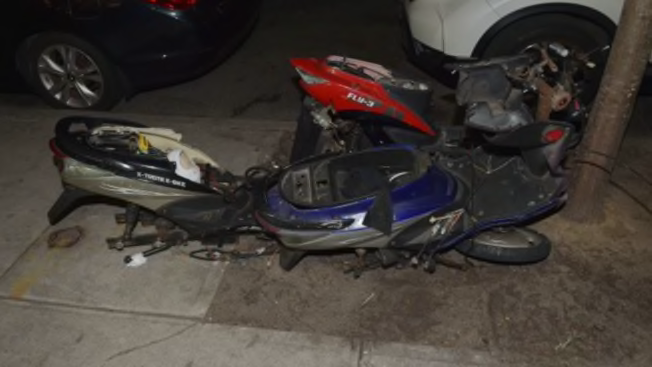 If you own an e-bike or plan on buying one, the FDNY has some tips to keep you safe. And the advice applies to any appliance powered by a lithium-ion battery, whether it's a phone, tablet, or robotic vacuum cleaner.
Purchase and use devices that are certified by a qualified testing laboratory.

Follow the manufacturer's instructions for charging and storage.

Do not charge a device under your pillow, on your bed, or near a couch.

Always use the manufacturer's cord and power adapter made specifically for the device.

Do not use aftermarket batteries.

Keep batteries and devices at room temperature. Do not place them in direct sunlight.

Store batteries away from anything flammable.

If a battery overheats or you notice an odor, a change in shape or color, leaking, or odd noises, stop using it immediately.

If the battery reacts in an alarming way, and it is safe to do so, move the device away from anything that can catch fire and call 911.

Do not leave e-bikes unattended while they're charging, and don't leave them charging overnight.

Do not block your primary way into and out of the building with an e-bike.

Do not leave an e-bike in a child's room.
FDNY officials also say that when you need to dispose of a used rechargeable or lithium-ion battery, it's illegal in many places (including New York City) to throw them out with the regular trash or recycling. Old batteries should be taken to a facility that recycles batteries.
"You can find lithium-ion batteries in all sorts of products today that didn't have them before," says William Wallace, CR's manager of safety policy. "As technologies advance and help people in their daily lives, it's critically important for all manufacturers—including those that make e-bikes—to comply with battery safety standards and have products tested by a third party."
If you're in the market for an e-bike, check Consumer Reports' expert reviews and advice.