When you shop through retailer links on our site, we may earn affiliate commissions. 100% of the fees we collect are used to support our nonprofit mission.
Learn more.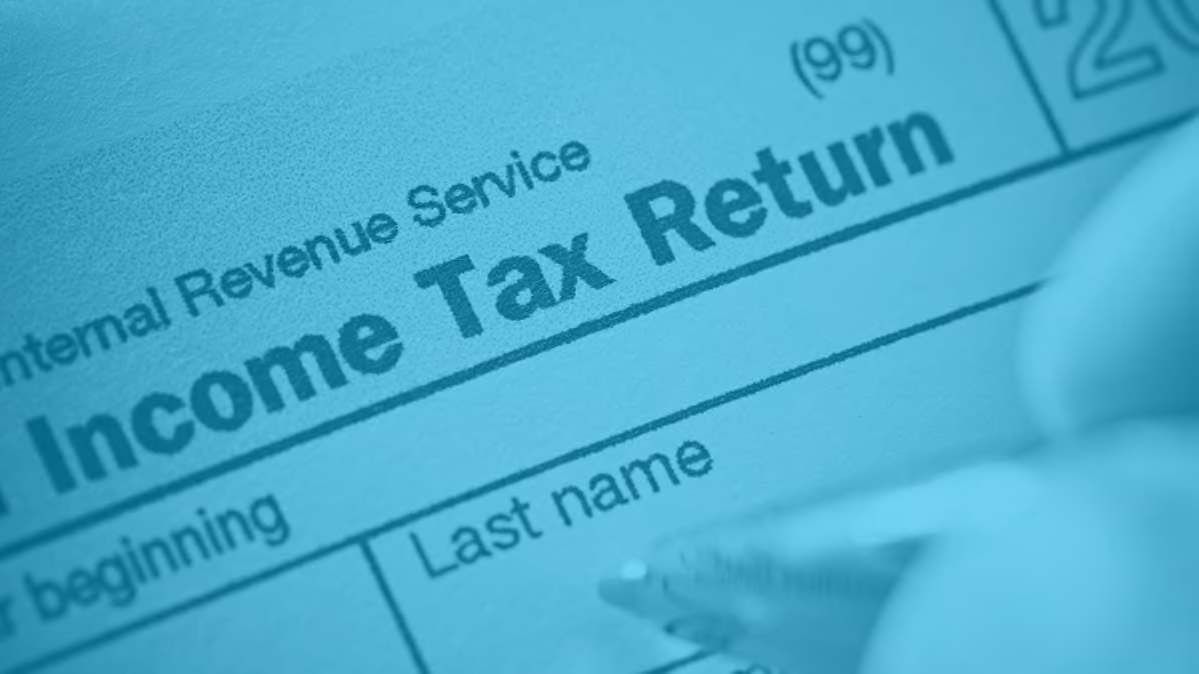 Spring fever will be in full swing this month as the weather starts warming up and green shoots reappear.
While it's a time for renewal, this month is also when you should take care of some financial tasks to make sure that you're in good shape for the rest of the year. With tax time quickly approaching, this is a good month to "spring clean" the rest of your finances as well.
Here's what should be on your financial to-do list this month.
Plan for a Smaller Refund
During the first week of filing, the average taxpayer received a refund that was 8.4 percent less than the refund received last year, according to IRS data. While that isn't necessarily bad—you don't want to be giving the government an interest-free loan—if you've been getting a refund in the past, it may be less or not come at all this year because of changes in the tax rules.
The best thing you can do is to adjust your withholding allowances so that you're taking out the right amount. That way, there's less chance that you'll owe tax or get a refund next year.
If you get a paycheck, you can use the IRS' withholding calculator to figure out the right withholding amount. Then file a new W-4 with your employer.
Self-employed workers should re-evaluate whether they're making large enough quarterly payments to cover their projected tax liability for the year.
You can use tax software (or work with a pro) to estimate how much you'll owe, or avoid any potential underpayment penalty by paying at least 110 percent of last year's income.
Clean Up Your Financial Papers
Finishing your taxes is also an opportunity to shred papers that you may no longer need and organize those that you'll need to access in the future. In general, there's no reason to hold on to ATM or credit card receipts after you've reconciled them with monthly statements. Keep documents you need to hold on to longer, such as car titles, unpaid loan statements or your tax returns, in a fireproof box or password-protected electronic file.
Once you're rid of unnecessary paper files, do the same with those on your computer, phone, or external hard drive. While you're at it, delete any apps you're not using, and deactivate your accounts on websites you no longer frequent. Doing so will reduce the chances that your personal information is exposed if those companies get hacked.
Evaluate Financial Aid Letters
This is the time of year that high school students learn whether they've been accepted to their chosen colleges—and what type of financial aid that school might provide. There's no standard financial aid letter, so it can be hard to compare offers from multiple schools, but it's important to spend some time understanding exactly how much each school will cost your family.
Start by subtracting any grants and scholarships (free aid) from the cost of attendance listed by the school. Then consider whether you'll need to borrow money to cover the difference. The letter will offer information about which type of federal loans (which typically have lower interest rates and more flexible repayment options than private loans) you qualify for.
If you're unsatisfied with your preferred school's offer, you can appeal it. Schools may be willing to boost their offer if you have a better one somewhere else, or if your family's financial circumstances have changed significantly since filling out the Free Application for Federal Student Aid (FAFSA).
Test-Drive Your Medicare Advantage Plan
A new rule means that Medicare Advantage enrollees enjoy an extended "disenrollment period" in which they can quit their chosen plan and either switch to another Medicare Advantage plan or enroll in traditional Medicare, with or without a drug plan. The disenrollment period used to end in mid-February, but starting this year it extends through the end of March. Explore your plan to make sure you're still able to see your preferred doctors and that you're comfortable with the price.
If you want to explore other options, the Medicare Rights Center provides an interactive tool that can help you understand various plan options. You can also get help via your state's State Health Insurance Assistance program. Find yours at shiptacenter.org. Changes made this month would go into effect April 1.
Consider Buying Flood Insurance
April showers are right around the corner, but heavy rain isn't the only reason you might need flood insurance. Melting snow, hurricanes, and mudslides are a few examples of natural disasters covered under a flood insurance policy, rather than your homeowners insurance.
Even if you don't live in a high-risk area, you still may want flood insurance to protect your home against potential damage. According to the National Flood Insurance Program, 20 percent of flood insurance claims are filed by people who live in low- to moderate-risk flood areas.
Annual premiums for federal flood insurance cost about $700 on average, but in a low- to moderate-risk area, the cost could be even less. The amount will vary based on your home's flood risk and the type of coverage you choose. There's a 30-day waiting period before the policy is activated, so it's a good idea to do this well before you think you may need it.
Buy Products on Deep Discount
Consumers Reports' product-research experts, who track prices all year, have compiled a list of items that are usually at their lowest price in March. If you're shopping for the best deals this month, look for sales on vacuums, digital cameras, air purifiers, roofing, and space heaters.