Why We Rate Food-Label Seals & Claims
Claims and seals on food packaging can communicate information about the issues you care about, such as which pesticides are used and how animals raised for food are treated. But claims and seals don't always mean what consumers think they do. Consumer Reports rates seals and claims to help you understand the meaning behind them and so you know which ones to trust.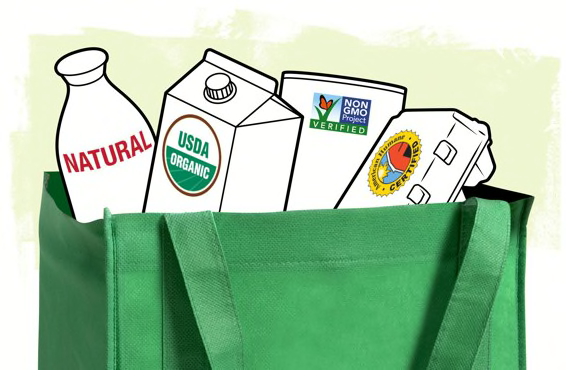 What We've Rated
Click on a seal or claim to find out what it really means. You'll see a list of criteria the label was rated on, accompanied by an individual rating for each. For each seal or claim, the ratings for all the listed criteria are combined into the overall rating you see here.
Key