Dole Packaged Salads Recalled After They Are Linked to a Listeria Outbreak
The recall involves Dole and private-label products sold at Kroger, Lidl, Walmart, and others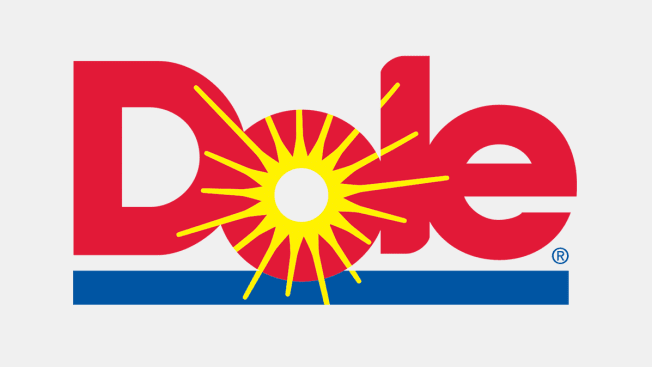 Certain salad products produced by Dole Fresh Vegetables were linked to an outbreak caused by Listeria monocytogenes, the Centers for Disease Control and Prevention announced on Dec. 22. Sixteen people have become ill, 12 were hospitalized, and two people died.
The most recent reported illness was in Oct. 2021, but the outbreak goes back as far as 2014. Only now did the CDC have enough data to identify the source, the agency said.
Dole issued a recall of more than 150 Dole-branded and private-label products produced at its Yuma, Ariz. and Bessemer City, N.C. facilities, after salads produced in both tested positive for the strain of listeria that is making people sick.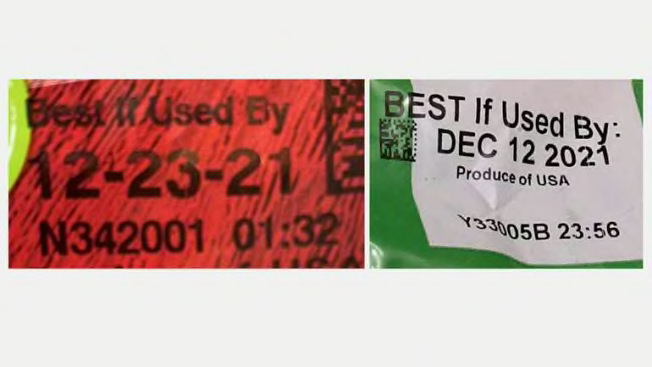 When asked how products from two different facilities thousands of miles away from each other could be involved in the same outbreak, Dole spokesperson Bill Goldfield told Consumer Reports that "all fresh produce is grown in soil and both bacteria—including Listeria monocytogenes—and fungi are part of the natural flora found in the soil." 
He also notes the company is reviewing all of its processes, "from the fields in which the product is grown all the way through our packing facilities to ensure there is no further contamination. This is our highest priority."
None of the recalled products should be on store shelves now, Goldfield says. If you still have recalled packaged salads in your home, Goldfield says you should contact the company directly at 800-365-3111 for a refund or replacement.
This is the second listeria outbreak related to salads announced this week. On Dec. 21, the FDA said that branded and private-label products from Fresh Express were being recalled because they were linked to a separate listeria outbreak. 
"Consumers should review any recently purchased salad greens to make sure that they are not included in these most recent recalls," says James E. Rogers, PhD, director of food safety research and testing at CR. If you do have a recalled product, " throw it away," he says. "You can't detect listeria by looking at the salad or smelling it and you can't wash away the bacteria." 
Symptoms of listeria include diarrhea and fever, and can appear a week to four weeks after consuming contaminated food. But the CDC says there are cases where listeria occurred 70 days after consuming tainted foods. 
People usually recover without treatment. But listeria becomes more serious when an infection spreads beyond the gut, says the CDC, and gets into a person's bloodstream. People over the age of 65, those who are pregnant, and anyone with a weakened immune system are at particular risk for more serious complications, which can include death. In pregnant people, a listeria infection can cause miscarriage.
Products recalled: Different types of salad greens, kits, and products sold under the following brands: Ahold, Dole, Kroger, Lidl, Little Salad Bar, Marketside, Naturally Better, Nature's Promise, and Simply Nature. The salads were sold in stores in: Alabama, Arizona, Connecticut, Florida, Georgia, Iowa, Illinois, Indiana, Kentucky, Louisiana, Massachusetts, Maryland, Michigan, Minnesota, Mississippi, North Carolina, North Dakota, New York, Ohio, Pennsylvania, South Carolina, Tennessee, Texas, Virginia, and Wisconsin.
The problem: The salad products may be contaminated with listeria monocytogenes.
The fix: If you have any of the recalled products in your refrigerator, don't eat them. Throw them away.
How to contact the manufacturer: Call the Dole consumer response center to get a refund at 800-356-3111 between 8 a.m. and 6 p.m. EST. However, the helpline is closed for the holidays and reopens Monday, Dec. 27th. Leave a message and you will receive a return call. You can also use the contact form at Dole.com.