When you shop through retailer links on our site, we may earn affiliate commissions. 100% of the fees we collect are used to support our nonprofit mission.
Learn more.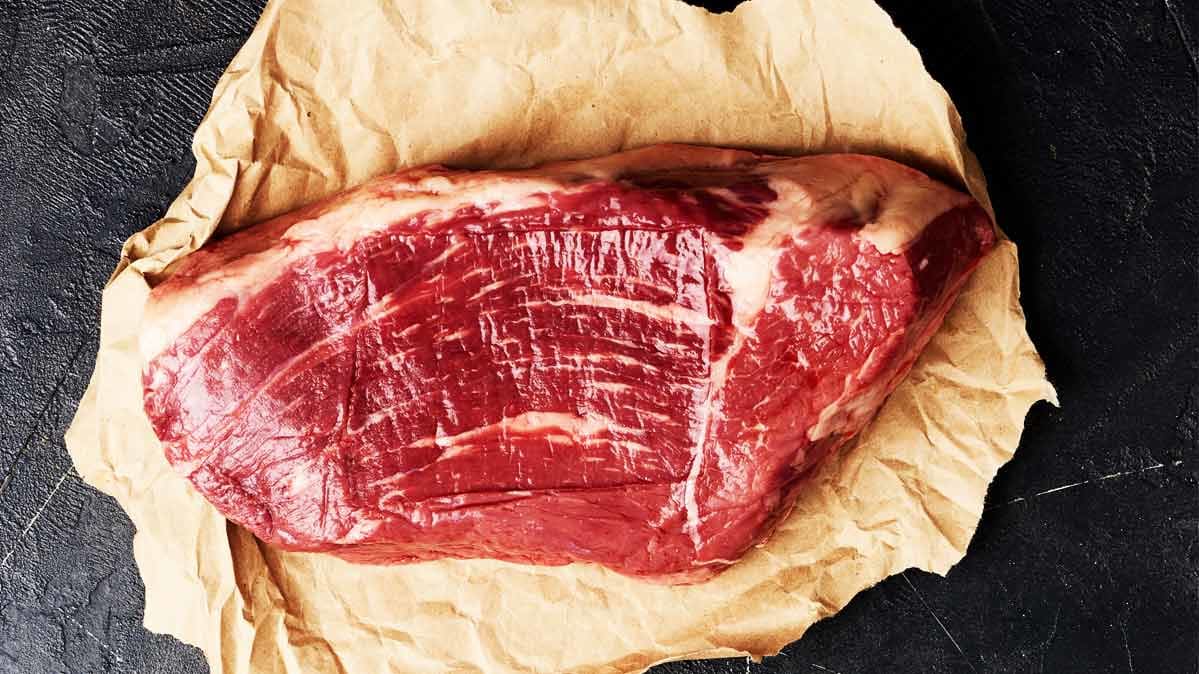 But the FSIS is still investigating where the recalled raw beef products have ended up. And while the agency can't yet trace every location the product was sent to, it appears that much of the beef was sold to institutions, says Buck McKay, an FSIS spokesman. (However, he said it was not shipped to the military or to schools.) That means that much of the potentially contaminated meat may not have ended up in grocery stores or restaurants.
The beef comes from Aurora Packing, a processing facility based in North Aurora, Ill., and recalled products bear the label "EST. 788" inside the USDA mark of inspection. Consumer Reports reached out to Aurora Packing for more details, but the company did not respond.
The FSIS says the contamination was discovered during its random sampling of beef products for inspection. No illnesses have been reported in connection with this recall so far.
In addition, this recall is not related to the ongoing E. coli outbreak connected to ground beef being tracked by the Centers for Disease Control and Prevention. That outbreak involves a different strain of E. coli, called O103.
What Consumers Should Do
The meat involved in this recall was packed April 19. That means that even if some of the recalled product was shipped to grocery stores, it probably is no longer on store shelves. However, consumers could still have it in their freezers. If you have any items that are labeled with the "EST. 788" establishment code, throw them out or return them to the store where you purchased them. The FSIS will be able to provide more clarity about the end destination of the recalled products in the coming days, McKay says.
In the meantime, you don't have to forgo your holiday cookout plans. As always, you should just take care to thoroughly cook beef, says Sana Mujahid, Ph.D., manager of food safety research at Consumer Reports.
The bacteria on whole cuts of beef, if present, will usually be on the surface of the meat. That means they are exposed to the heat directly. (Whereas for ground meat, any bacteria present would be mixed throughout the meat.) Still, steaks and roasts should be cooked to an internal temperature of at least 145° F and allowed to rest for at least 3 minutes before eating—which finishes the process of killing any pathogens, according to the FSIS. Cook burgers and other ground beef items to 160° F—and ask a restaurant to do the same, Mujahid advises. Don't go by touch or color—use a meat thermometer.
The Details
Products recalled: 62,112 pounds of whole cuts of beef, such as steaks or roasts, processed by Aurora Packing. The FSIS has provided a full list of the recalled products [PDF]. The products were packed April 19.
The problem: The meat tested positive for E. coli O157:H7 during random FSIS inspections. E. coli can cause symptoms including stomach cramps, diarrhea, and vomiting.
The fix: Much of this meat was probably sold to institutions and not to grocery stores. Institutions that bought these products should throw them away or return them. Customers should take care to only eat whole cuts of beef that has been cooked to 145° F and has been allowed to rest for at least 3 minutes and ground beef that has been cooked to an internal temperature of 160° F.
How to contact the manufacturer: Consumers with questions regarding the recall can contact David Stewart with Aurora Packing at 630-897-0551.