10 Tips to Get the Most Out of a Tank of Gas
Rising gas prices and summer travel highlight the need to squeeze every mile out of a gallon of gas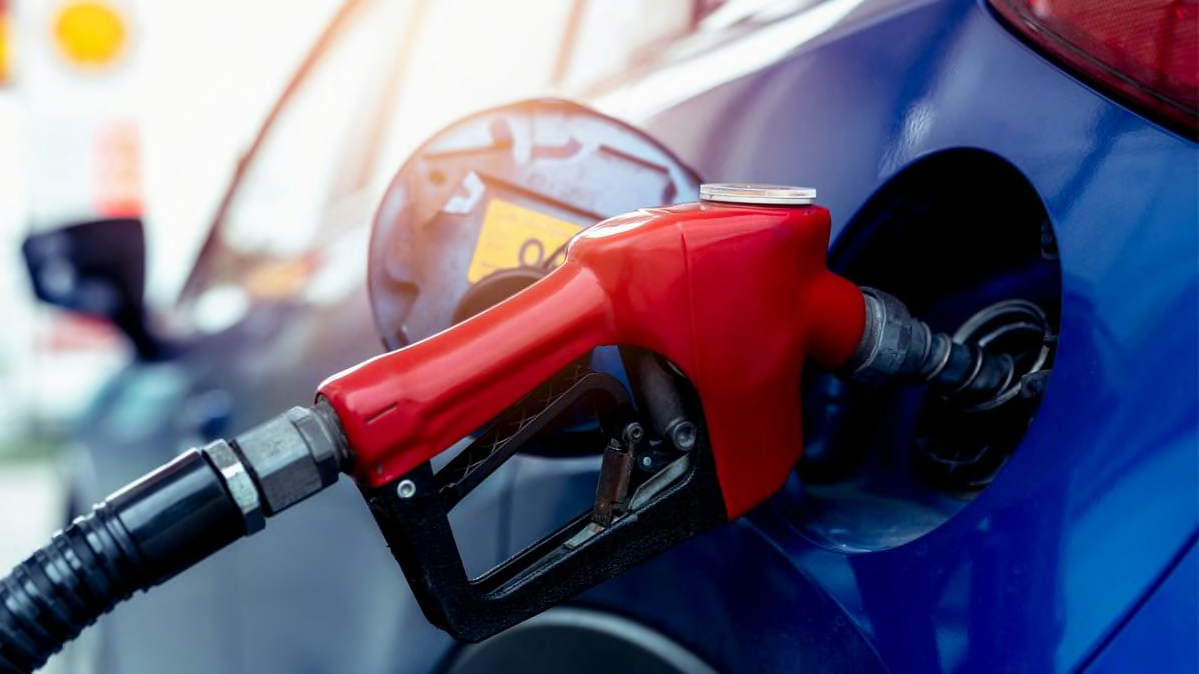 Summer travel season is underway, and gas prices are on the rise. Pump prices over Memorial Day weekend were the highest since 2014, and the current national average is $1.05 above this time last year, according to AAA. Now is as good a time as ever to fine-tune your driving strategies and techniques to maximize your fuel economy and ease the squeeze on your wallet.
Consumer Reports experts pulled together the following series of test-proven tips to help drivers save money.
1. Stay at half: Keep at least a half-tank of fuel at all times while there is a risk of shortages. If gas becomes scarce in your area, having gas in the vehicle will give you options.
2. Check online: Apps and websites such as GasBuddy can show local gas prices, making it easy to find good prices in your area or if you need to travel. Generally, gas stations well off major highways and away from city centers tend to have better prices, as do warehouse stores and some major travel centers.
3. Minimize travel: If you can delay errands or other activities, you will preserve the gas that you purchased and reduce overall consumption for the region, helping in some small way to reduce the gas scarcity.
4. Obey speed limits: When you drive, follow the speed limits and drive smoothly. Your driving habits can play a significant role in fuel economy.
A recent CR test shows this: We measured gas mileage while driving at a steady 55, 65, and 75 mph in a Nissan Altima and Toyota RAV4. We found that reducing speed from 65 mph to 55 mph improved fuel economy by 6 mpg in the Altima and 8 mpg in the RAV4. The penalty of cruising at 75 mph, rather than 65 mph, was almost 7 mpg in the Altima and 6 mpg in the RAV4. Higher speeds exact a toll in fuel consumption. Another way to look at it: Speeding up from 55 to 75 mph is like moving from a compact car to a large SUV. Beyond fuel concerns, speeding is, of course, a safety risk.