When you shop through retailer links on our site, we may earn affiliate commissions. 100% of the fees we collect are used to support our nonprofit mission.
Learn more.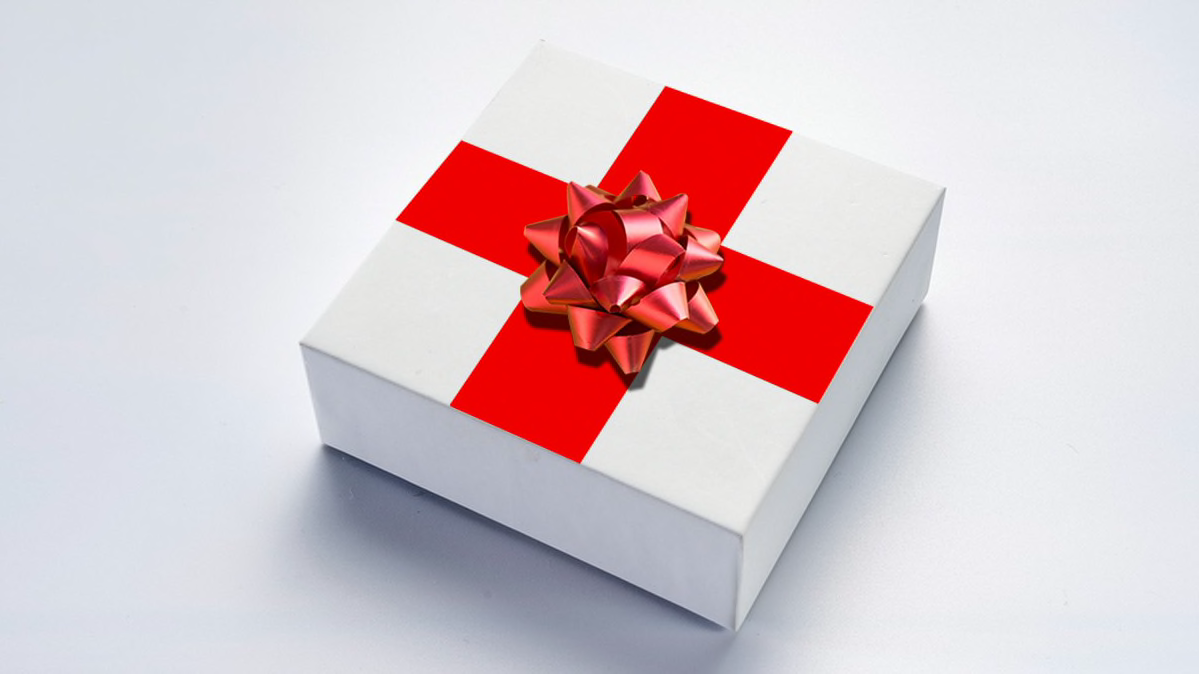 Stumped about gifts to get for family and friends this holiday season? Whether it's getting more exercise, eating healthier, or controlling blood pressure, health-related goals for the New Year are common—and the right gifts can help.
Here are some of our top-rated products that relate to health and what evidence suggests about why you might want to consider them.
For People Who Want to Eat Healthier
Got a friend whose New Year's resolution is to eat more home-cooked food? Evidence suggests that cooking at home more frequently could help people eat a more nutritious diet. And a recent study also found that people who cook more at home had less exposure to toxic chemicals known as PFAS. High-quality cookware can help make cooking at home easier and more fun.
For People Watching Their Blood Pressure
The blood pressure reading you receive in the doctor's office isn't always accurate. Some people experience what's known as "white coat" hypertension, or blood pressure that's higher in the doctor's office than it is elsewhere. Others have "masked" hypertension, which appears normal in the doctor's office but is elevated during regular life.
In both cases, a home blood pressure monitor may help determine your actual average blood pressure. Plus, for people taking blood pressure medications, monitoring can help your doctor see whether the medication is working, according to the American Heart Association.
We rate home blood pressure monitors for accuracy, ease of use, and comfort.
For People Who Want to Exercise More
According to the Centers for Disease Control and Prevention, only about 53 percent of Americans get the recommended amount of aerobic exercise: 150 minutes of moderate activity or 75 minutes of intense activity a week. Even fewer—just 23 percent—achieve both the recommended amount of aerobic exercise and the recommended two sessions of strength training every week.
We test a few different kinds of products that can help get you up and active. A treadmill can be a pricey gift, although a number of more budget-friendly treadmills did earn our recommendation—including some that fold up for easier storage. We rate treadmills based on ergonomics, safety, ease of use, construction, and the range of exercise they support.
And for people working on building their exercise habits—or who just want to get a little more active in their daily life—fitness trackers may be able to help. A 2019 analysis of 28 studies found that using an activity tracker can help you move more and burn more calories during the day—at least in the short term. We rate activity trackers based on how accurate their step counters and heart rate monitors are, and how easy they are use.
For People Who Want to Protect Their Hearing
Not enough people protect their hearing from damage due to loud noises, according to a 2018 CDC study. That's unfortunate because noise-induced hearing loss, once it has occurred, is irreversible.
You can't give a hearing aid as a gift, since an audiologist needs to evaluate your hearing and fit the aids to your ears, but if you think you might need one yourself, check out our guide.
The CDC recommends that parents take steps to protect kids' hearing, such as getting them to use hearing protection or noise canceling headphones. Noise-canceling headphones can help protect adults' hearing, too—and can be handy for listening to music or podcasts without worrying about background noise, like a plane engine. At CR, we test these headphones for noise reduction performance and sound quality.
Stocking Stuffers for Tropical Travelers
Sunscreen and insect repellent may not be on your mind in the middle of the winter, but sunscreen should be worn every day of the year, and some ticks keep biting well into the colder months. For anyone planning a vacation to a sunnier, warmer climate, packing these products will make for a safer, happier trip. Our top-rated sunscreens and insect repellents can make great stocking stuffers.