When you shop through retailer links on our site, we may earn affiliate commissions. 100% of the fees we collect are used to support our nonprofit mission.
Learn more.

Dear CR Member,
I am deeply grateful that you are part of the CR family during this unprecedented time. It has been all hands on deck at CR to provide critical information about COVID-19 that you can trust. As a supporter, you are at the very heart of our ability to bring practical, fact-based guidance into your home and those of millions of others.

With gratitude,
Shar Taylor
VP, Chief Social Impact Officer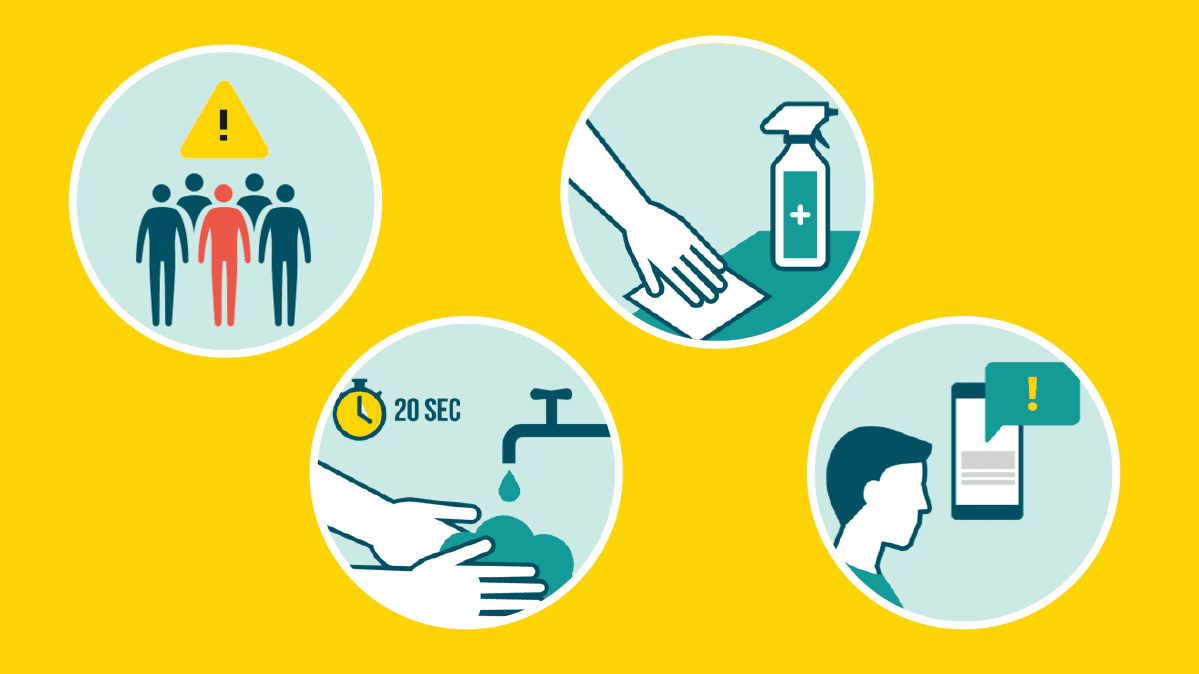 CR Delivers Trusted Information to Millions About COVID-19
When the news of COVID-19 began to sweep the country, CR immediately jumped into high gear—we knew the public would turn to us as a trusted source of information about the pandemic. They did, and we were able to respond, in part, because of strong support from members like you!
We quickly launched the Guide to the Coronavirus, which provides practical, fact-based information as well as providing advice on handling day-to-day dilemmas. Articles ran the gamut from "How to Get Free or Discounted Prescription Drugs During the Coronavirus Crisis" to "These Common Household Products Can Destroy the Novel Coronavirus" to "Don't Let the Coronavirus Derail Your Retirement." In addition, more than a half-million people have visited CR's Spanish-language content, with 60 percent of people looking for coronavirus-related information.
We also want you to know that the coronavirus didn't stop our experts from testing, so you can turn to us for reliable ratings, as always! More than 330 products have been brought home by our undaunted colleagues—from bidets and ergonomic mice to WiFi extenders and bread makers.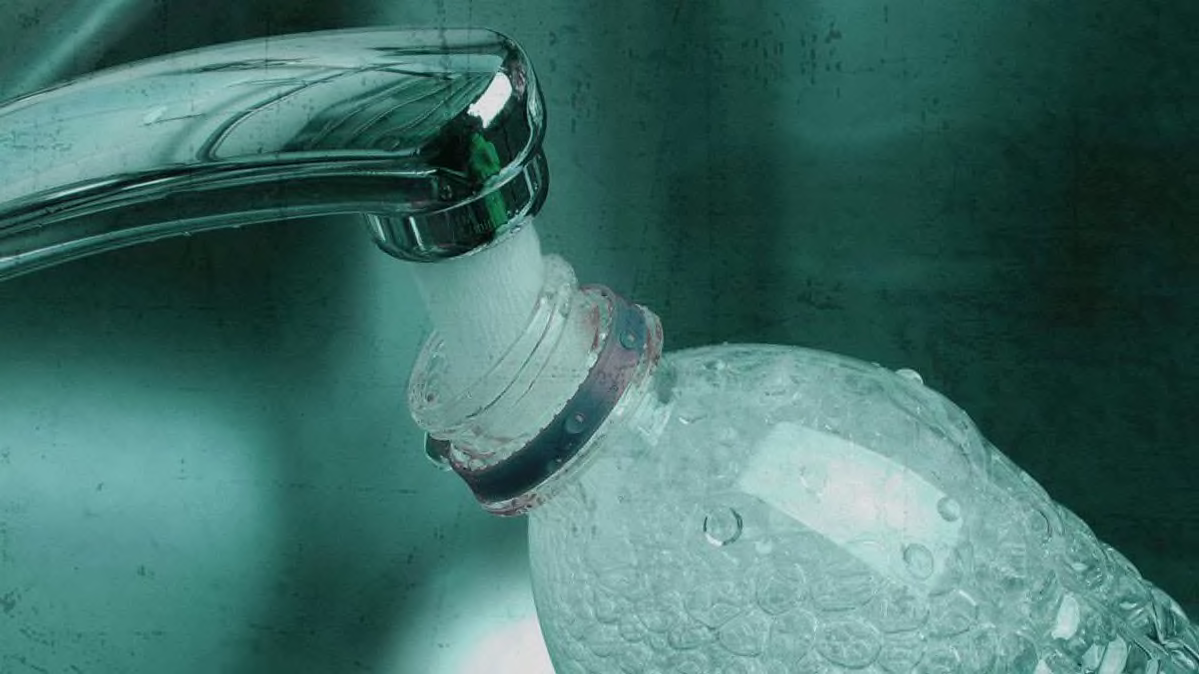 Big Bottlers Make Millions on Municipal Tap Water
Bottlers in Detroit racked up tens of thousands of dollars in past-due water bills that went unpaid for months, according to a CR investigative report. Coca-Cola churns out Dasani bottled water from a manufacturing facility on the west side of the city, one of many plants owned by the company that helped generate more than $1 billion in total U.S. sales last year, according to market research firm IRI. Pepsi bottles its Aquafina water brand in Detroit as well.
As the coronavirus pandemic spread in the U.S., bottled water sales increased 57 percent over the same time period last year. But among the products Americans are panic-buying, bottled water is unnecessary—there is no shortage of safe drinking water in most parts of the U.S. In fact, most bottled water sold in the U.S. comes from the same municipal sources that supply tap water—a fact that might be unknown to many consumers. After Coca-Cola and Pepsi introduced their bottled water brands in the 1990s, the industry began to shift from mostly spring water to "purified," which generally means municipal water that is treated further, sometimes through a process called reverse osmosis.
The cost to buy municipal water is exceedingly low—and once it's bottled, the markup can be around 133 times greater, a CR analysis of company water billing and usage records found. While the bottlers fell behind in their payments to Detroit, the city's policy, prior to the coronavirus crisis, called for shutting off water to residents who fell $150 behind on their water bills for at least 60 days. An estimated 2,800 homes in Detroit were without running water at the start of the pandemic. CR is working on a nationwide moratorium on water shutoffs that pose a huge public health risk. Click here to sign our petition to governors and Congress.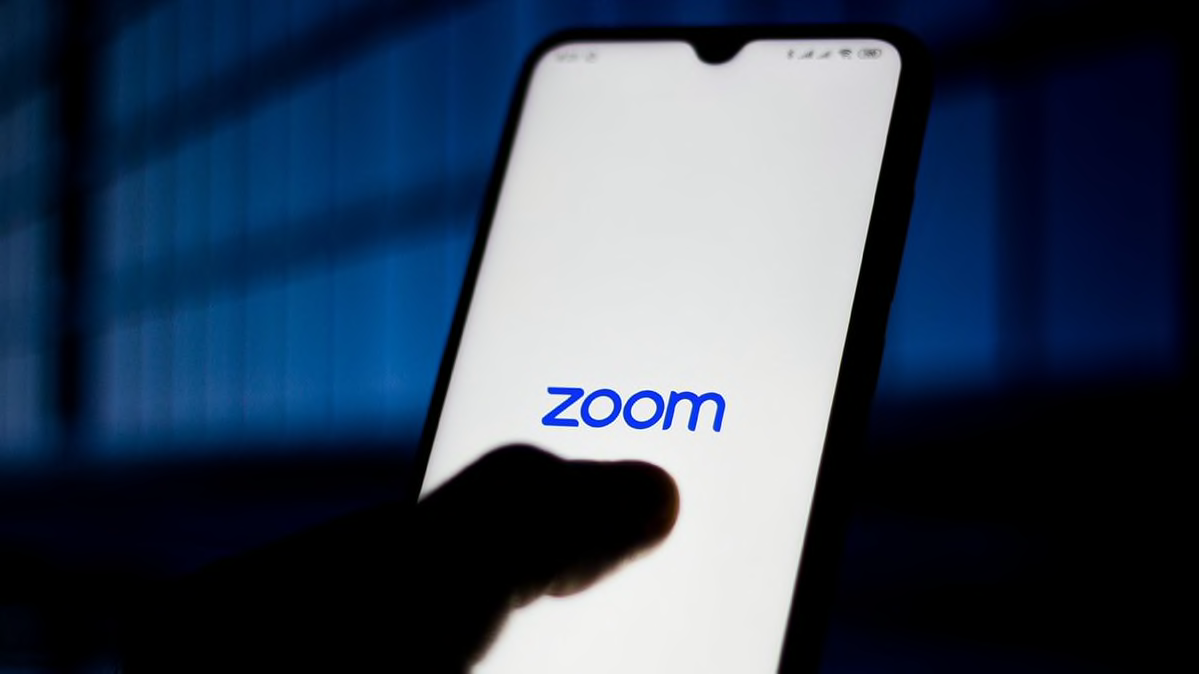 CR Investigation Prompts Zoom to Improve Its Privacy Policy
As consumers, businesses, and schools have come to rely on Zoom during the coronavirus pandemic, CR did in-depth analysis on privacy concerns with the videoconferencing service that has resulted in greater transparency for users. CR found in Zoom's privacy policy that it was collecting personal information about its users. The company failed to provide clear details describing whether or how that information is used for advertising, marketing, or other business purposes.
Zoom notified CR that it had tightened sections of its privacy policy and made other changes to its privacy practices. We will continue our reporting as new privacy and security problems with Zoom emerge. In a blog calling on Zoom to clean up its privacy act, Doc Searls, a Harvard professor, wrote that CR is "the greatest moral conscience in the history of business." In addition to Zoom, we did a deep dive on the policies for Cisco's Webex; Google's Meet, Duo, and Hangouts; and Microsoft's Skype and Teams. CR sent a letter urging these companies to tighten up their policies, and Cisco took steps to increase transparency.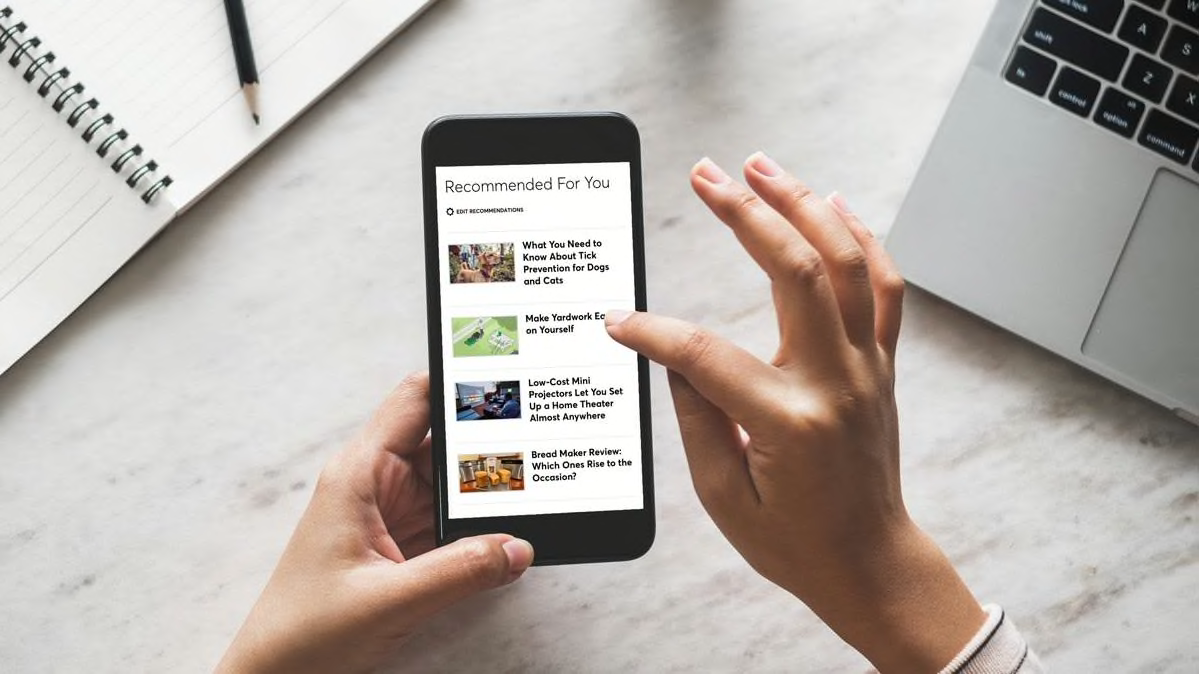 CR Online Launches 'My Feed': Your Home Page Content, Your Way
As of April 1, you can now see content on CR's home page based on your custom preferences if you would like. To get started, sign in to the site and click My Feed (in the drop-down menu under your name) to select your interests. Then head back to the home page and hit refresh. Scroll down to see a new section of content "Recommended for You." You can edit topics at any time. In addition, the coronavirus has been added as an interest that can be followed in My Feed so that you can have easy access to CR's latest information on COVID-19.