When you shop through retailer links on our site, we may earn affiliate commissions. 100% of the fees we collect are used to support our nonprofit mission.
Learn more.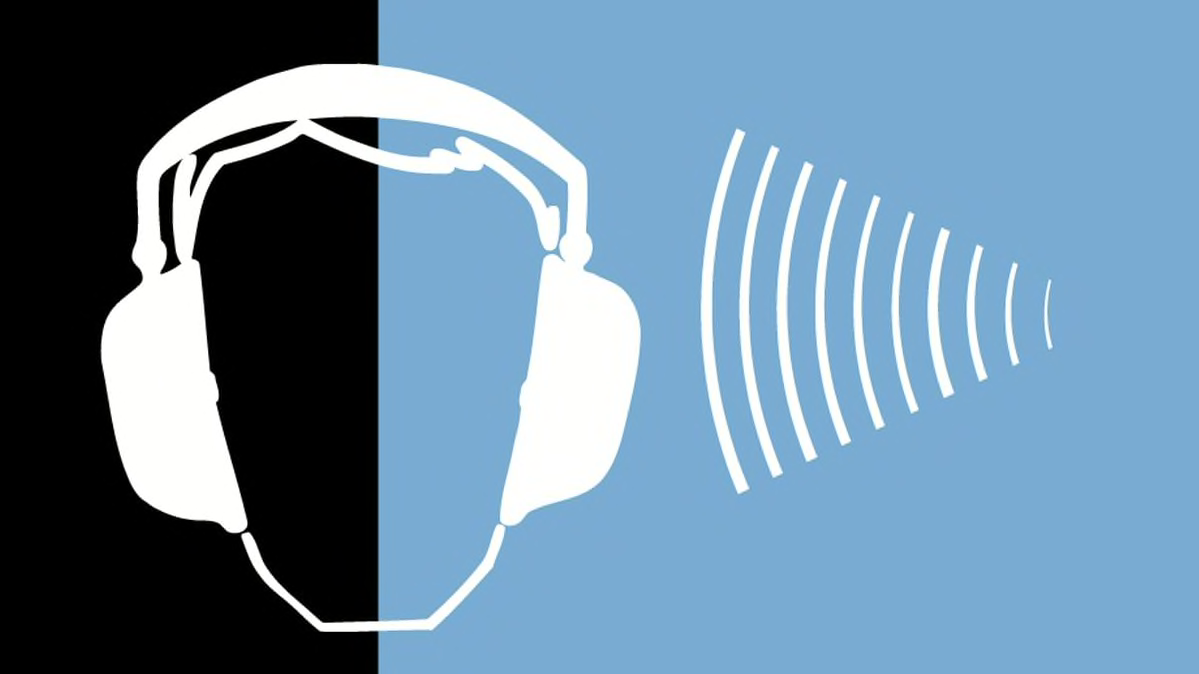 Q: Should I wear hearing protection when using my gas-powered snow blower this winter?
A: Outdoor power equipment can get dangerously loud. CR testers have taken at-ear readings of more than 90 decibels (dBA) while using snow blowers. Some other machines, such as string trimmers, can exceed 95 dBA. According to the National Institute for Occupational Safety and Health, exposure to noise levels of 85 dBA and higher for more than 8 hours in a day can damage hearing. Exposure to 100 dBA can start to do harm after 15 minutes.
Unless you have a small yard, you're probably using many of these tools for longer than 15 minutes, says Vickie Tuten, an audiologist at the American Speech-Language-Hearing Association. That means you should wear hearing protection.
There are two options: earmuffs (which cover the ears) and earplugs (soft pieces of foam that go in the ear). Most hearing protection can reduce noise by at least 10 dB, according to the Centers for Disease Control and Prevention. Earplugs should be rolled tightly before being inserted so they can conform to the ear canal.
Podcast: Product Noise Testing and Design
Which Products Are Damaging Your Hearing?
Some outdoor yard equipment is so noisy it can damage your hearing within 15 minutes. On the "Consumer 101" TV show, Consumer Reports' expert Eric Hagerman explains how CR tests to find out how loud—and dangerous—these products can be to your hearing.
Editor's Note: This article also appeared in the February 2019 issue of Consumer Reports magazine.