When you shop through retailer links on our site, we may earn affiliate commissions. 100% of the fees we collect are used to support our nonprofit mission.
Learn more.
Paint chips, small as they are, inspire you to think big. They tempt you into imagining what your living room walls—or your entire first floor—will look like with a fresh coat of paint. White and off-whites remain the top-selling interior paint colors, so Consumer Reports asked two color experts for advice on finding the right shade.
White lightens up dark spaces, makes a room feel bigger, and works just about anywhere, helping to explain why it's so popular. We asked Leslie Harrington, a color researcher in Old Greenwich, Conn., to analyze popular whites from Consumer Reports' top-scoring paint brands using a device that reveals a color's cool or warm undertones. She arranged them from cool to warm, and then we picked one of each from each manufacturer to create the scale below.
Cool whites contain blue and appear brighter—ideal for crisp, contemporary settings as well as work areas like a garage, where you really need to see what you're doing. Warm whites have yellow undertones that create a cozier feel and work well across a variety of living areas in a traditional setting. It's tricky to mix cools and warms without the warms coming off looking dirty.
Whites From 5 Coolest to 5 Warmest
Valspar Sweet Slumber 7004-12 (Lowe's)
Glidden Swan White 98YY 82/022 (Home Depot and Walmart)
Behr Frost 57 (Home Depot)
Benjamin Moore Distant Gray OC-68
Clark+Kensington Chalk CW-C2 (Ace)

Behr Antique White 23 (Home Depot)
Valspar Quail Egg 7002-12 (Lowe's)
Clark+Kensington Antique White CW-W7 (Ace)
Benjamin Moore Simply White OC-117
Glidden Parchment White 60YY 83/062 (Home Depot and Walmart)
The best way to distinguish between cool and warm whites is to hold paint chips side by side, says Susan Hable, an artist and textile designer in Athens, Ga. If you're unsure of a paint's undertones, ask a sales associate to help you compare different shades. Here's what else Hable and Harrington suggest to get the white you want: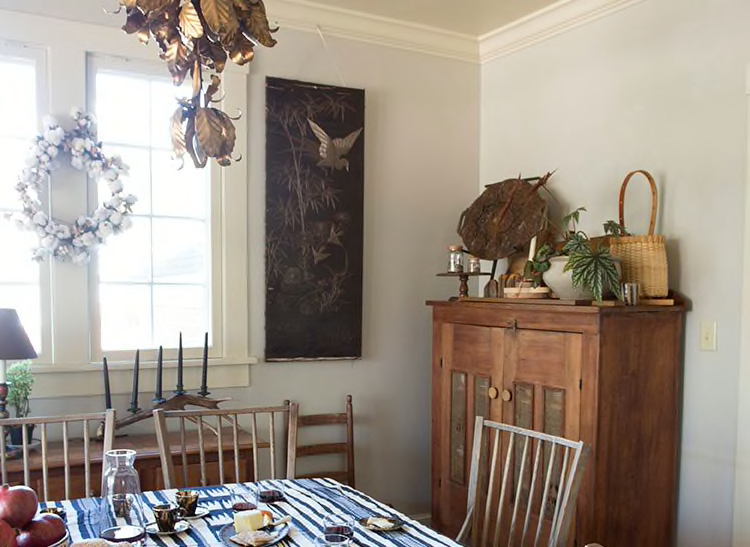 Factor in Furnishings
Consider the existing colors in the room, from floor to furnishings and those that can be seen from the room you're painting. Think about using a different white paint for the ceiling to give depth and character to the room, Hable suggests.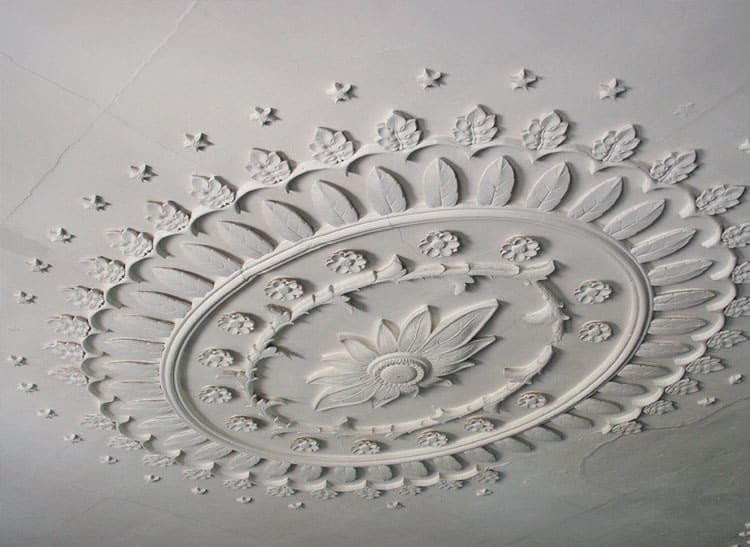 Try Them Out
"Stick the paint chips on the wall and look at them for a few days. Live with them, and then move them to another wall," Harrington says. "Undertones will emerge. Eliminate ones that aren't working." She puts up five or six at a time, stacking them vertically near the trim of the door.
Consider the Light
It makes a big difference. Notice the room's natural light as it changes throughout the day, and the light cast by bulbs. "People often look at the light in their room on Saturday at noon, but a very busy family that's out of the house from 8 a.m. to 6 p.m. should turn on their lights at 6 p.m. and look at paint colors then," Harrington says.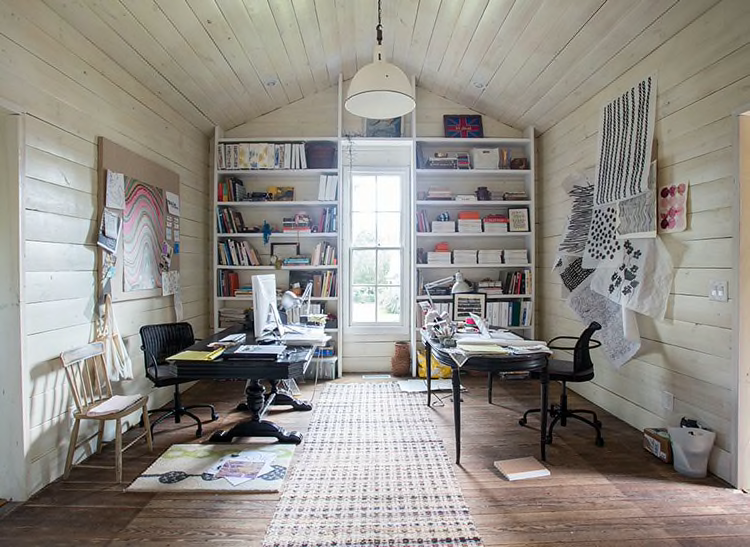 Narrow Your Choices
Pick your favorite white paints, brush large swatches on your walls, and observe them at different times of the day. Even color pros try and try again. Hable's favorite standard white paint is Benjamin Moore White Dove, a soft white. She used it with the formula cut in half (using half as much tint) to hide much of the yellow in the pine that covers the walls of her studio.
Harrington doesn't have a favorite white paint but has shades she doesn't like. "I prefer to stay away from whites with a little magenta in them because they go pink very quickly," she says.
Consider the Finish
Flat paint absorbs light, giving a softer look; glossy finishes reflect light, so the paint looks brighter. Between those extremes are eggshell and satin finishes. Many paints have become much better at standing up to scrubbing, so semigloss is no longer the only choice for trim.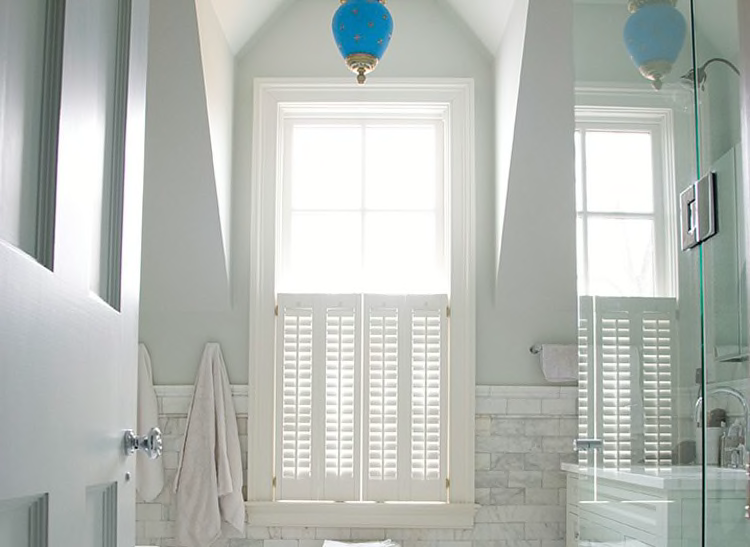 The Best Paints in Our Tests
We tested 23 interior paints that cost $17 to $105 per gallon. Most were self-priming, and the ones that scored Very Good or Excellent at hiding will cover all but the darkest colors with one coat. Our interior paint ratings include Behr, Benjamin Moore, Clark+Kensington, Glidden, Olympic, Sherwin-Williams, and Valspar. If you're not sure where to start, check out our paint buying guide.
How to Paint
Do you have some painting projects planned for your home? On the 'Consumer 101' TV show, Consumer Reports' expert Rico De Paz shows host Jack Rico how to give walls the perfect coat.How to Paint