When you shop through retailer links on our site, we may earn affiliate commissions. 100% of the fees we collect are used to support our nonprofit mission.
Learn more.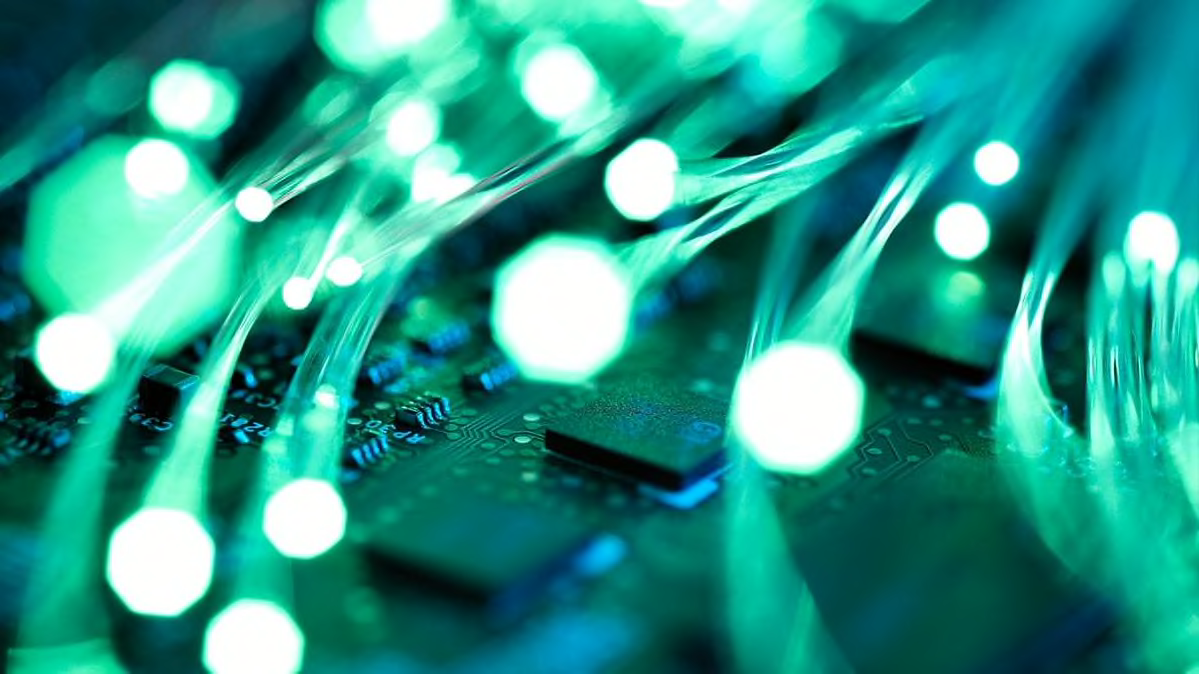 California Gov. Jerry Brown just signed into law the strongest net neutrality protections in the country. When the new law goes into effect on Jan. 1, 2019, residents of the country's most populous state will have even stronger protections than provided by Obama-era rules that were repealed late last year by the Federal Communications Commission.
Both the tech industry and consumer groups say the new law could create pressure for new national rules or spur action by additional states, affecting how all U.S. consumers' video streaming services and other web traffic has to be handled by internet service providers, such as AT&T, Comcast, Spectrum, and Verizon.
"Today marks a huge victory, not only for Californians but for the future of the internet," says Jonathan Schwantes, senior policy counsel for Consumers Union, the advocacy division of Consumer Reports. "Thanks to its market power and influence as the country's most populous state, California's law sends a strong message to internet service providers and has the potential to shape the market across the country. We hope that other states follow suit."

However, the federal Department of Justice said on Sunday it was suing to block the law. When the FCC rolled back federal net neutrality laws, it argued that individual states lacked the authority to enact their own rules.
A number of consumer advocates, including Consumers Union, oppose that view. "The Commission got out of the business of regulating broadband internet service last year, so it's now a real stretch legally for it to pre-empt states from stepping in to protect consumers," Schwantes says. "Ultimately, we think a federal court will agree with us and find that the FCC cannot pre-empt state laws when it's not regulating something—in this case, broadband service—in the first place."
A nationally representative survey of 1,008 U.S. adults conducted in 2017 by Consumer Reports showed support for certain net neutrality rules. Two-thirds said ISPs should not be allowed to block competing movie services to promote their own products. And 62 percent said ISPs shouldn't be allowed to make a competitor's streaming video look worse than its own service by downgrading the quality of the transmission.
Net neutrality is the principle that all internet traffic must be transmitted to consumers with the same quality and at the same speed, regardless of whether an internet service provider has a financial interest in promoting one website over another. The California law guarantees that all consumers in the state can access any social platform, streaming service, or other website regardless of which ISP they use.
Currently, no regulations prevent ISPs from slowing or blocking sites that compete with their own properties, or speeding content from online services that agree to pay a "paid-prioritization" fee.
"Getting our net neutrality bill passed means we are just a couple of steps away from ensuring all Californians have access to a free and open internet," state Sen. Scott Wiener, who co-authored the bill, told Consumer Reports during the battle to pass the bill. "The telecom industry will fight us every step of the way," he predicted.
ISPs and industry trade groups say they voluntarily follow the most important net neutrality principles, making regulation unnecessary, and that they particularly oppose state-by-state rules. However, many of the same organizations also fought national regulations put in place by the FCC during the Obama administration, and supported their repeal.
Debate Over 'Zero-Rating'
The California law goes beyond the earlier FCC rules, most notably by outlawing certain types of "zero-rating" programs, where companies exempt their own streaming services from data caps that apply to other providers.
For example, AT&T zero-rates the DirecTV Now streaming service for its cellular customers, meaning consumers can watch programming on a mobile phone without it counting against their data caps. AT&T owns the streaming service along with its parent, the satellite TV provider DirecTV.

Internet service providers say that zero-rating provides value to their customers and should be allowed.
During legislative hearings, Bill Devine, a vice president at AT&T, described the ban on zero-rating as "anti-competitive and anti-consumer." He cited a study, funded by a business coalition that has AT&T as a member, that concluded that millions of Californians save up to $30 a month through zero-rating programs.
The bill's author, Sen. Wiener, though, argues that zero-rating hurts competition and eventually could lead to less consumer choice and higher prices.
"Strong and effective net neutrality standards must include protections against zero-rating, which ultimately harm consumers by giving ISPs an unfair advantage against competitor products," he says.
Pressure for a National Solution
Trade groups representing ISPs that oppose both the California measure and FCC rules say they would prefer for Congress to pass a national law.
"Broadband providers support an open internet with bright line net neutrality rules. This is not—and never has been—an issue," a spokesperson for US Telecom, a trade association representing mainly smaller broadband providers, wrote in an email to Consumer Reports before the measure was signed by Gov. Brown.
"We simply cannot have 50 different state regulations governing our internet—consumers expect and demand a single, consistent, common-sense approach. Now, more than ever before, we need Congress to step forward and enact bipartisan legislation to make permanent and sustainable rules."
California isn't alone in taking action. So far, at least 28 other states have introduced net neutrality bills, and three states—Oregon, Vermont, and Washington—have signed them into law. Washington's and Vermont's took effect earlier this summer, and Oregon's doesn't kick in until 2019.
The California law is the most comprehensive. For instance, the legislation in Washington included bans on blocking or throttling content, along with paid-prioritizations deals, but not zero-rating programs.

In addition, governors in six states have signed executive orders that reinstate some form of net neutrality, which prevent ISPs from getting or renewing state contracts unless they agree to abide by net neutrality principles.

Around two dozen states and the District of Columbia have filed lawsuits to overturn the FCC's repeal of the earlier rules. A number of companies, including Mozilla and Vimeo, and public-interest groups such as the Free Press and Public Knowledge, also filed lawsuits following the FCC's net neutrality rollback.
Correction: A previous version of this article called California the largest U.S. state. The statement was intended to reference California's population. The largest U.S. state by area is Alaska.