When you shop through retailer links on our site, we may earn affiliate commissions. 100% of the fees we collect are used to support our nonprofit mission.
Learn more.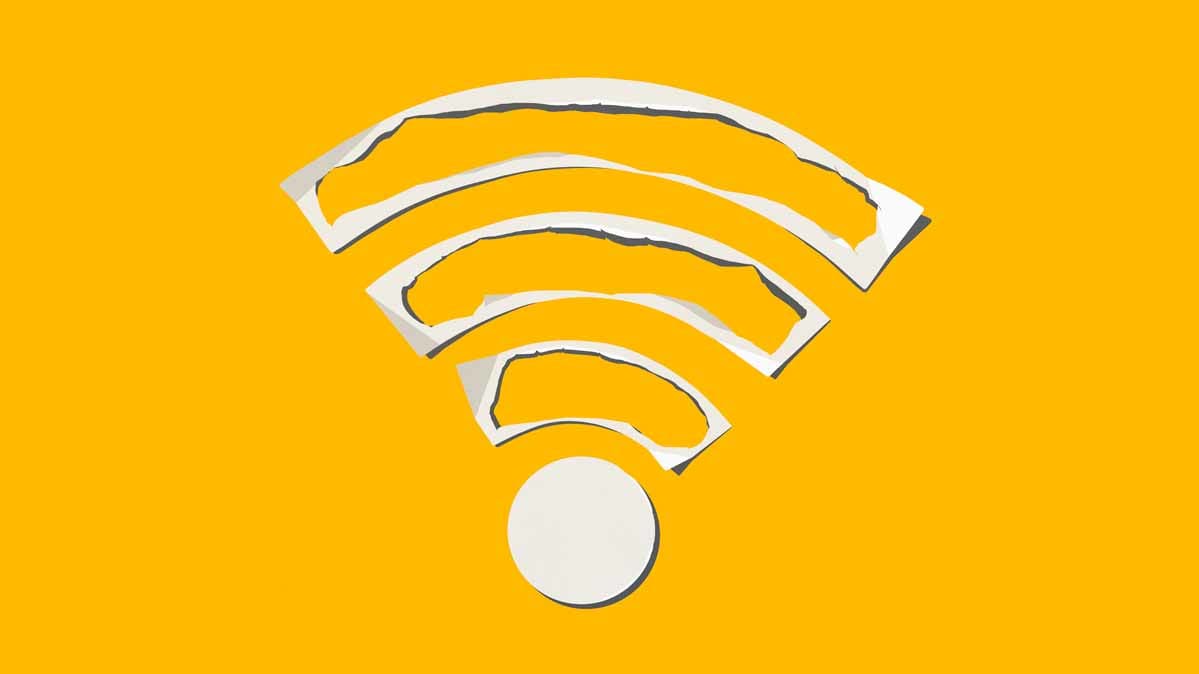 Illustration: Malte Mueller/Getty Images
Access to high-speed internet has been a game changer for so many of us over the past year—making it possible to take part in vital activities, including attending school, seeking medical treatment, and working or interviewing for jobs.
But unlike water, electricity, or even phone service, high-speed internet isn't treated as the must-have utility it is. As a result, consumers are too often at the mercy of internet service providers that call the shots on where they deliver service, at what speed, and at what cost. I found this out myself last year while wrestling with painfully slow internet service at my home in rural New York state. The local provider said the only option was for my neighbors and me to spend tens of thousands of dollars to cover the cost of upgrading service, which included digging a trench up our dirt road. We ended up hiring a local contractor to do it for far less, knowing full well that we were fortunate to be able to broker this solution. But we need to do better for communities all across the country.
It is simply unacceptable that some 42 million Americans lack the ability to subscribe to broadband internet at home, according to research and advocacy group BroadbandNow—and that still more families, struggling to make ends meet, just can't afford it. To make matters worse, we often have no real choice of service providers or transparency on pricing.
Even as we turn a corner on the pandemic, we need to ensure that everyone has access to affordable high-speed internet. That's why CR members and others are joining our Broadband Together initiative. Consumers around the country will test their internet speeds and share copies of their bills, so we can bring more transparency to the fight for fair internet. I invite you to join this effort to make affordable internet service available to all. Please go to our Broadband Together page.
Editor's Note: This article also appeared in the August 2021 issue of Consumer Reports magazine.