When you shop through retailer links on our site, we may earn affiliate commissions. 100% of the fees we collect are used to support our nonprofit mission.
Learn more.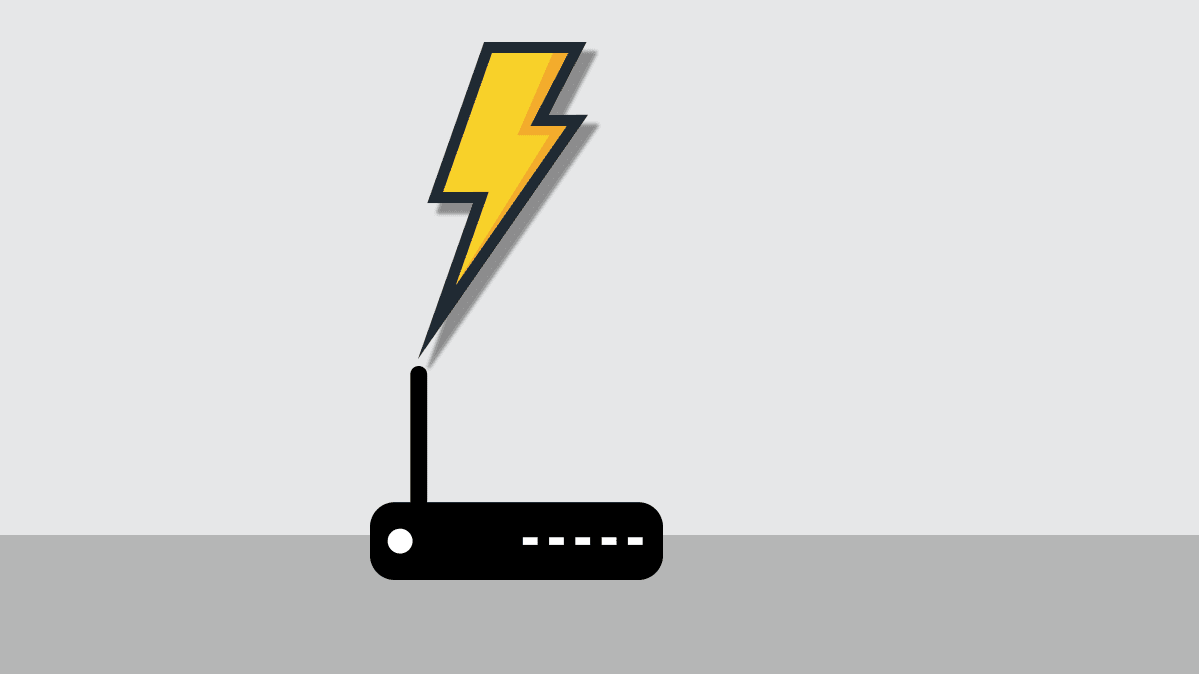 Wireless routers are about to get a major upgrade.
The Federal Communications Commission has voted unanimously to make an additional swath of the nation's taxed wireless spectrum available to home WiFi routers. The move will ultimately mean faster and more stable WiFi connections for consumers, experts say—a welcome development considering how frustrating bad WiFi can be.
"This initiative will benefit consumers in incredible ways," says FCC Chairman Ajit Pai, who spearheaded the action.
At the moment, wireless routers can use one of two frequency bands—2.4GHz and 5GHz. Going forward, they will be able to access the 6GHz band, as well. The first compatible routers may be available as soon as the fourth quarter of this year, according to the WiFi Alliance, the industry consortium that maintains and promotes WiFi standards.
The WiFi standard that incorporates 6GHz will be called "WiFi 6E," as in an extension of the current WiFi 6 standard.
To receive the full benefits of the added spectrum, consumers will need a WiFi 6E router as well as laptops, smartphones, and other mobile devices designed to connect to a WiFi 6E network. It's expected that those devices will also be available before the end of the year, says Richard Fisco, who oversees electronics testing for Consumer Reports.
"This holiday shopping season could be big for routers," he adds. "People working from home need speed, and we'll see new products compatible with WiFi 6 and WiFi 6E."
The 6GHz band is now used by utility companies and local news vans to send video to television stations, but experts have said that it has enough capacity to accommodate millions of consumers, too.
"We recognize that in every spectrum fight, incumbents may feel as if they have been wronged," says Bertram Lee, policy counsel at Public Knowledge, a consumer advocacy group. "Public Knowledge has a long history of fighting to protect critical network services, and we would not support this item if we believed it put vital services at risk."
The increase in WiFi performance comes as many Americans are confined to their homes due to the coronavirus pandemic, putting unprecedented strain on routers with endless Zoom calls, Netflix streams, and marathon Halo sessions.
Ookla, the company behind the popular internet speed testing service Speedtest.net, notes that broadband speeds in mid-April were down some 5 percent in the U.S. compared with pre-pandemic levels. AT&T, which is among the nation's largest broadband providers, said in March that WiFi calling volumes were up 100 percent in that same stretch. Comcast, another large broadband provider, noted this morning a 57 percent increase in the number of customers accessing their routers' main settings portal, which allows users to do things like tweak parental control settings and temporarily pause WiFi access. And Netflix this quarter added almost 16 million new subscribers, an all-time record for the company.
"At a time when broad swaths of the country are relying on the internet to work from home, learn from home, and see their doctor from home, the value of a fast, reliable WiFi connection is more important than ever," said Jonathan Schwantes, senior policy counsel at Consumer Reports. "Quite simply, WiFi will become better. To say the timing is fortuitous is an understatement."
Of course, there are other ways for consumers to improve their WiFi connection without having to wait for WiFi 6E.
Stephen Gibson is a Los Angeles consumer who works in the entertainment industry. His wife is now working from home and his adult children, who are back home because of the pandemic, are taking online classes, playing video games, and watching Netflix all day long. "It's very high usage," he says. To help alleviate those WiFi woes, he recently bought a mesh router.
"Before I got the mesh router, I could lay in bed next to my wife and she'd get a decent signal to watch a movie, but mine would cut out—literally, in a queen-sized bed," he says. "This is no joke, my friend."