When you shop through retailer links on our site, we may earn affiliate commissions. 100% of the fees we collect are used to support our nonprofit mission.
Learn more.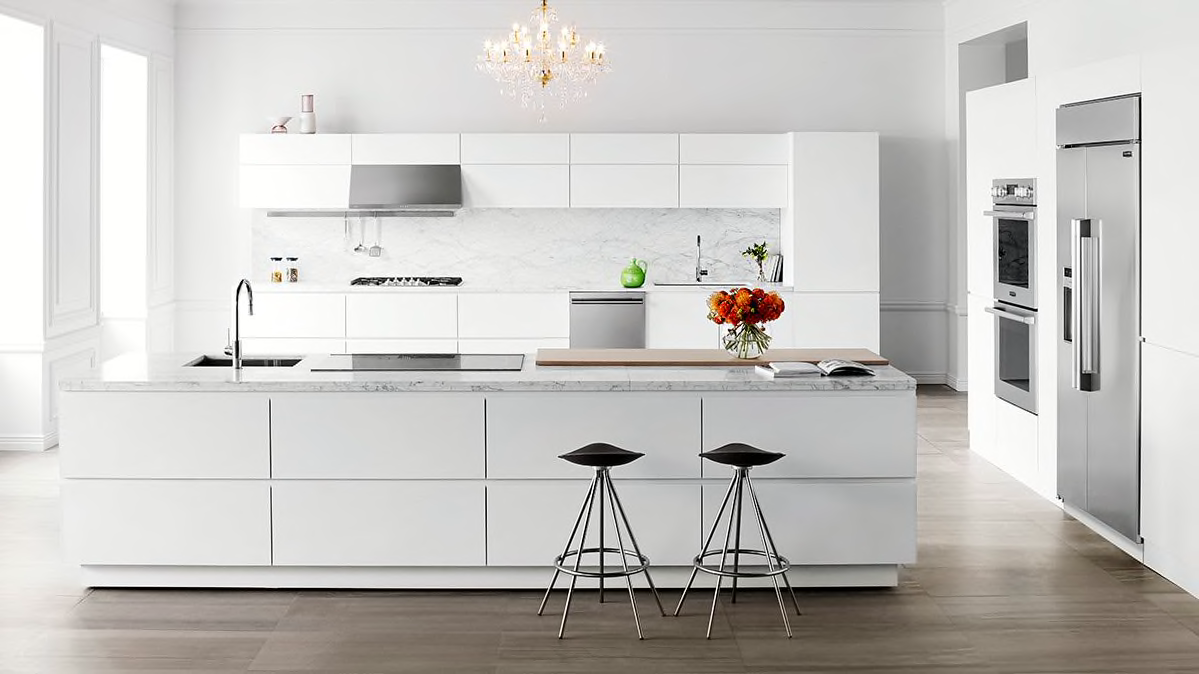 You can't expect every member of a kitchen appliance team to pull its own weight. Consumer Reports has found this again and again in our test labs, and it's why we suggest that if top performance is your top priority, you'll need to mix models—maybe even across brands.
But do you really want your stainless steel range clashing with the fit and finish of an excellent microwave from some other brand? Probably not. According to a survey of CR members, 70 percent want their kitchen appliances from a matching suite. You can often find matching appliances from the same brand, bundled at retail as suites.
Here, we've put together four of the best kitchen appliance suites, featuring models we've tested.
To find the best matching suite at a discount, we've employed a strategy that minimizes any sacrifice in performance. The key is to focus first on the cooking appliance, in part because your choices will be limited by whether you have gas or electricity. A range that performs poorly will ruin your roast; a stinker of a microwave will still nuke your coffee. It's also important to look for a refrigerator with good energy efficiency because it runs continuously.
Here, we've done the calculus on the trade-offs for you and assembled four great kitchen appliance suites around some of CR's top-rated ranges and refrigerators.
None of the teams are made up solely of all-stars, but they're very impressive overall, especially in their matching stainless steel uniforms.