When you shop through retailer links on our site, we may earn affiliate commissions. 100% of the fees we collect are used to support our nonprofit mission.
Learn more.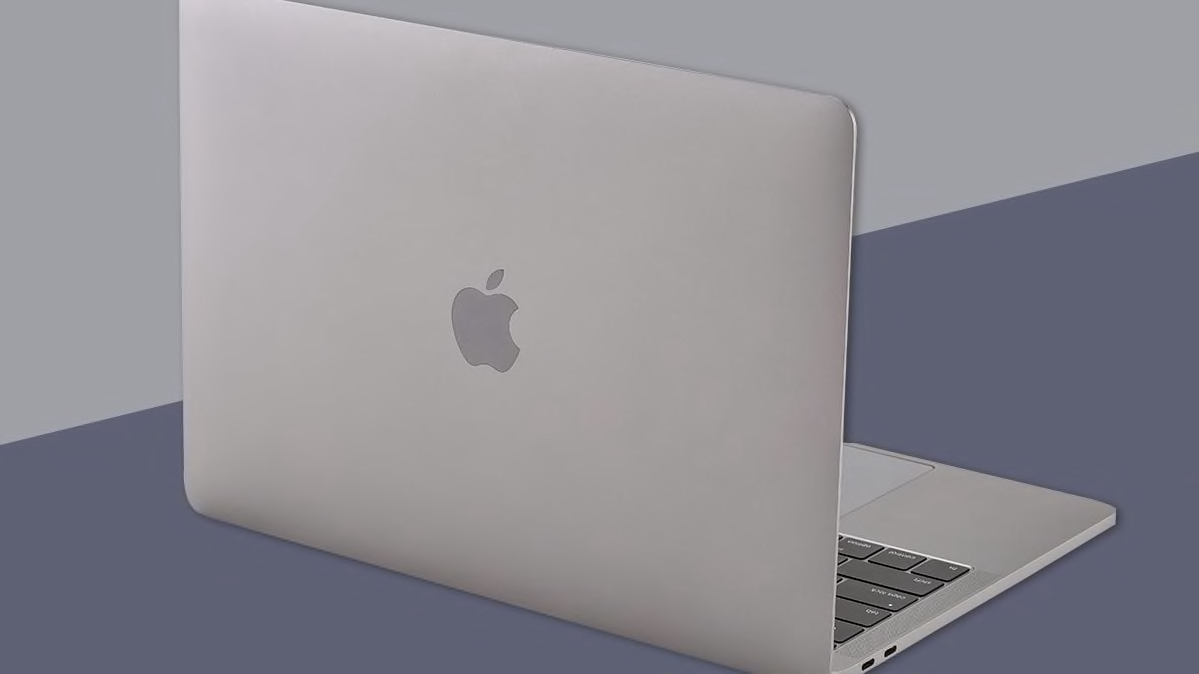 Apple has announced a battery replacement program for some versions of the 13-inch MacBook Pro, warning consumers that the battery in these laptops may physically expand, or swell, owing to a component failure.
While Apple claims there is no immediate safety issue caused by the MacBook Pro batteries, the company is advising consumers to check to see whether their laptops are affected and, if so, to contact the company to get the batteries replaced.
How to Check If You're Affected
The MacBook Pro battery replacement program applies only to models that do not have a Touch Bar and that were manufactured between October 2016 and October 2017.
Apple has created a website where consumers can enter their laptop's serial number to see whether it's part of the battery replacement program. The serial number can be found in several locations, including on the bottom of the device and in the "About This Menu" option in the Apple menu bar in the top left corner of the screen.
Apple stresses that only a "limited number" of MacBook Pro batteries are involved.
If your serial number does pop up, the site will advise you to bring the laptop to an Apple store or Apple Authorized Service Provider. According to the company, you can also mail your device to Apple. But it's not clear whether companies like FedEx will accept a product whose battery has begun to swell. FedEx cites lithium-ion batteries as "dangerous goods" that may require special shipping procedures. (Apple and FedEx did not immediately respond to a request for clarification.)
Apple says the total service time will be three to five days, and there is no fee.
What's Wrong With the Batteries?
A lithium-ion battery can swell when a malfunction causes gas to build up over time.
"A small amount of gas is produced during the cycling of lithium-ion batteries, but normally it's not large enough to cause any significant swelling," says K.M. Abraham, one of the pioneers of the Li-ion battery and a professor at Northeastern University.
But that can change if a component malfunctions. One way that can happen, he says, is if the battery's management circuitry stops working properly.

"Normally, a battery is charged and discharged to specific voltage limits, which is controlled by an electronic management system in the battery pack," he says. "If there's a failure, now it is not controlling the voltage and then the battery can over-discharge and over-charge, producing gas."
If there's enough gas, the pressure can make the plastic pouch where the battery is stored deform outward. However, Apple hasn't provided details on the malfunction involving MacBook Pro batteries.
Is It Dangerous?
Apple says the MacBook Pro batteries don't amount to a "safety issue," but Abraham advises consumers to take precautions, including immediately unplugging any affected laptop and isolating it from flammable material like a couch. Then take advantage of the replacement program.

"If you don't take care of it now, it could cause a serious problem," Abraham says.
Lithium-ion battery fires and explosions are rare, but they have occurred in recent years in hoverboards, in Samsung's Galaxy Note7 smartphone, and in e-cigarette chargers. Just last month, a battery fire started in the cargo hold of a Delta airlines flight from Salt Lake City to Bozeman, Mont. Fortunately, it was detected and extinguished before the flight took off.