When you shop through retailer links on our site, we may earn affiliate commissions. 100% of the fees we collect are used to support our nonprofit mission.
Learn more.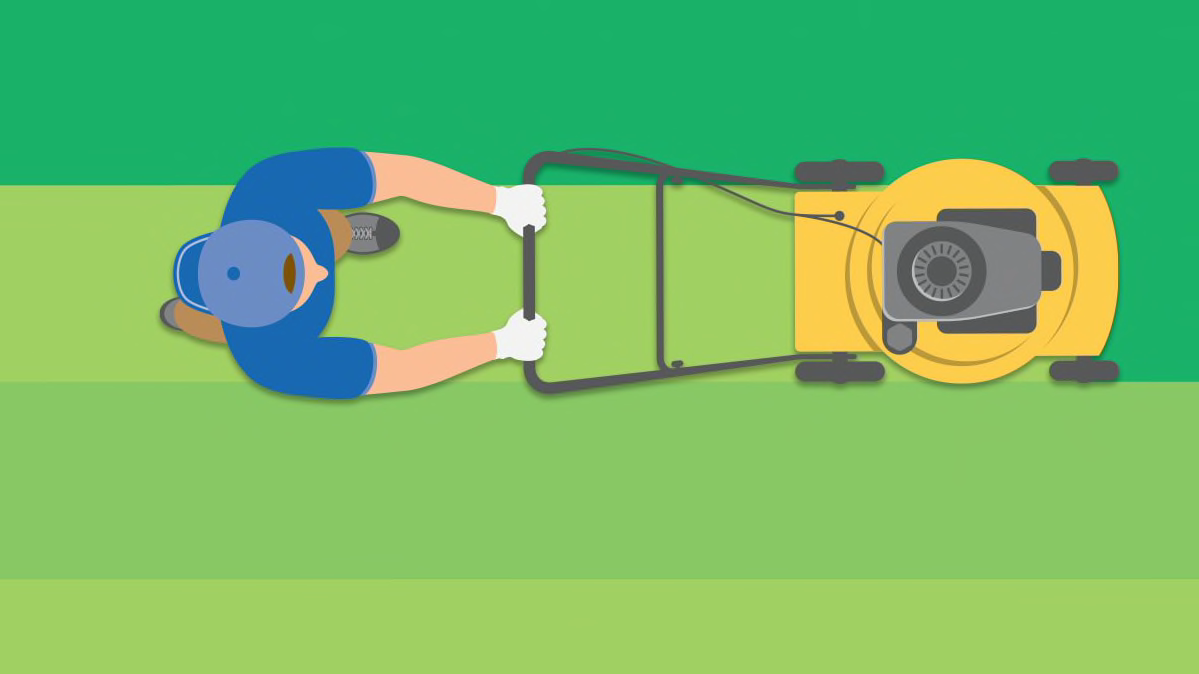 A great mower that meets your needs can be a game-changer—and Consumer Reports discovered some stellar options in this year's mower tests.
Our team of experts returned from its annual pilgrimage to our dedicated mower-testing facility in Fort Myers, Fla. And now we have more recommended mowers in our ratings than at any point in recent history.
"This year we saw a record number of electrics—and new models in nearly every category we test," says Courtney Pennicooke, a CR market analyst who tracks mower trends. "We also rethought our classifications, adding new mower categories to make it easier to find what you're looking for."
New Best in Class
For years, the Cub Cadet SC100 H, $320, was our top-rated gas push mower. And while we still think it's a solid performer, it's now fourth in its category, behind gas push models from Honda, Ariens, and Toro. We've also noticed prices slowly creeping up—two of the four best push mowers in our ratings flirt with the $500 mark. At that point, you could trade up to a self-propelled mower with powered wheels, which would make it easier to tackle hills or larger lawns.
Electrics Everywhere
Five years ago, electric mowers were something of a novelty. Last year, we reported that our top-rated model, which had long been the only electric mower we recommended, could cut almost as well as its gas counterparts.
And now? We have twice as many electric push mowers in our ratings as gas models, and five of them perform well enough for us to recommend. As a group, they're still pricier—all five are in the $400 to $500 range—but in time they'll pay for themselves with savings on gas, oil, and engine maintenance.
New Classifications
In an effort to better tailor our ratings to your yard—and to manage more and more options—we've added two new lawn mower subcategories.
Zero-Turn Wide Decks. The first is wide-deck zero-turn-radius mowers, or ZTRs. In the past, we've featured wide-deck tractors, but as ZTRs have become more popular for their tight turns and higher speeds, we've begun testing more models with cutting decks wider than the standard 42 inches. You'll now find these models grouped and classified as Zero-Turn Wide Decks.
Electric-Battery Compact Push Mowers. Similarly, as electric push mowers have moved from nifty novelty to serious contender, we plucked smaller versions with narrow cutting decks and put them in their own category: Electric-Battery Compact Push Mowers. None of the models in our recent batch scored well enough to warrant recommendation, but this new classification makes it easier to find a full-sized electric push mower that offers top-tier performance.