When you shop through retailer links on our site, we may earn affiliate commissions. 100% of the fees we collect are used to support our nonprofit mission.
Learn more.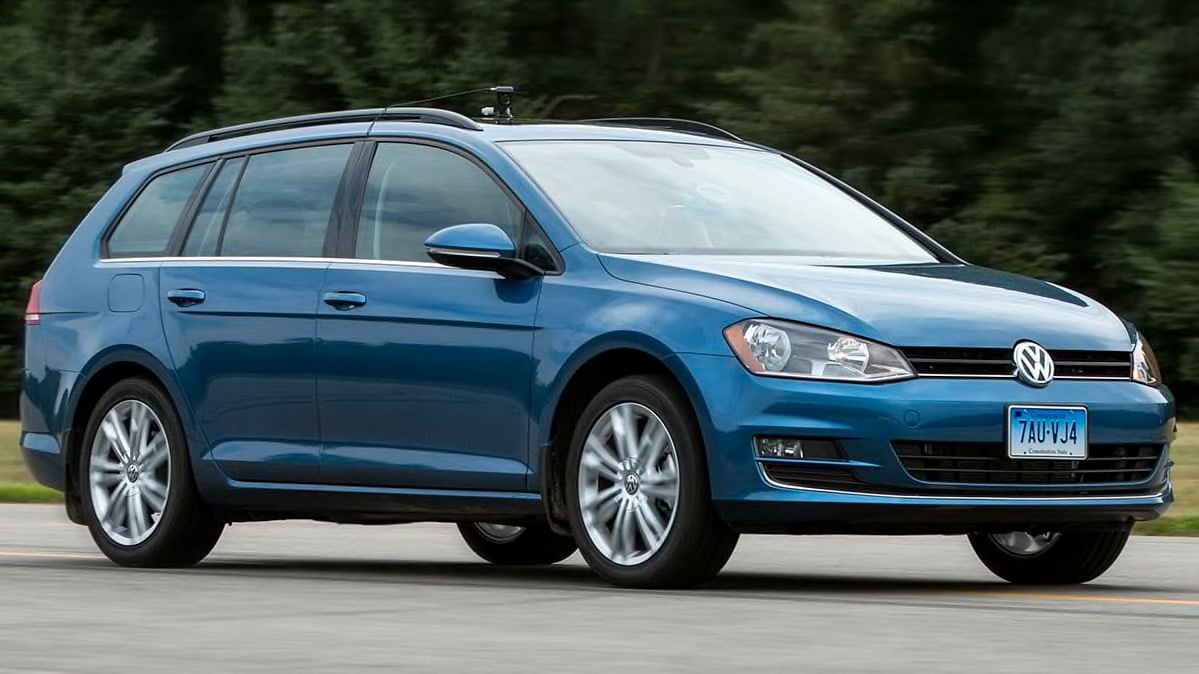 Consumers who owned or leased a Volkswagen or Audi diesel vehicle involved in the emissions scandal could miss out on up to $9,900 from the automaker if they don't soon submit a claim to get their car fixed or bought back.
The Sept. 1 deadline is the fast approaching for owners of affected Volkswagen and Audi 2.0-liter diesel vehicles to file claims in the class-action settlement. To begin the process or check on the status of an existing claim, owners can go to vwcourtsettlement.com.
More on 'Dieselgate'
More From Consumer Reports
More From Consumer Reports
"Time is running short," says William Wallace, senior policy analyst for Consumers Union, the advocacy division of Consumer Reports. "We recommend that consumers choose what to do with their faulty vehicles without delay, and claim the significant cash compensation owed to them for Volkswagen's deceit."
Volkswagen admitted in 2015 to circumventing the emissions control system in about 635,000 vehicles sold in the U.S. since 2008; 550,000 of those were built with the 2.0-liter diesel engine.
Since the settlement was announced in 2016, Volkswagen has paid out $7.75 billion in claims, according to Lieff Cabraser, the law firm representing VW diesel owners. About 95 percent of owners have filed a claim, and 85 percent of vehicles have either been repaired or taken off the road, the firm said.
About 38,000 vehicles in the U.S. have yet to be bought back or repaired ahead of the VW diesel deadline, Volkswagen told CR. Many of those already have claims in progress, but some owners still need to file a claim for settlement compensation that can run from $5,100 to $9,900.
That money comes on top of Volkswagen's offer to repair the vehicle or buy it back at its retail value as of September 2015.
Owners of affected vehicles will still be able to have their cars repaired if they don't participate in the class-action settlement, Volkswagen said.
"The recall campaign will remain open indefinitely and consumers that did not participate in the consumer settlement program would be able to have their vehicle modified at a later date at no cost," the automaker said in an emailed statement. The time to repair the vehicle "ranges between 1 to 9 hours, but the majority of the vehicles are completed in roughly 3 hours."
The VW diesel deadline does not affect owners of Audi, Porsche, or Volkswagen vehicles with 3.0-liter diesel engines, who have until June 1, 2019, or Dec. 31, 2019, to file, depending on which car they own.