When you shop through retailer links on our site, we may earn affiliate commissions. 100% of the fees we collect are used to support our nonprofit mission.
Learn more.
Once you or a family member starts having trouble with everyday activities, such as preparing meals and showering alone, you might need some assistance. It could be help from a home health aide or a move into an assisted living facility or a nursing home. Planning for this can be a fraught exercise. But there are new types of long-term-care insurance that might help.
Researchers estimate that more than half of today's 65-year-olds will require long-term care at some point, at an average total cost of $138,000. Most will need help for less than two years. But one in seven Americans turning 65 today will face more than five years of disability, with potentially dire financial consequences. Medicare covers only short stints in a nursing facility. Medicaid can fill the gap, but only after you've depleted most of your assets. But to afford an assisted living facility, you're probably on your own.
More on Seniors and Assisted Living
Enter long-term-care insurance, private policies that cover at least a portion of home, assisted living, or nursing home care. A recent survey of Consumer Reports subscribers found that 22 percent were paying for the protection.
But this particular niche of the insurance industry has had problems. For years insurers misjudged how many policyholders would keep paying premiums and eventually make claims. That, combined with unexpectedly low interest rates, led insurers to hike prices by double digits or leave the business. More than 100 companies sold long-term-care policies in the early 2000s. That number is down to about a dozen.
Amid these troubles, the industry is evolving, bringing consumers new coverage choices. But even the existing choices can be confusing. In the subscriber survey, many long-term-care policyholders expressed uncertainty about what benefits are covered by their policies, beyond nursing home or assisted living care. So before you shop, know the pros and cons of the three major options.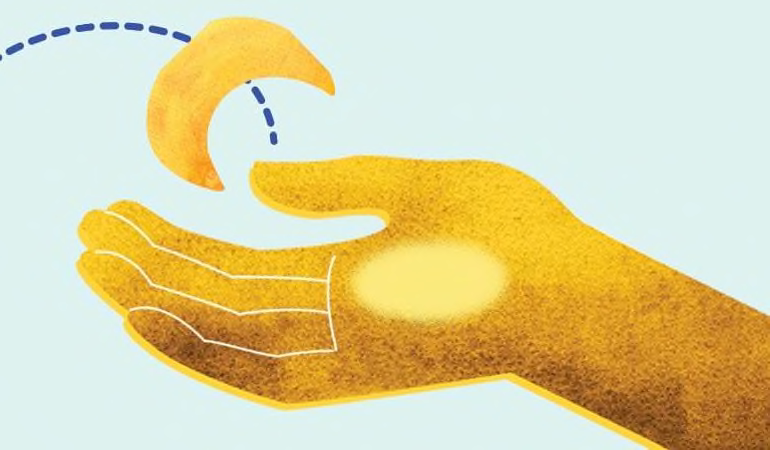 Traditional Long-Term-Care Insurance
What's to like: The median cost of a semiprivate nursing home room nationwide is $82,125 per year, according to Genworth's 2016 Cost of Care Survey. Assisted living runs $43,539, with home health aides charging a median of $20 per hour. Insurance gives you the peace of mind that no matter where you need care, you'll have the money to cover at least a portion of the bill. A lengthy stay at a nursing home is less likely to drain your savings or wipe out your estate.
For a few thousand dollars a year—the recent average annual premium was $2,727, according to the industry research firm LifePlans—you'll lock in a benefit (an average of $161 per day for a nursing home) for a set number of years (three is most common). You can include an inflation rider that increases your daily benefit over time, typically by 3 percent a year. The policies are triggered once you can't perform two of six so-called activities of daily living (dressing, bathing, using the toilet, eating, continence, and transferring to a wheelchair) or suffer from severe cognitive impairment. Benefits start after a 30- to 90-day waiting period.
Now that insurance companies appear to have learned from past pricing mistakes, the chance of a future double-digit premium hike may have diminished. "For new policies you're buying today, the risk of rate increases has never been this low," says Michael Kitces, director of wealth management at Pinnacle Advisory Group in Columbia, Md.
What are the challenges: The reason premiums are so stable? "That's because long-term-care insurance has never been more expensive," Kitces says. And what your premium gets you is shrinking as buyers opt for lower daily benefits and shorter coverage and reduced inflation protections. "Middle-income people have essentially been priced out," says Bonnie Burns, training and policy specialist at California Health Advocates. In 2015, the median income of buyers was $87,500, vs. $62,500 in 2005, according to LifePlans.
Despite stable rates today, Burns advises budgeting for a 50 percent premium hike down the road because there's no predicting the future factors that could push rates up, such as a wave of long-living boomers needing care.
Also, you must keep paying the premiums until you need the care, perhaps for decades, or you'll forfeit future benefits and all the money you've paid. Yet a 2015 study by the Center for Retirement Research found that more than a quarter of those who buy policies at age 65 lapse, probably because of financial difficulties or cognitive decline. "For those people, a policy is worse than useless," says study co-author Anthony Webb, now research director at the New School for Social Research's Schwartz Center for Economic Policy Analysis.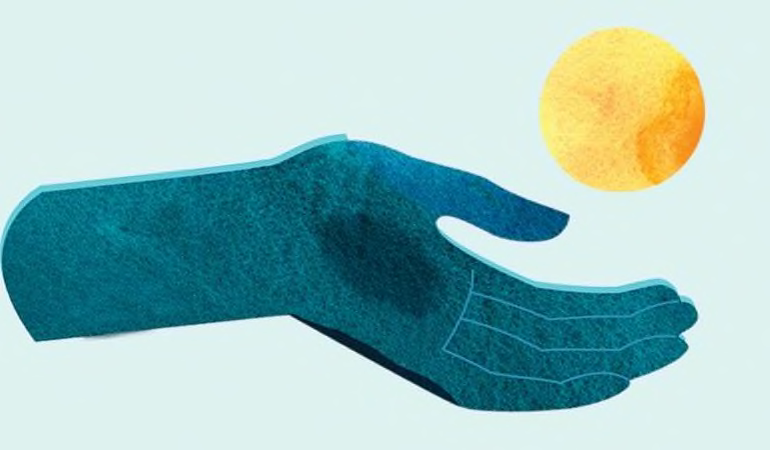 Short-Term-Care Insurance
What's to like: A more modest approach to long-term care is gaining steam. A short-term policy covers up to 360 days at home or in a facility. Qualifying is easier: Unlike with traditional insurance, you might not have to answer as many medical underwriting questions. And the premiums are far lower—a 65-year-old might pay $928 per year for a one-year policy with a $150-per-day benefit, according to the American Association of Long-Term Care Insurance.
If you spend less than the daily benefit, check the terms of your coverage. Some policies allow you to carry forward the unused amount and stretch out the coverage period longer than a year. And because the potential benefit period is shorter and more predictable, these policies have a better history of rate stability, says Stephen D. Forman, CLTC, senior vice president of Long Term Care Associates in Bellevue, Wash.
A year of coverage might be all you need. The AALTCI reports that 41 percent of long-term-care insurance claims run out within a year. If not, Forman notes, a short-term-care policy "might get you into a nursing home that wouldn't have accepted you on Medicaid."
What are the challenges: These policies might not cover all care options and may have stricter requirements, so you need to consider what's most important for you. For example, not all pay for assisted living or home care.
What's more, if the point of insurance is to protect against a catastrophe, these policies fail that test. Though you might be able to pay for a year of care out of income and savings, multiyear stays can wreck your finances. "You want insurance for the really bad scenario," says Colorado Springs, Colo., financial planner Allan Roth, who suggests taking a small benefit or a longer waiting period instead. "That way you partially insure but still protect yourself."
Hybrid Life and Long-Term-Care Policies
What's to like: Another increasingly popular option is a policy that combines life insurance with long-term-care coverage. Though still a small part of the market, these policies have seen a 50 percent sales spike since 2012, according to LIMRA, an insurance marketing research group. With a hybrid policy, you can tap the death benefit to pay for long-term care. If you don't need help, your heirs get the full payout. "You're guaranteed to get your money one way or another," Forman says. Rates are considered "noncancelable," which means premiums are fixed for life (and often paid all at once up front).
What are the challenges: A single premium means you'll have to come up with tens of thousands of dollars at once. In 2016 the average single premium was $89,000, LIMRA reports. You may also buy life insurance you don't need. And, unlike with traditional long-term-care insurance, the premiums are not tax-deductible. But the biggest risk is that you could forgo thousands of dollars in potential earnings on your investment if interest rates rise, because the policies don't guarantee that you'll earn market rates. "Rates are at 40-year lows," Kitces says. Those lost earnings, he adds, could end up making hybrids the most expensive long-term-care policy of all.
Editor's Note: This article also appeared in the October 2017 issue of Consumer Reports magazine.