Best Luggage Stores: Online or Walk-In?
People who buy luggage online are the most satisfied, according to a Consumer Reports survey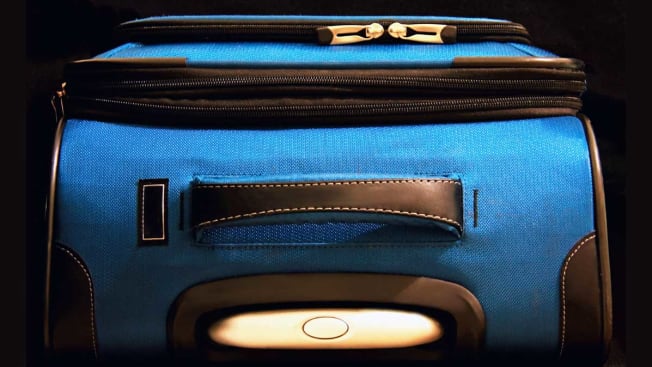 The holiday travel season is here, and for many people that means it's time to buy a new suitcase or two.
The selection is usually driven by personal preference. Inside or outside pockets? Four wheels or two? Hard-sided or soft? But where you buy that new carry-on or larger bag can be just as important.
Luggage shoppers have plenty of options, including department stores, travel specialty shops, and online retailers. You'll want to consider things like the brands they carry, the breadth of the selection, and the prices.
Also important is how easy it is to make a purchase, the quality of customer service, and, if you're shopping online, the usability of the website.
To learn more about consumers' experiences when shopping for luggage, we surveyed more than 44,000 Consumer Reports members last fall. Almost 17,000 members had purchased new luggage within the past two years. In all, we received sufficient data to rate 29 luggage retailers.
Those who bought luggage at an online retailer reported higher overall satisfaction with the experience compared with in-store purchasers.

Overall, the highest-rated retailers are, in order: Luggage Pros, Away, Amazon, L.L.Bean, REI, Rick Steves, eBags.com, Costco Wholesale, and Tumi. Independent specialty luggage stores, which we rate as one group, rank among the most highly rated group of retailers.
Walmart, Sears, Burlington Coat Factory, Target, Ross, Hudson's Bay, and Marshall's land at the bottom of our ratings but still did well overall in terms of member satisfaction. Though members judged some individual characteristics subpar or lower, for the most part they rated ease of checkout for these retailers average or above, says Debra Kalensky, senior research associate in CR's survey division.
"We found that how members judged ease of checkout was the strongest predictor of their overall satisfaction buying luggage at each retailer," Kalensky says.
The biggest seller in the survey was Amazon, with 17 percent of responders buying from the online giant in the past two years. Costco, the second biggest retailer in the survey, sold to 13 percent of Consumer Reports members in our ratings.
For more buying tips, check our luggage buying guide, and to see which carry-on and checked luggage brands top our ratings, check our reviews of the best carry-on luggage brands and the best checked luggage brands.