When you shop through retailer links on our site, we may earn affiliate commissions. 100% of the fees we collect are used to support our nonprofit mission.
Learn more.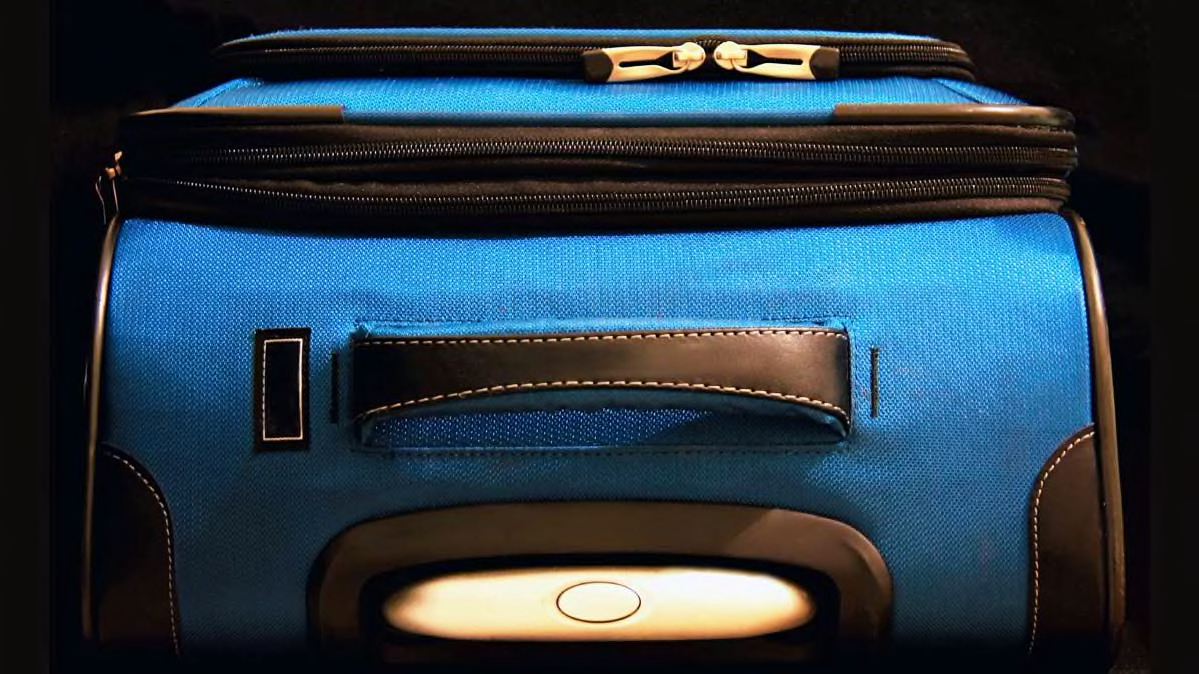 The holiday travel season is here, and for many people that means it's time to buy a new suitcase or two.
The selection is usually driven by personal preference. Inside or outside pockets? Four wheels or two? Hard-sided or soft? But where you buy that new carry-on or larger bag can be just as important.
Luggage shoppers have plenty of options, including department stores, travel specialty shops, and online retailers. You'll want to consider things like the brands they carry, the breadth of the selection, and the prices.
Also important is how easy it is to make a purchase, customer service, and, if you're shopping online, the usability of the website.
To learn more about consumer experiences shopping online and in stores, we surveyed more than 52,000 Consumer Reports members last fall.
Nearly 19,000 members had purchased new luggage within the past two years, and their experiences were included in our luggage retailer ratings. In all, we received sufficient data to rate 28 different luggage retailers.
Online vs. In-Store
Those who bought luggage at an online retailer reported higher overall satisfaction with the experience compared with in-store purchasers. This result is consistent with our previous study of luggage purchasers.
Even so, only 27 percent of buyers purchased their luggage online, while 73 percent purchased from a walk-in store. Still, nearly one-quarter of those who went to walk-in stores turned to the internet to research prices, and one-quarter also went online to research luggage before heading to the store.
In our survey, 72 percent of the luggage buyers said the price they paid was excellent or very good, and 89 percent were completely or very satisfied with the shopping experience at the venue they chose. Moreover, when rating the suitcase they use the most, 86 percent of members were completely or very happy with it.
The Retailers
Overall, the highest-rated retailers were, in order, REI, Luggage Pros, Amazon.com, L.L.Bean, and eBags.com. Also highly rated were Luggage Factory, Costco Wholesale, and Tumi.
Target, Ross, Sears, Walmart, and Burlington Coat Factory were among the lowest-rated luggage retailers.
The biggest seller in the survey was Amazon.com, with 14 percent of responders buying from the online giant in the past two years. Costco, the second biggest retailer in the survey, sold to 13 percent of Consumer Reports members in our ratings.