Find the Best Mattress for Your Size and Sleep Style
We've conducted rigorous scientific tests on more than 200 innerspring, foam, and adjustable air beds to help you find the right match
When you shop through retailer links on our site, we may earn affiliate commissions. 100% of the fees we collect are used to support our nonprofit mission. Learn more.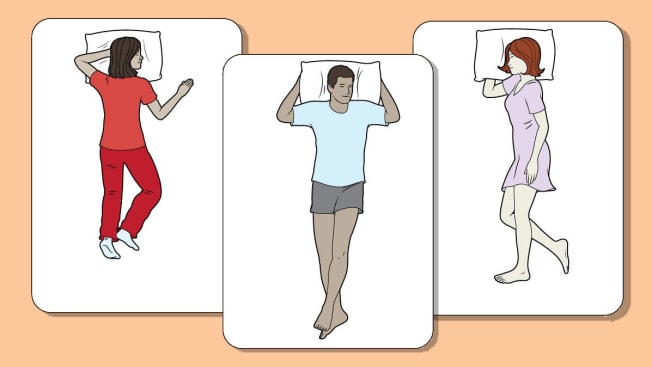 Finding the right mattress boils down to your size and sleep style (i.e., whether you sleep on your back or side). But with so many options on the market today, it can be hard to find a mattress that meets your needs—and those of your partner's, if you don't sleep alone.
"Lots of mattresses claim high-quality materials and design, and they might spend a lot on marketing, but is it the right mattress for you?" asks Christopher Regan, who oversees CR's mattress tests.
In our support tests for back sleepers, we use human subjects of small and large stature. Test technicians graph 36 points along the spine using displacement sensors to measure the physical distance between the back and the mattress to analyze whether a mattress maintains the natural curve of the spine.
Best Foam Mattresses for All Sizes
Best Innerspring Mattresses for All Sizes
Best Adjustable Air Mattresses for All Sizes