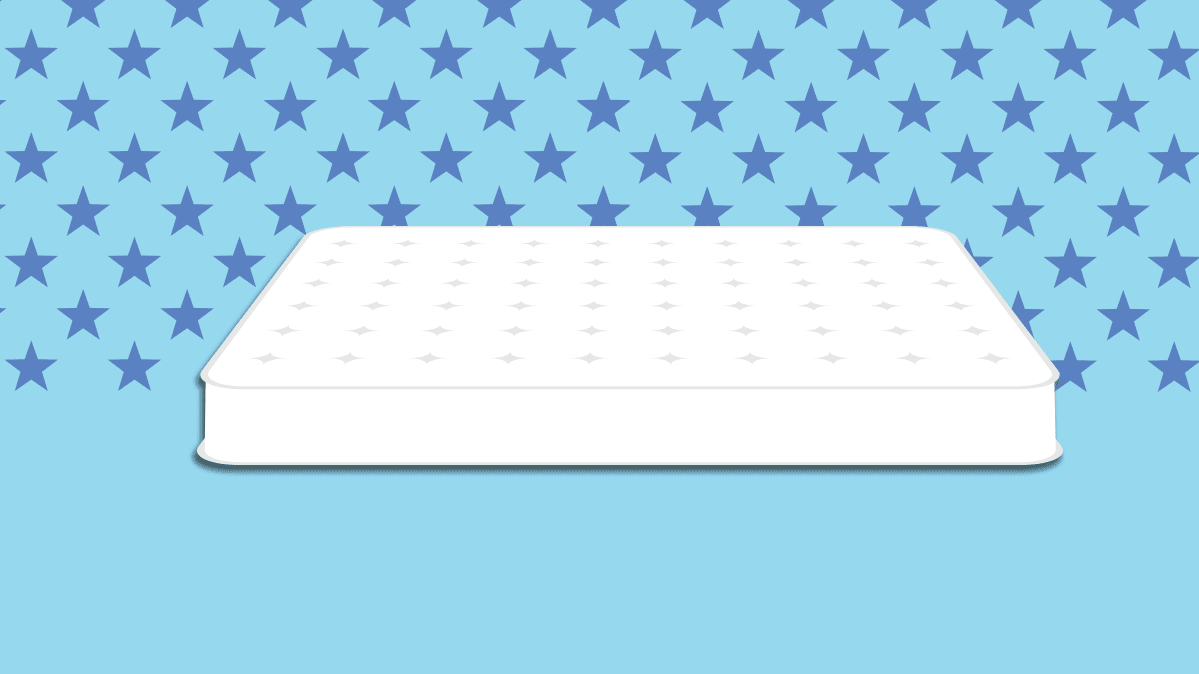 If you're shopping for a new mattress, Memorial Day is a great time to buy.
Typically, almost every brand offers a discount or another promotion over the holiday weekend that could help you save on a new bed. CR combed through advertised sales—many of which have already begun—looking for savings on mattresses that performed well in Consumer Reports' mattress tests.
So far, we've seen some great savings on queen mattresses. We'll update this article as new and improved offers appear.
Though some U.S. stores are starting to reopen, many Americans are still under stay-at-home orders, while others might not want to risk exposure to COVID-19. (If you decide to shop in a store, consider wearing a mask, and employ basic infection-control practices.)
Depending on where you live, stores might remain temporarily closed. But you can use CR's mattress buying guide to get started and our mattress ratings to pinpoint models that will offer optimal support for your size and sleep style.
Here are the best Memorial Day deals we've found so far, listed in alphabetical order, on mattresses that perform well in CR's tough tests.