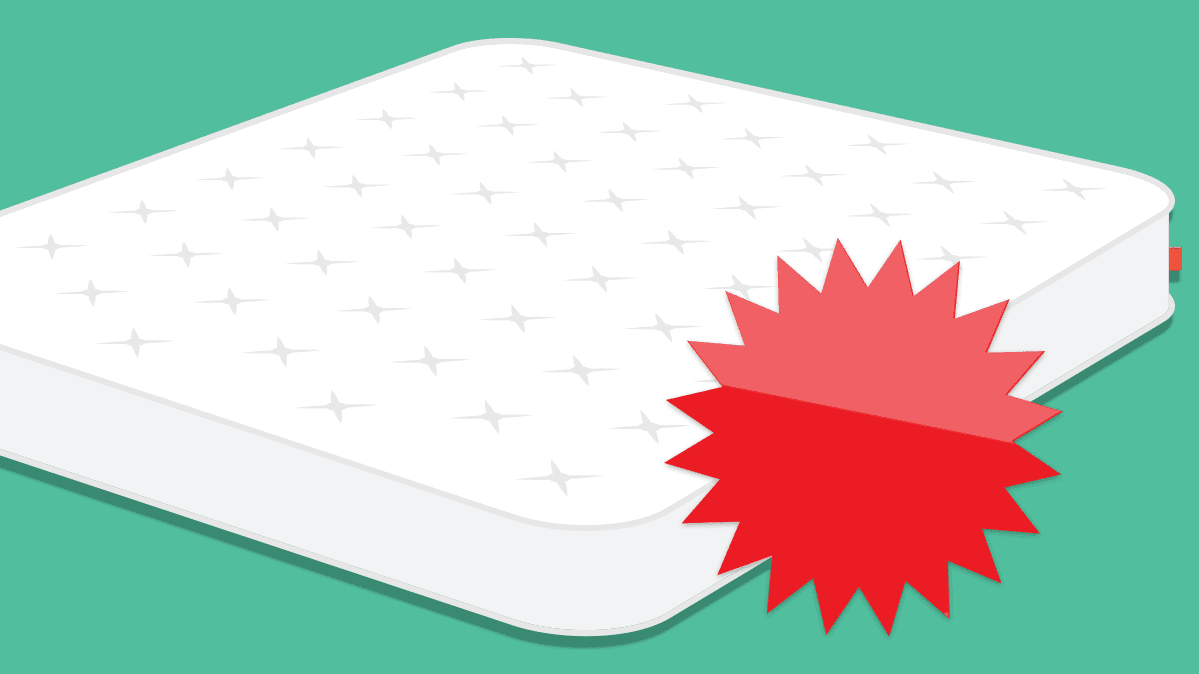 If you're shopping for a new mattress right now, you can find some decent discounts. Some of these sales have continued from Independence Day, while others are not quite as good as they were during July 4th. And keep in mind that Labor Day is coming up soon, so you may find better prices and more options if you can wait for the next holiday weekend.

But if you need something soon, you can still get a discount. We're keeping tabs on all the best offers from top brands—Avocado, BeautyRest, and Sleep Number, among others that have performed well in our tests.
For more information on mattresses, see CR's mattress buying guide. CR members can check out our mattress ratings to see how well more than 150 mattresses perform in our tests for supporting people of all sizes, whether you sleep on your side or your back.
Read on for the best deals you can find right now, listed in alphabetical order.
Get discounts, product recommendations, and buying advice from the shopping experts at CR. Sign up for our Shopping newsletter.