When you shop through retailer links on our site, we may earn affiliate commissions. 100% of the fees we collect are used to support our nonprofit mission.
Learn more.
Because one old mattress can occupy 40 cubic feet or more in a landfill, mattresses are an obvious candidate for recycling. And although 80 percent of the components can be recycled, not everyone makes the effort. That's one reason Rhode Island has become the third state to require that mattresses be recycled joining California and Connecticut. And at least 20 other states have mattress recycling facilities.

Rhode Island launches its approved recycling plan on May 1. It's operated by Bye Bye Mattress, which was established by the Mattress Recycling Council. In the three states where recycling is mandatory, mattress retailers are adding a $10 recycling fee to the price of every mattress sold.

At least 20 million mattresses and box springs are discarded each year. In addition to being better for the environment, recycling an old mattress makes good business sense. There are plenty of materials to glean from a dismantled mattress, a process that's typically done by hand. Steel from the springs can be melted down and used in many products. Foam is often processed into carpet padding. Wood from box springs can be made into wood chips for mulch. And fiber is reprocessed for a number of uses, such as filters for industrial equipment.

Even if you don't live in a state that requires mattress recycling, check the Bye Bye Mattress database to find the recycling center closest to you.
That's for when you get rid of an mattress, but you certainly don't want to unknowingly buy one. Be aware that some smaller, lesser-known stores could be selling used mattresses. To avoid ending up with someone else's old mattress, always look for the label "All New Material" on the tag. And if a mattress is delivered to you without that tag, don't accept it.
Need a New Mattress?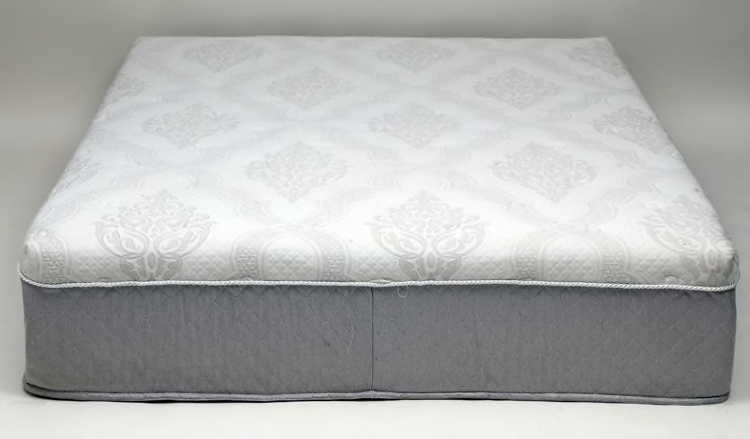 5 Things to Always Recycle
We love our planet, right? Then let's stop trashing it. On the "Consumer 101" TV show, Consumer Reports reveals the five items you should always recycle rather than toss into the trash bin.