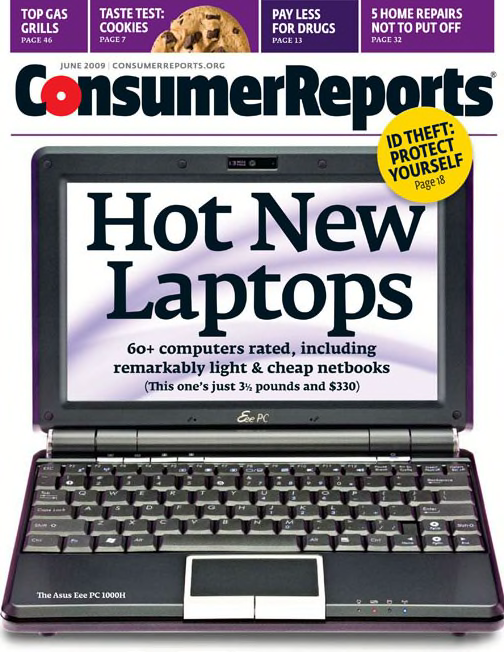 YONKERS, NY ― Some 84 percent of car owners reported being very satisfied with maintenance performed at independent shops compared with 77 percent at dealerships, according to a Consumer Reports National Research Center survey involving 349,000 vehicles owned by Consumer Reports subscribers. But they were more satisfied with the dealer service of some car brands than of others.
Among the top scoring in dealership maintenance satisfaction were Lexus, Buick, and Acura, with 85, 83 and 82 percent satisfaction rates, respectively. At the other end of the spectrum, Volkswagen, Suzuki, Jeep, and Nissan owners were far less satisfied with dealer service at 67, 69, 70, and 70 percent respectively.

Among owners whose cars needed repairs as well as maintenance, the difference in satisfaction with dealers and independent shops was even more pronounced: 75 percent were very satisfied with independents versus just 57 percent with dealerships.
Despite the turmoil surrounding the American auto industry, six American automakers (Buick, Saturn, Mercury, Cadillac, Lincoln and Oldsmobile) ranked among the top ten in terms of customer satisfaction with dealership maintenance.
"In many cases, we heard that independent shops were more thorough and consumers were more satisfied with repairs they made, there was less of a difference in routine service," said David Champion, senior director, Consumer Reports Auto Test Center.
The full results of the survey are available in the June 2009 issue of Consumer Reports on sale May 5 and at www.consumerreports.org.
The report also features service items car owners should never skip including:
Changing engine oil– consequences of skipping service could shorten engine life. Potential cost: Up to $4,000 for a new engine.
Inspecting belts and hoses– failed hoses can cause the car to overheat, failed belts can strand you. Potential cost: Up to $4,000 for a new engine.
Replacing engine coolant– radiator can corrode, can cause engine to overheat. Potential cost: $200-$500 for a radiator. Up to $4,000 for a new engine.
With more than 7 million print and online subscribers, Consumer Reports is one of the most trusted sources for information and advice on consumer products and services. It conducts the most comprehensive auto-test program of any U.S. publication or Web site; the magazine's auto experts have decades of experience in driving, testing, and reporting on cars. To become a subscriber, consumers can call 1-800-234-1645. Information and articles from the magazine can be accessed online at www.consumerreports.org.