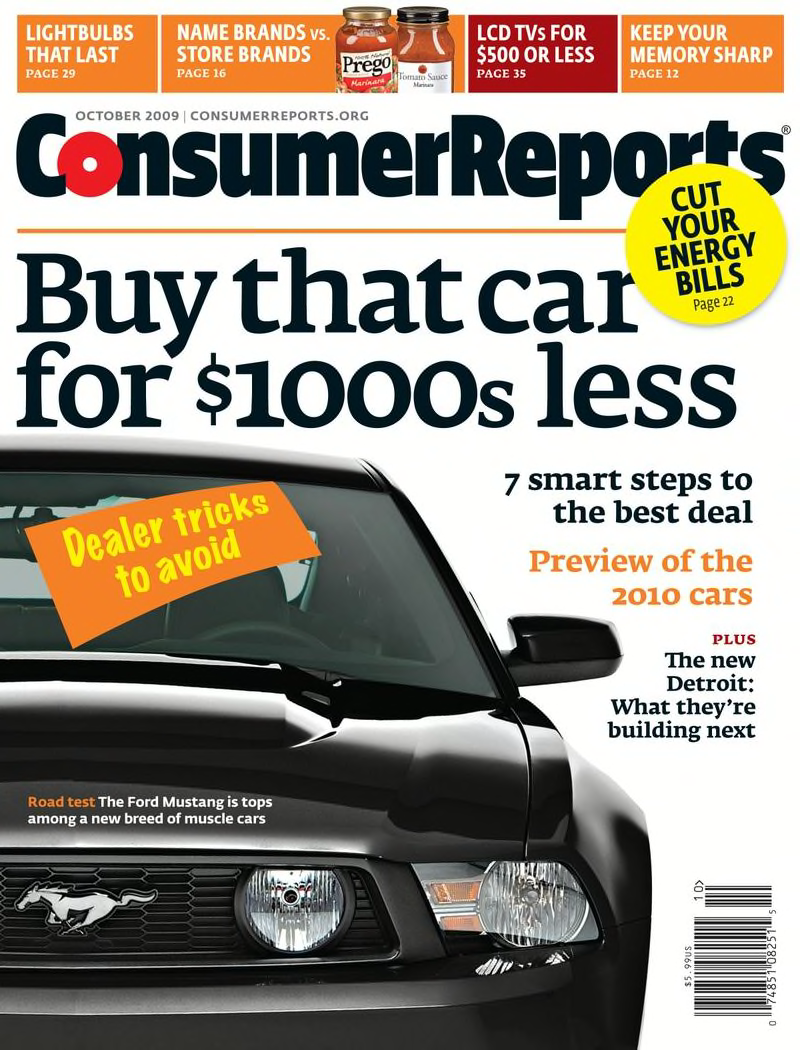 YONKERS, NY — Consumer Reports evaluated 18 high-fiber cereals and found seven especially flavorful choices. The report notes that most Americans can stand to double their intake of fiber which can help control appetite and weight, and might help lower the risk of heart disease and type 2 diabetes.
Consumer Reports' trained tasters noted that high-fiber cereals have come a long way from those of over a decade ago when testers said these cereals tasted "more like straw than grain."
Per serving, the cereals that Consumer Reports tested have 25 to 50 percent of the dietary guideline for a 2,000-calorie diet, which is 28 grams. Here are the seven standouts from the tests:
Kirkland Signature Spiced Pecan (Costco) cereal topped

Consumer Reports'

list with a blend of toasted grains, fresh nuts, and seeds, with a big cinnamon-and-nutmeg flavor. It costs just 33 cents per serving.
Kashi GoLean Crunchy Fiber Twigs, Soy Protein Grahams and Honey Puffs rated Very Good for nutritional value, have 10 grams of fiber, and a lightly sweetened, nutty grain flavor that stayed crunchy even in milk. Although Kashi GoLean costs 13 cents more per serving than Kirkland Signature, it has a ¼ cup more cereal per serving.
Archer Farms (Target) High Fiber has a sweet, crunchy, toasted grain and big cinnamon flavor with 10 grams of fiber per serving.
Kellogg's Raisin Bran Extra! has a lot of flavor and texture from tender raisins and cranberries, almonds, sweet clusters, and nutty wheat flakes with 7 grams of fiber per serving.
Post Shredded Wheat Spoon Size Wheat 'n Bran, has simple, unsweetened toasted-wheat "pillows" with a nutty grain flavor and 8 grams of fiber per serving.
Great Value Raisin Bran (Walmart) is a good choice for raisin-bran purists.
Barbara's Bakery Ultimate Organic tastes lightly sweetened and scored Very Good for Nutrition and Taste.
Consumer Reports' nutrition scores are based on calories per gram of food, as well as the amount of fats, sodium, sugars, iron, calcium, and fiber the samples contain. The report notes that cereals with dried fruit tend to have more sugar than those without because of fruit's natural sugars. All cereals tested provide a good amount of fiber. The complete report is available on www.consumerreports.org.
DID YOU KNOW? Cereals can be labeled with one to three serving sizes, depending on their density. A serving of most of the Consumer Reports tested cereals is about 55 grams: ¾ to 1¼ cups.