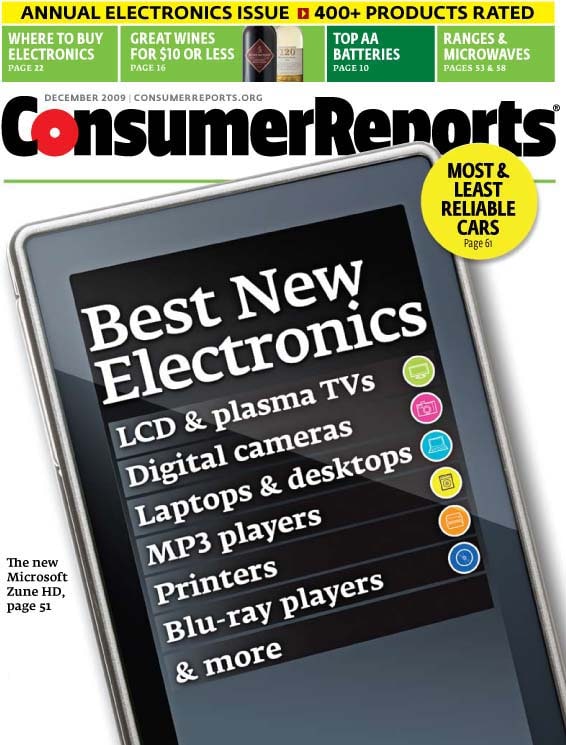 YONKERS, NY — Consumer Reports Health has some good news you can take right to the bedroom. That is, once you make a stop at the pharmacy.
In its latest tests of 20 latex condoms, Consumer Reports Health found that all of the condoms, with one exception, are a fine choice. Consumer Reports Health tested the condoms for strength, reliability, leakage, and package integrity. The December report appears in Consumer Reports' annual "Electronics Issue."
Seven condoms achieved a perfect score of 100, a somewhat rare occurrence for Consumer Reports' stringent lab tests. Those condoms include the following models: Durex Performax; Lifestyles Ultra Sensitive Lubricated; Lifestyles Warming Pleasure; Trojan Her Pleasure Ecstasy; Trojan Magnum Lubricated; Trojan Ultra Ribbed Ecstasy; and Trojan Ultra Thin.
Consumer Reports Health purchased more than 15,500 condoms in order to test between five hundred and six hundred samples of each model. Consumer Reports Health tests for reliability and strength by inflating condoms with air until they burst. Performance is assessed against two criteria: how many samples meet or exceed the specified requirements for pressure and volume at burst, and in its more stringent criterion, counting the number of samples that can hold 25 liters or more of air, a measure that's been correlated with lower rates of condom failure in actual use.
Consumer Reports Health also performed two submersion tests to look for possible leaks in the condom and its packaging. Consumer Reports Health notes that the Night Light Glow in the Dark condom exceeded the organization's criterion for the number of samples with holes; however, this model did live up to its illumination claim.
Consumer Reports Health notes that consumers will get the most protection with any condom by using it properly.
Consumer Reports Health did not conduct an ease of use test on the condoms it tested.