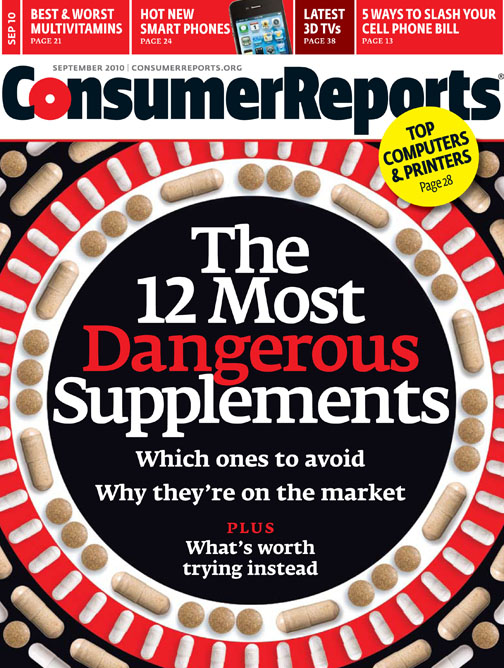 YONKERS, NY — Of 25 models of walking shoes tested by Consumer Reports, the $100 Asics GEL-Tech Walker Neo tops the rankings for both men's and women's shoes in the September issue.
The Asics, which scored an Excellent rating in fit and stability, have an innovative design that shifts the lacing system slightly off-center over the highest point of the instep for a snug fit. CR also recommends the Avia A333M for men $50, and the Ryka Radiant ($70) for women. Bargain hunters can try the men's ProSpirit Jacorey (Target), $20, and the women's Champion C9 Kacie (Target), $28, both CR Best Buys.
Full tests and ratings for walking shoes appear in the September issue of Consumer Reports, which goes on sale August 3. The reports are also available to subscribers of www.consumerreports.org.
To evaluate walking shoes, Consumer Reports bought 275 pairs of shoes, enlisted a panel of typical walkers, and had them crank out about 250 hours of outdoor walking for at least half of which was over a hard or paved surface. CR selected men's and women's versions of the same model, where available. CR tested for fit, cushioning, stability, flexibility, breathability, and weight. Prices for the shoes ranged from $20 to $135.
CR also evaluated some specialty shoes known as toners, which have unusual soles that claim to help tone your legs, glutes, and other muscles. Those toning claims were not tested although panelists did comment on any muscular or postural effects they experienced.
"With all shoes, fit is the most important thing, so if the shoe doesn't fit properly you shouldn't buy it," said Gayle Williams, deputy editor, health and family, Consumer Reports. "Take a good walk around the store or when you get home to see if you can get used to them. If they are toners, walk around even longer."