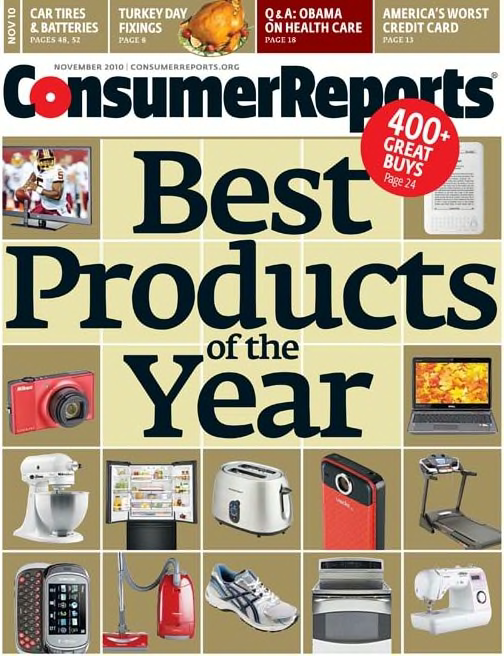 YONKERS, NY — Thanksgiving cooks may have one less dish to worry about preparing for their guests this holiday season—mashed potatoes. Peeling, chopping, boiling and smashing is no longer necessary to achieve tasty taters, according to Consumer Reports latest tests of store-bought mashed potatoes.
Consumer Reports trained panelists tasted 12 products and found six Recommended store-bought potatoes. Bob Evans Original ($0.67 per serving) scored Excellent and is creamy, flavorful, with a little black-pepper kick, like the best homemade mashed potatoes. Bob Evans also requires no additional ingredients, unlike some of the other brands tested.
Alexia Yukon Gold & Sea Salt was Very Good and also requires no added ingredients. It has onion and oil flavors that enhance the potatoes. Ore-Ida Steam n' Mash Cut Russet and Pillsbury Idaho Granules were also Very Good but require added ingredients like milk and butter.
The lowest-scoring 365 Everyday Value Instant Original from Whole Foods was thin, soupy and bland, with a touch of cardboard like flavor.
But are they good for you?
All products scored Good for nutrition, based on calories, fat, saturated fat, sodium, sugars, iron, calcium, and fiber. Nutrition data is as prepared with 2 percent milk, unsalted butter, and salt when called for.
Calories ranged from 80-180 per serving, while fat content averaged around 6 grams per serving. Notably, Betty Crocker's Homestyle Creamy Butter had just 80 calories and 1 gram of fat per serving, and scored Good in Consumer Reports taste tests.
Sodium content ranged from as little as 35 mg per serving in the 365 Everyday Value Instant Original to 470 mg in Shedd's Country Crock Homestyle.
To complete the meal, Consumer Reports recommends Knorr Roasted Turkey Gravy Mix, which seems almost homemade, with a big roasted-turkey taste. The full Ratings on store-bought mashed potatoes are available in the November issue on newsstands October 5 and online at www.consumerreports.org.