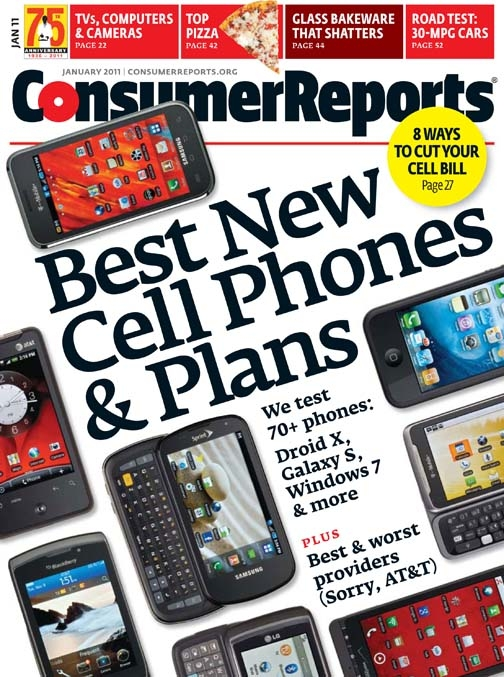 YONKERS, NY — Humidifiers are a hot winter item due to dry indoor air. During the cold months, sales for humidifiers typically triple due to consumer demand. The latest issue from Consumer Reports finds top-rated humidifiers for as little as $30, but shoppers need to be cautious because a few models tested fell short of claims.
"Low prices and a raft of antimicrobial promises can be extremely enticing, but our latest tests show that some models humidify less than their claims suggest," says Bob Markovich, home and yard editor at Consumer Reports. "And even with humidifiers that discourage microbes, consumers will still need to clean and disinfect the tank regularly due to the sitting water."
The full report on humidifiers appears in the January issue of Consumer Reports and online at www.consumerreports.org.
What Shoppers Need to Know
Tabletops cover smaller spaces. The right size is critical because too much humidity can promote dust mites, mold, and other allergens. The Safety 1st, Ultrasonic 360, a CR Best Buy, $30, is designed for 330-square-foot areas. The pricier Air-O-Swiss A0S7135, $170, and Vicks V4500, $65, can cover more space and have a humidistat that automatically shuts them off when they reach a level set.
High output means more noise. Console models such as the Essick MA1201, $110, and Kenmore 15412, $140 handle large, open spaces over 2,000 square feet. Both have a humidistat and larger tanks that require less refilling, but are about as noisy as a room air conditioner.
Decide on mist. Among recommended models, the Air-O-Swiss A0S7135, $170, and Sunpentown SU-4010, $90, can produce cool or warm mist. The Vicks V745A, $45, uses a heating element to create steam and kill bacteria and other microbes as the water is heated. But steam models can pose scalding risks; we recommend keeping them away from children.
Don't buy solely by type. Ultrasonic humidifiers are quiet because they trade the usual fan for a vibrating nebulizer, while evaporative models blow air over a wet wick, and impeller models produce mist using a rotating disc. But performance varied widely for all types.
Keep it clean. The Sharper Image HD10, $55 features "Clean Mist Technology" that's supposed to "prevent microbial growth on the surface of the water tank." But Consumer Reports tests revealed plenty of bacteria inside. That's why regular maintenance is critical for all humidifiers; that typically includes changing the water daily and disinfecting the tank weekly.