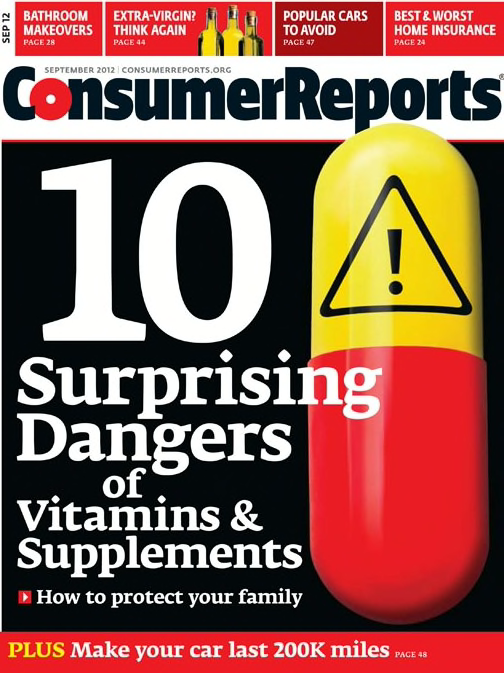 YONKERS, NY — Olive oils produced in California surpassed those with an Italian heritage in Consumer Reports' latest taste-tests of 23 extra-virgin varieties, which are supposed to represent the pinnacle of quality. McEvoy Ranch and Trader Joe's California Estate, both from California, earned the highest scores and were the only products deemed "Excellent." Well-known brands, including Bertolli, Crisco, Filippo Berio, Goya, and Mazola tasted somewhat stale and had a variety of other flaws.
The full report and Ratings are available online now at www.consumerreports.org and in the September 2012 issue of Consumer Reports, which goes on sale Tuesday, August 7th.
Consumer Reports purchased 138 bottles of extra-virgin olive oil from twenty-three manufacturers. The olive oil was sourced from a variety of countries including the U.S., Argentina, Greece, Chile and Italy.
By definition, extra-virgin olive oil is supposed to be flawless, but only nine of the products CR tested met the criteria, according to our sensory experts. Three were designated CR Best Buys — Trader Joe's California Estate and Kirkland Signature Select Toscano (Costco) ? both at 35 cents an ounce?and 365 Everyday Value 100% Californian Unfiltered from Whole Foods, at 38 cents an ounce.
More than half of the olive oils Consumer Reports tested tasted fermented or stale. Botticelli and Capatriti were described as old-tasting and barnyardlike. Goya, a winner in past taste-tests, was somewhat pungent and slightly bitter this time around.
Consumer Reports recommends using the top-rated extra-virgin olive oils in ways that will show off their strong, complex, fresh taste — such as drizzling them over bread. Lesser products can be used in cooking, which can mask an unpleasant taste.
For more information on extra-virgin olive oils including the full Ratings of 23 varieties, its health benefits, information on how to use, choose and keep it fresh — plus tips for decoding product labels, visit www.consumerreports.org or check out the September issue of Consumer Reports.
Consumer Reports is the world's largest independent product-testing organization. Using its more than 50 labs, auto test center, and survey research center, the nonprofit rates thousands of products and services annually. Founded in 1936, Consumer Reports has over 8 million subscribers to its magazine, website and other publications. Its advocacy division, Consumers Union, works for health reform, product safety, financial reform, and other consumer issues in Washington, D.C., the states, and in the marketplace.