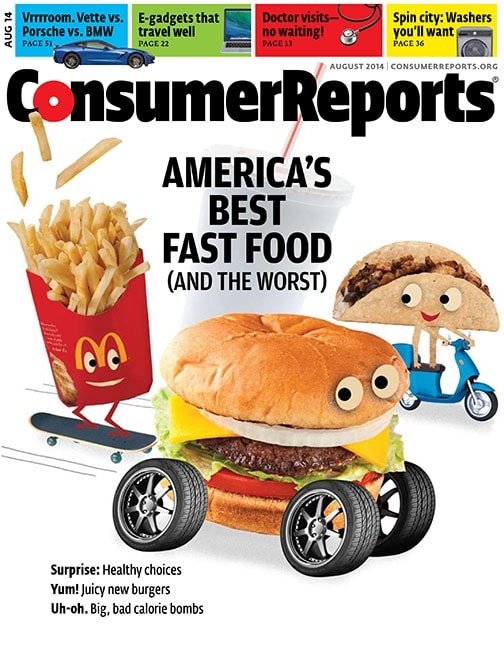 YONKERS, NY — In Consumer Reports' tests of laundry detergents, some of the best stain fighters were also among the least expensive, including wallet-friendly warehouse store brands Member's Mark and Kirkland from Sam's Club and Costco, respectively.
While Tide Ultra Stain Release earned the highest score, Member's Mark Ultimate Clean, a Sam's Club exclusive, and Costco's Kirkland Signature Ultra Clean performed very well overall in Consumer Reports' tests and cost about half the price of the top-rated Tide per load.
The full report and Ratings of 50 laundry detergents can be found in the August 2014 issue of Consumer Reports and at www.consumerreports.org.
"While some cheaper detergents performed better overall, we found duds in every price category," said Dan DiClerico, senior editor at Consumer Reports. "Even top-performing brand Tide missed the mark with its budget detergent failing to remove blood, grass and ring around the collar in our tough tests."
Consumer Reports also tested pods and packs, single-load detergents that eliminate the need for measuring. None made the recommended list, but All Mighty Pacs Oxi, 17 cents per load, handled most stains, while Tide Pods, 22 cents per load, also performed very well overall.
Since pods went mainstream in 2012, poison-control centers have received more than 20,000 calls concerning incidents involving children 5 or younger, so Consumer Reports recommends keeping those candy-like packets out of reach of tots.
Choosing the Right Laundry Detergent
In addition to checking out the Ratings, Consumer Reports recommends the following advice for choosing the right laundry detergent:
Match the detergent to the machine. Dual-use-detergents tend to perform better in high-efficiency (HE) machines, which don't use as much water to dilute the detergent. Never use standard detergent in a HE machine, as it will cause excessive suds.

Decide on liquid, powder or packet. Liquids dissolve easily, so they're less likely to leave residue. Powders are more compatible with bleaching agents, which can improve their cleaning power, but too much can cause caking on clothes. Single-load packets are convenient and prevent overdosing, but can't be cut in half for small loads.

Check the cap. Look at the measuring marks, especially when using a liquid. Some are very hard to read, which could lead to using too much detergent. That not only wastes money, but can also leave residue on clothes.
For additional information on laundry detergents, as well as top-rated washers, dryers and irons, check out the August 2014 issue of Consumer Reports and www.consumerreports.org.