Apple to Let iPhone Users Access Better Deals Outside App Store
App makers can pitch cheaper products and services directly by email instead of through App Store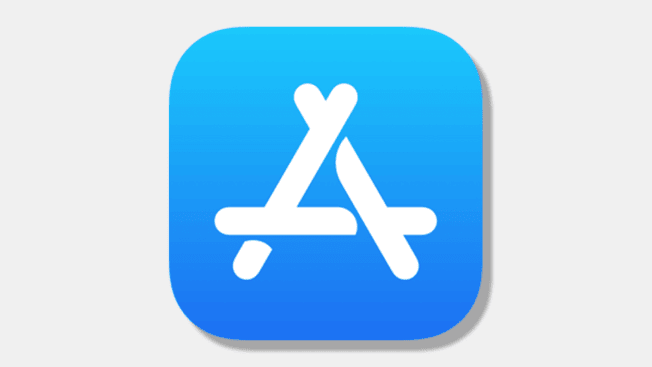 iPhone users may soon be able to buy apps, subscriptions, and other digital products directly from developers instead of Apple's App Store, likely resulting in lower prices for consumers.
The change is part of Apple's proposed $100 million settlement, announced Thursday, of a 2019 class-action suit brought by a group of small app developers.
Apple's App Store Antitrust Problem
Over the past year, Apple has come under fire for its pricing practices in the App Store, with developers such as Epic and Spotify arguing that the company's commissions are excessive and that the fees and other restrictions cost consumers money, while providing disincentives for developers to innovate.
These practices were highlighted in a series of antitrust hearings held in the Senate in 2020 and this past spring.
Earlier this month, Sens. Richard Blumenthal, D-Conn., Marsha Blackburn, R-Tenn., and Amy Klobuchar, D-Minn., introduced legislation that could expand competition and strengthen consumer protection in the apps market while restricting the ability of Apple and Google to act as "gatekeepers."
The Open App Markets Act is supported by a number of advocacy groups, including Consumer Reports. The proposed law would pave the way for the creation of third-party app stores and allow sideloading of apps in a way that circumvents the Apple and Google app stores completely.
"We need the Open App Markets Act to help create an app ecosystem that is fairer, more competitive, and that enables unfettered innovation by all companies—big and small—to the benefit of all consumers," says CR's Sharma.
The bipartisan federal bill comes on the heels of state-level proposals in Arizona, Georgia, Hawaii, Illinois, Massachusetts, Minnesota, New York, and North Dakota that would offer similar provisions to increase competition in the app space.