New Lawsuit Claims Google Boosts Prices for Android Apps
States accuse the tech giant of dominating the app market and charging developers hefty fees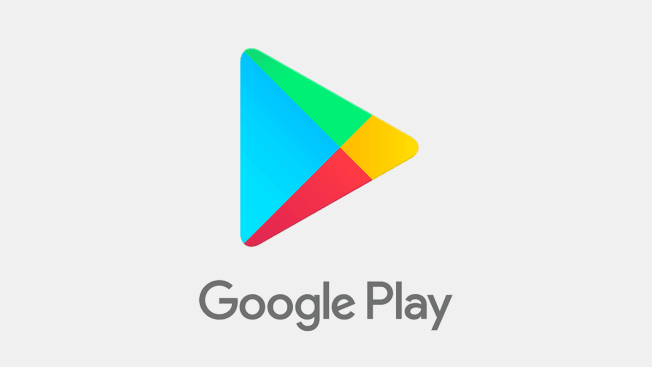 Google dominates the sale of apps for smartphones that use the company's Android operating system, resulting in higher prices for consumers, a new antitrust lawsuit claims.
The suit (PDF), brought by 36 states and the District of Columbia, says the Google Play store, which holds a 90 percent market share of the sale of apps for Android phones, reduces competition and stifles innovation. That allows Google to charge commissions of up to 30 percent on app sales, forcing developers to pass on some or all of the cost to consumers, according to the suit.
"So consumers often end up paying a higher price," says Sumit Sharma, senior researcher for tech competition at Consumer Reports, who says Apple's App Store has a similar fee structure, raising similar antitrust concerns.