Most and Least Satisfying Tire Retailers
Tire buyers in CR's exclusive survey rate 23 retail chains, as well as independent shops and car dealerships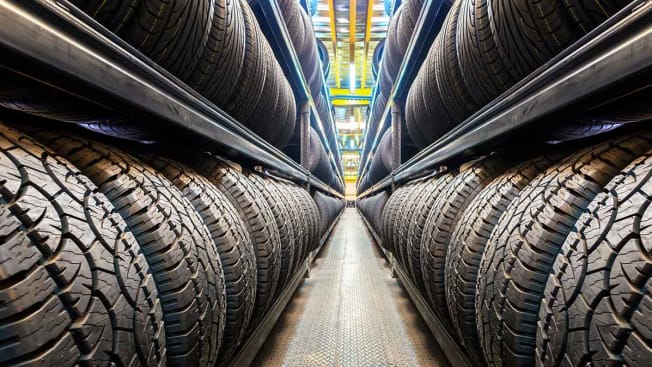 You can buy car tires at a wide range of vendors, from big-box stores to web-based businesses. And while the tires themselves might be the same, a new survey from Consumer Reports shows that the tire-buying experience varies from retailer to retailer. That's why you should think as much about where you buy your tires as you think about which tires to buy.
Consumer Reports surveyed members who bought tires in the preceding 12 months and asked them about their overall satisfaction with 23 tire retail chains. More than 15,000 members responded to the survey conducted in the fall of 2020.
Among name-brand retailers, Les Schwab Tire Centers, Tirerack.com, Discount Tire Centers, Costco, America's Tire, and Discount Tire (DiscountTireDirect.com) topped our ratings. As a broad category, our members rated independent retailers they bought tires from as on a par with these leading chains. Car dealerships as a group landed in the middle of the pack, with a strong overall satisfaction score 88. All rated retailers received a passable overall satisfaction score and most earned a favorable one.
Become a member to read the full article and get access to digital ratings.
We investigate, research, and test so you can choose with confidence.