When you shop through retailer links on our site, we may earn affiliate commissions. 100% of the fees we collect are used to support our nonprofit mission.
Learn more.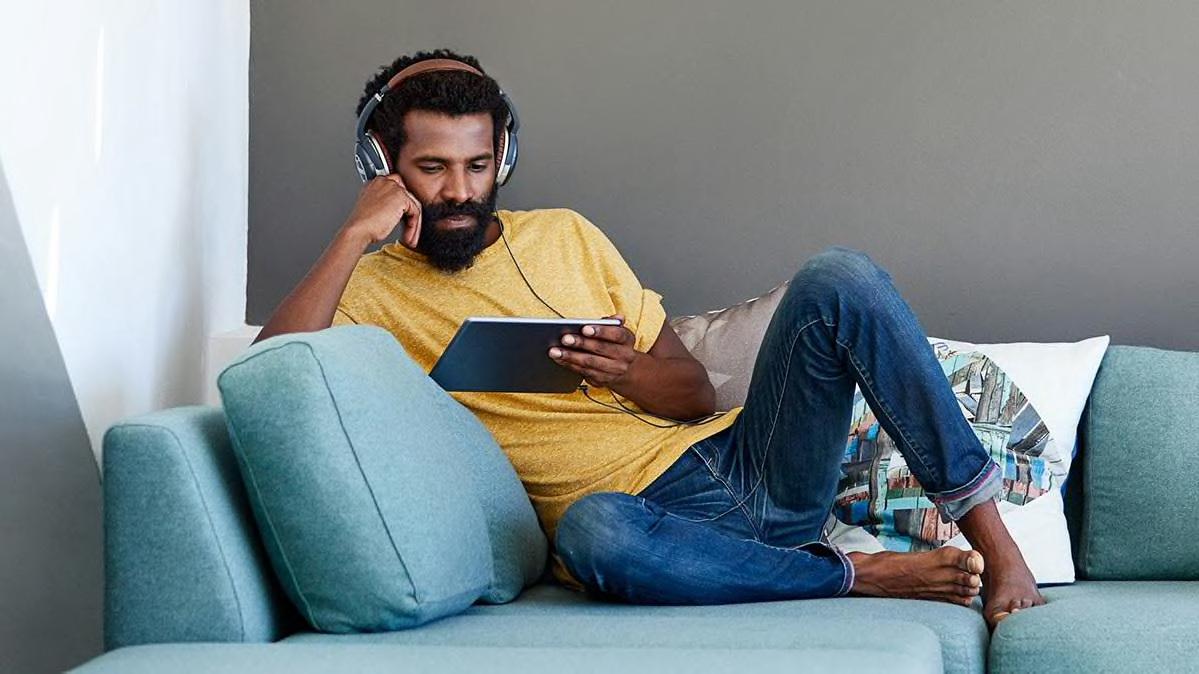 Want a look at the future of watching TV? HBO is a good example. It now lets you access series such as "Game of Thrones" and "Succession," or products such as the comedy special "Amy Schumer: Live at the Apollo," through a dizzying array of options.
HBO might be an extreme case, but other channels are close behind. There are even four ways to watch CBS, counting apps and streaming services.
1. Cable/Satellite
Have cable or satellite TV? "Game of Thrones" fans can watch the Starks vs. the Lannisters the old-fashioned way, by adding it to a regular pay-TV plan. Usually you'll pay about $15 per month for a variety of HBO channels and access to HBO Go. What's that? See No. 2, below.
2. HBO Go
Can't tell HBO Go from HBO Now? You're not alone. HBO Go is a free service for those who already pay for HBO through cable or satellite. To watch HBO shows on a laptop, go to the HBO website. For a mobile device, download the HBO Go app. Either way, you'll log in using your pay-TV credentials.
3. HBO Now
HBO Now is a standalone streaming version of HBO—basically, a web and app streaming service for those who want to watch HBO but don't want to buy it through their cable provider. It typically costs $15 per month.
4. Amazon Prime
The best deal for HBO binge-watchers could be Amazon Prime, where subscribers can watch HBO's back catalog of shows for no added charge. Prime members can also add HBO via Amazon Channels for $15 per month. This is basically the same as HBO Now, but you have the convenience of it being billed to your Amazon account.
5. Individual Shows or Seasons
You can also buy your favorite HBO series. The shows are for sale from pay-per-view services such as Amazon Video and iTunes as downloads for about $3 to $4 per episode, or $30 to $40 for a full season. Or you can purchase a TV show on DVD or Blu-ray—you'll pay around $30 to $45 for a season or $100 and up for a complete series.
6. As an Add-On to a Service
You can sign up for HBO as an add-on to some cable replacement services, including DirecTV Now, Sling TV, and Sony PlayStation Vue. Right now the best deal is with DirecTV Now, where it costs just $5 more each month to add HBO to one of its programming plans.