When you shop through retailer links on our site, we may earn affiliate commissions. 100% of the fees we collect are used to support our nonprofit mission.
Learn more.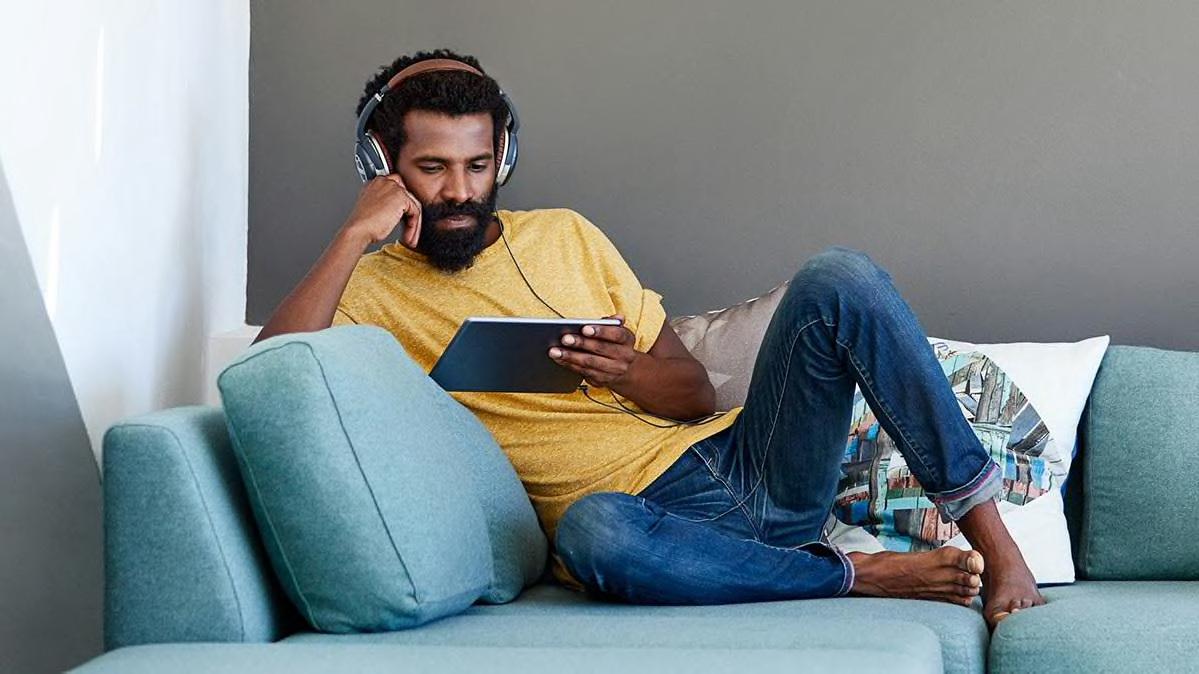 For the past few years, HBO and its parent company, AT&T, have given us a nonstop stream of great shows, along with a confusing array of similar-sounding options for watching them, including HBO, HBO Go, and HBO Now.
But with the launch this spring of its new, $15-a-month HBO Max streaming service, the company started to pare down. This past weekend, AT&T eliminated HBO Go and HBO Now, leaving just HBO and HBO Max as options for streaming customers.
Here's what you need to know if you subscribe to any form of HBO or are thinking about signing up.
Moving From HBO Go to HBO Max
The now-departed HBO Go was an app for people who were already paying for HBO through a traditional cable or satellite pay-TV service. Using your pay-TV credentials, you could access all of HBO's regular programming—everything from "The Sopranos" to "Watchmen"— on smartphones, tablets, and computers.
But with many pay TV providers now transitioning their HBO subscribers to HBO Max, HBO Go has gone away. "Most customers who have traditionally used HBO Go to stream HBO programming are now able to do so via HBO Max" at no extra charge, the company said in a statement.
Note that the announcement said "most customers."
For some HBO customers, the transition won't be so easy. It depends on what streaming device you have, and who supplies your cable or satellite service. (More details below.)
HBO Now Is Just HBO
The situation is a bit simpler if you subscribe to HBO Now, the company's stand-alone streaming service for people who don't subscribe through cable or satellite. The company is rebranding it as just HBO.
If you're already an HBO Now customer and your smart TV or external streaming device supports the new HBO Max service, you just sign in to HBO Max with your HBO Now email and password. However, Amazon Fire and Roku devices don't currently support HBO Max (see below). If you use one of these systems, you can use the new HBO app to get HBO programming, though not the extra content you get with HBO Max. You can get more info on the HBO Max help center site.
Full Details on HBO Max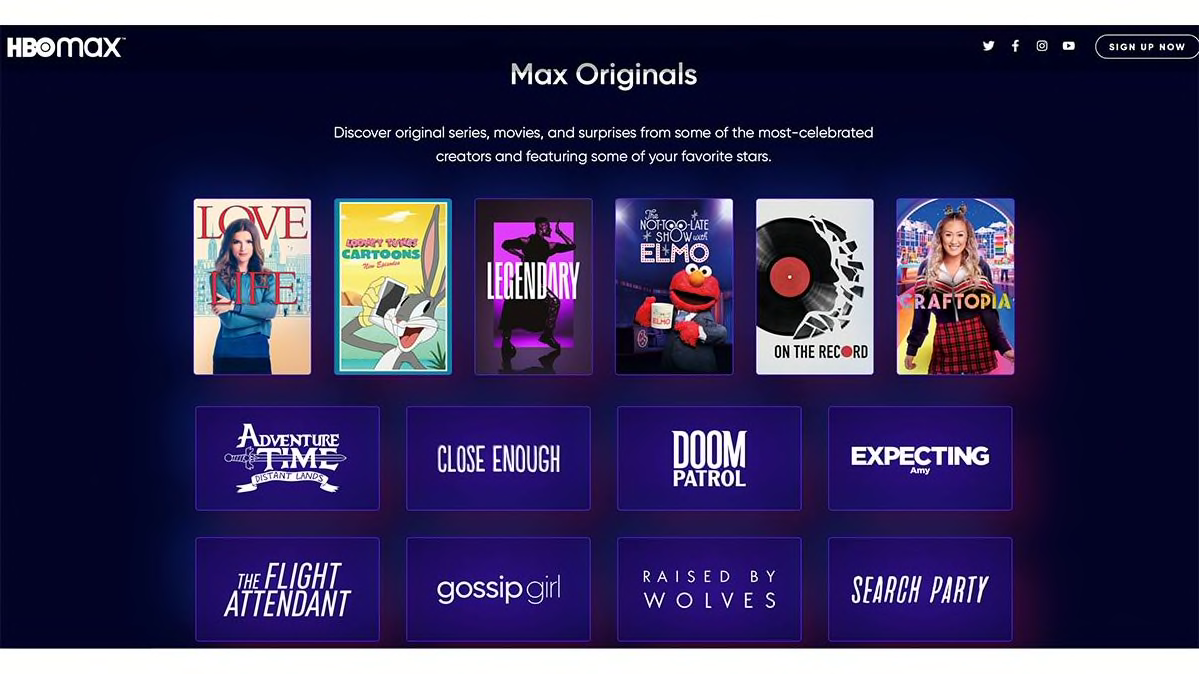 HBO Max has become the favorite child of the HBO streaming family. The company has loaded it up with everything regular HBO has to offer, plus new original programs, titles from the Warner Bros. TV and film library—including the "Lord of the Rings" movies—and shows from CNN, Cartoon Network, Crunchyroll, DC Comics, TBS, TNT, and Looney Tunes.
The service has the exclusive streaming rights to every episode of "Friends" and "The Big Bang Theory." New original series include "Love Life," starring Anna Kendrick, and "The Flight Attendant," starring Kaley Cuoco. A "Game of Thrones" spinoff, called "House of the Dragon," and a Justice League Dark series from J.J. Abrams are also in the pipeline.
If you already subscribe to HBO through your pay TV provider, you can get HBO Max for no additional charge, as we noted above. But there are caveats. We've already noted that the HBO Max app isn't available for Amazon Fire TV and the Roku platform. That inconvenience may not last too long, based on the history of similar situations. These are business disputes that tend to get resolved, much like the TV carriage fights that result in occasional short-term programming blackouts.
There also could be bad news if you get HBO through a pay TV company, and want to sign up for HBO Max at no extra charge: Most, but not all, of these providers have reached deals for the new service with Warner Media, the AT&T company that owns HBO.
Time Warner says it's working to get deals in place with the remaining pay TV providers. For now, if you've been using HBO Go you can continue to do so at hbogo.com, using your provider's credentials. You can also stream HBO through the provider's "TV Everywhere" app, if they offer one.
Another solution would be to drop HBO from your provider and then separately subscribe to HBO Max. That way you'll get more content, plus the ability to access it on mobile devices, likely for the same price.
If you need more info about the transition to HBO Max, check out the HBO Go help center.