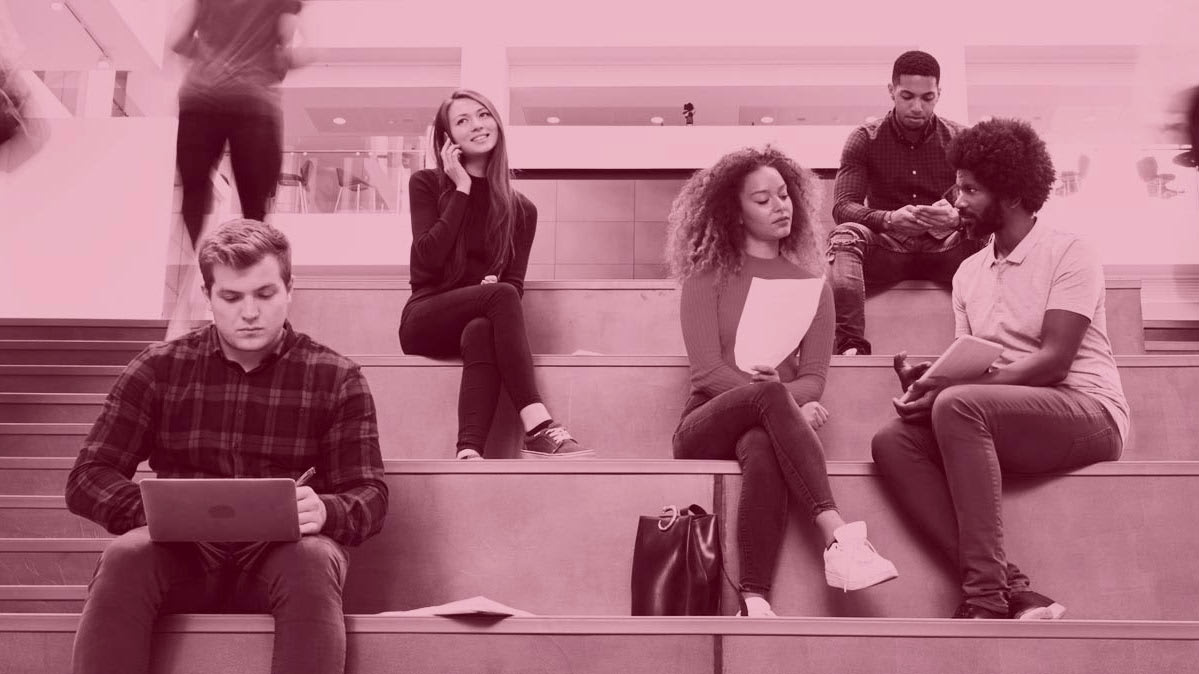 College tuition bills are coming due. If you're worried about how you'll pay them, your school probably has an alternative: a payment plan.
Tuition payment programs are short-term installment plans that allow you to stretch your payments over a semester or a calendar year. Almost every school offers one, and just about everyone qualifies to use such a plan.
"When you get a bill for $20,000, being able to make payments over the course of the year makes things a lot more manageable," says Shannon Vasconcelos, director of college finance for College Coach, which provides admissions counseling.
For some families, making smaller payments over time enables them to pay out of their monthly income rather than take out loans, says Vasconcelos, a former financial aid officer at Boston University and Tufts University.
more on paying for college
Most plans are interest-free but charge an enrollment fee that is typically about $50 to $100. "That's a lot less than you'd pay in interest on a loan," says Jane Klemmer, president of Klemmer Educational Counseling, an independent college consultant.
The most common plan spreads payments in monthly installments. Other colleges have deferred payment plans in which you make three or four equal payments during the semester.
Ideally, you should enroll in a payment plan a few months before the semester starts, but the exact timing depends on your school.
Temple University has an interest-free plan that allows you to pay up to 10 monthly installments for the academic year starting in May before the fall semester. With New York University's deferred payment plan for undergraduates, you pay 50 percent of the bill in early August, another 25 percent in early October, and the final 25 percent in early November.
At the University of Michigan, you can make five monthly payments June through October for the fall semester. And at the University of Connecticut, you can make four monthly payments starting in July. Spring semester payment plans typically start in December or January.
If your school doesn't offer a payment plan directly, you may be able to find one through a third party, such as Higher One or Tuition Management Systems.
Some schools allow you to pay by credit card but charge a steeper fee if you do. You can also have payments automatically deducted from your bank account.
Smart Ways to Pay for College
Paying for college isn't easy. Consumer Reports' financial expert, Donna Rosato, shows 'Consumer 101' TV show host, Jack Rico, tips on how to maximize aid when paying for higher education.
Consumer Reports is an independent, non-profit organization dedicated to helping consumers. We make it easy to buy the right product from a variety of retailers. Clicking a retailer link will take you to that retailer's website to shop. When you shop through retailer links on our site, we may earn an affiliate commission – 100% of the fees we collect are used to support our mission.
Learn more.
Our service is unbiased: retailers can't influence placement. All prices are subject to change.