When you shop through retailer links on our site, we may earn affiliate commissions. 100% of the fees we collect are used to support our nonprofit mission.
Learn more.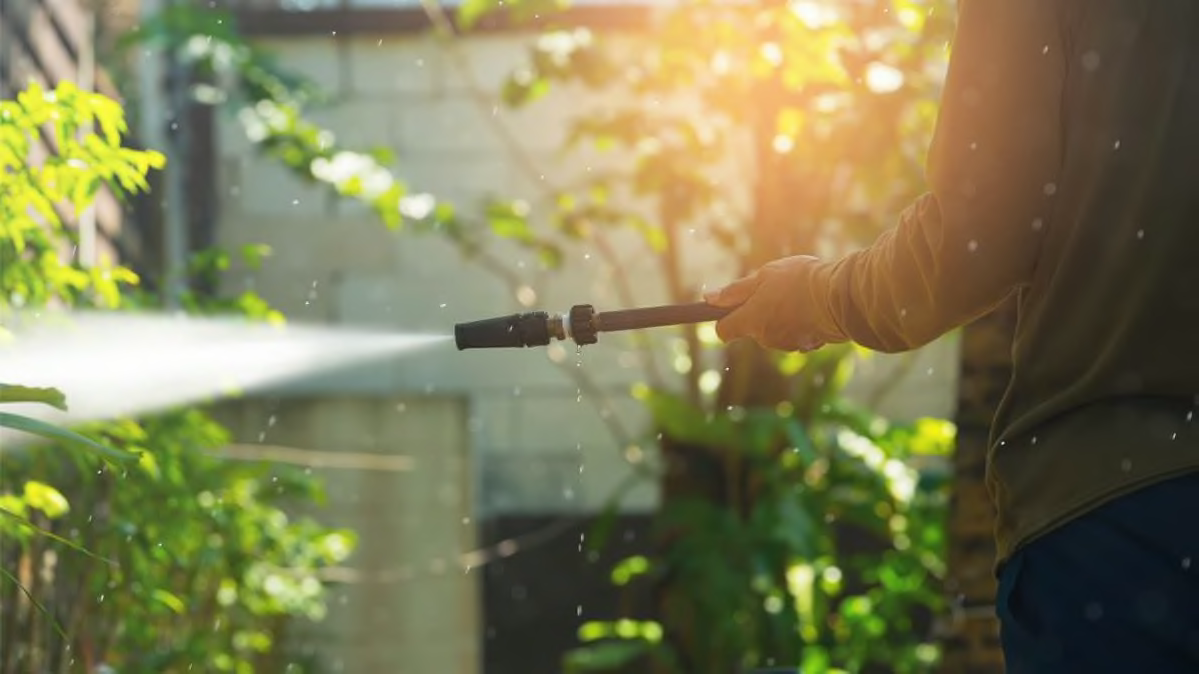 A pressure washer is the tool of choice for cleaning decks, patios, and walkways. But don't assume you need a big gas-powered machine.
"In our most recent tests, we saw outstanding cleaning results from electric pressure washers—in some cases, better than gas models," says Dave Trezza, who oversees CR's pressure washer tests.
Electric pressure washers are lighter, more nimble, and far quieter than their gas counterparts. And like all electric tools, they're significantly better for the Earth. Plus, you don't have to mess with oil, fuel, or fuel stabilizer. Our reliability data also show that as a group, they're more reliable than gas models. See the most and least reliable pressure washer brands.
Below, we highlight the best electric pressure washers from our tests. Still not sure an electric pressure washer is right for you? Start with our pressure washer buying guide. CR members can also jump right to our pressure washer ratings.
Gas or electric, all pressure washers, sometimes called power washers, are potentially dangerous—particularly when used with a zero-degree tip or nozzle. These nozzles can direct a stream of water with such force that it can pierce skin and even cut through protective gear, including boots. So if you buy a model with a zero-degree nozzle, toss the nozzle in the trash to make sure no one ever uses it.
To test pressure washers, we measure how much pressure each model can produce in pounds per square inch, giving a higher rating to those with a higher psi. Then we use each pressure washer to strip paint from painted plastic panels, timing how long it takes. Models with a higher pressure output tend to perform better in this test. We also measure noise and have found that almost all gas pressure washers are loud enough to require hearing protection. Many electrics aren't as noisy. Last, we size up ease of use by evaluating features such as a built-in hose reel and judge how convenient the machine is to operate, transport, and store.
How to Clean Your Deck
Is your deck looking tired and dingy? On the "Consumer 101" TV show, Consumer Reports test engineer Dave Trezza shows how to revive your outdoor space.