66 Ways to Protect Your Privacy Right Now
Do one, some, or all. Each one will make a difference.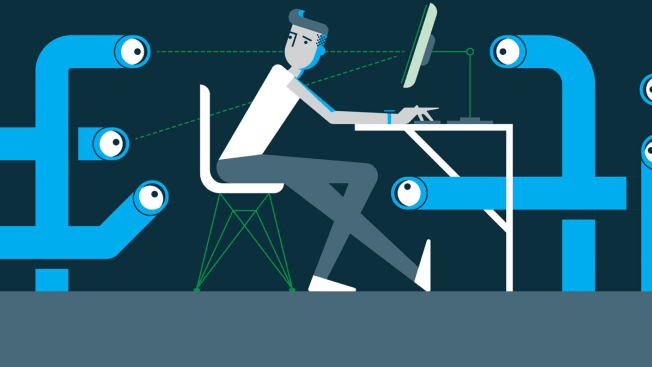 In a hurry? Check out the Consumer Reports 10-Minute Digital Privacy Tuneup.
Or you can skip straight to specific advice on: screen locks, snail mail privacy, unbreakable passwords, mobile account safety, connected devices, handling public WiFi, everyday encryption, Facebook settings, home WiFi settings, boosting web browser privacy, beating ransomware, how to avoid phishing schemes, and Google settings.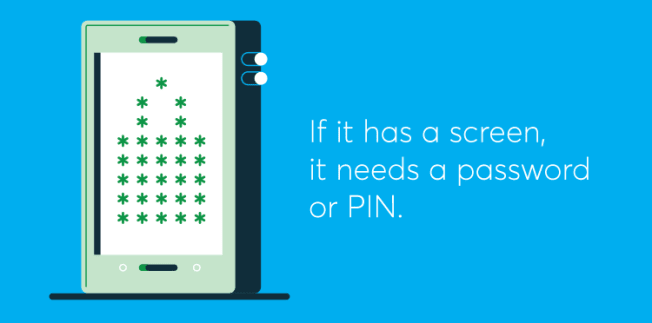 8. Do Better Finger Art
Android users can unlock their phones by tracing a pattern on the screen. To be safe it needs to be unpredictable, but often it's not. For her master's thesis at the Norwegian University of Science and Technology, Marte Løge analyzed thousands of patterns. Seventy-seven percent began in a corner. One in 10 formed a letter—such as the Z shown here—often the first initial of the user's name. snailmail.