When you shop through retailer links on our site, we may earn affiliate commissions. 100% of the fees we collect are used to support our nonprofit mission.
Learn more.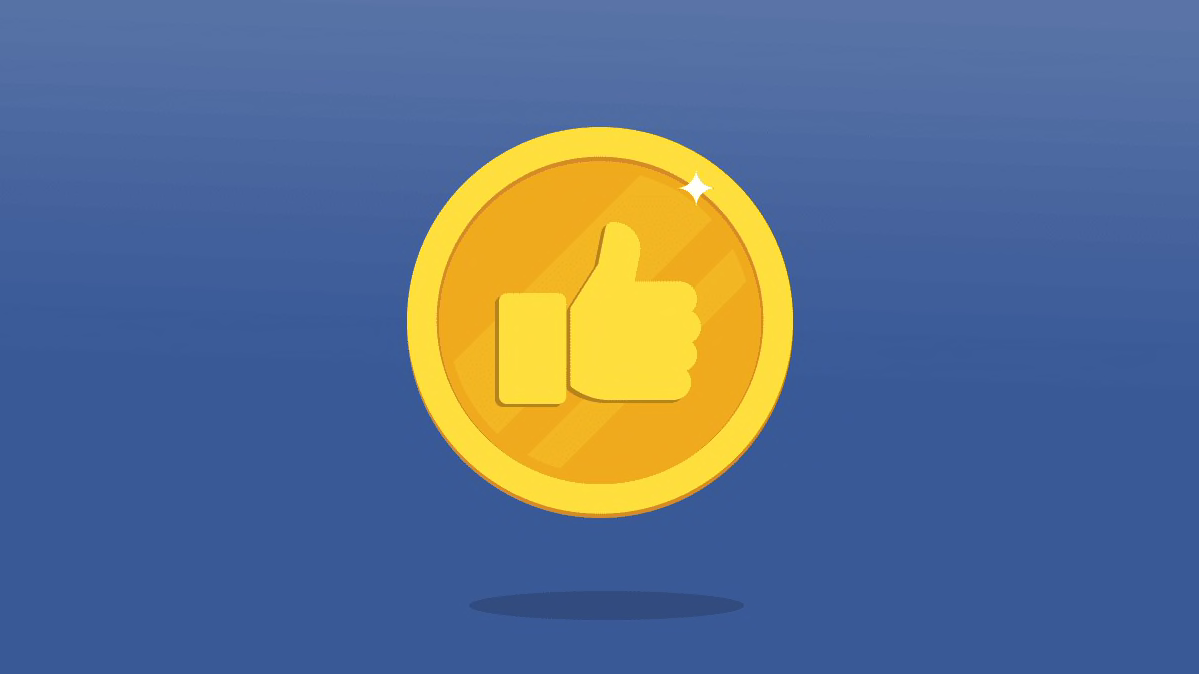 Facebook has announced details of its long-anticipated plan for a new cryptocurrency. When it launches in 2020, Libra should let people quickly and easily send money to individuals and businesses from within apps including Facebook Messenger and WhatsApp, the company says.
While Facebook developed the technology that powers Libra, the cryptocurrency will be overseen by a Swiss nonprofit called the Libra Association, whose members include traditional payment companies including Mastercard and Visa, as well as tech companies such as Spotify and Uber.
Facebook has also created a new subsidiary called Calibra that will lead technology development for the cryptocurrency.
"If you have an internet connection today, you can access all kinds of useful services for little to no cost—whether you're trying to keep in touch with family and friends, learn new things or even start a business," Facebook said in a blog post. "But when it comes to saving, sending and spending money, it's not that simple."
Facebook says that Libra will be particularly useful for people in the developing world, who have less access to traditional banking tools such as checking accounts. Consumers in wealthier countries may be tempted by its ease of use more than anything else.
If you wanted to send money to a friend, for example, you could do so entirely within Messenger or WhatsApp without having to leave that app to launch a second one (such as Venmo or Square's cash app) to send money. Facebook could also entice consumers by giving them a small amount of "free" Libra.
But the main concern may be trust. Almost as quickly as Libra was announced, consumer advocates began questioning whether Facebook could be trusted to play a role in consumers' financial lives.
Over the past year, the social platform's users have faced a series of revelations about privacy, security, and consumer-protection problems at the company. It started with the Cambridge Analytica scandal, in which data on up to 87 million users was improperly obtained and used for political advertising.
Facebook has said that it expects to be fined as much as $5 billion by the Federal Trade Commission after an investigation stemming from the scandal.
The company says Calibra won't combine users' financial and social data, but some consumer advocates say they're skeptical.
"Facebook made similar promises about not using WhatsApp data for ad targeting, and that went by the wayside without consequence," says Justin Brookman, director of consumer privacy and technology policy at Consumer Reports. "Given Facebook's historical cavalier attitude toward data privacy, I would be surprised if the system were constructed to limit Facebook's exposure to your spending/sharing behaviors."
Here's what potential Libra users should know about the cryptocurrency project.
How Is Libra Different From Bitcoin?
Libra and bitcoin are cryptocurrencies, meaning they're based on blockchain technology, in which currency and transactions are tracked across multiple computer systems that aren't owned by any one government or company.
But unlike bitcoin, whose value can fluctuate wildly on a daily basis, Libra will be a so-called "stablecoin" whose value is pegged to a basket of currencies (such as the dollar and euro) held in reserve by the Libra Association.
A cup of coffee priced at 1 Libra on a particular day should still cost 1 Libra the following day, and a week later.
In contrast, bitcoin gyrates so wildly that it's impractical for buying and selling anything. The value is currently hovering at about $9,000, up about $1,000 in the past week—and down from a high of about $19,000 in late 2017.
Experts say Libra could be widely adopted by ordinary consumers. In contrast, bitcoin has remained of interest mainly to financial speculators and technology enthusiasts.
"They've taken the best of the cryptocurrency projects and stuck them together," said John Biggs, an editor at the CoinDesk cryptocurrency news website and former CEO of a bitcoin-based remittance startup. "They've packaged it well."
How Will Consumers Use It?
The earliest uses of Libra will probably be to send money using Messenger and WhatsApp, the popular Facebook-owned messaging services used by some 2.7 billion people worldwide. But other app developers are likely to provide additional options.
Consumers will be able to buy the currency from one of several popular cryptocurrency exchanges, such as Coinbase and Xapo, which are part of the Libra Association. International financial regulations known collectively as Know Your Customer (KYC) will require consumers to first verify their identity by scanning and uploading a copy of a government-issued ID.
Are Cryptocurrencies Safe?
Christina Tetreault, senior policy counsel on Consumer Reports' Financial Services team, notes that there are "well-documented issues with the security of crypto/virtual currency wallets, the viability of so-called stablecoins, and the integrity of cryptocurrency exchanges." But observers say that Facebook has the resources and the incentive to solve technical problems and convince people to give Libra a chance.
"People like stuff that's free and easy to use," said Biggs, the former cryptocurrency startup CEO. "That's why this has the possibility of being so big."